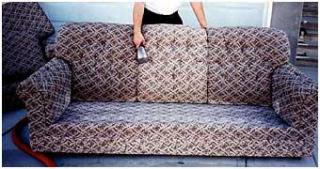 Have you ever considered how much dirt and sweat has accumulated on your sofa over the years? You throw parties at home with family and friends, and stains, blemishes, and dust end up on your sofa. If you have children and pets, you understand how much stress your sofa has to bear.
Dirt, bacteria, and odors will have built upon the fabric over time. Using the best upholstery cleaning services in Marlton Voorhees, NJ, will do more than remove odors, stains, and bacteria; it can also make our furniture look brand new again.
Please continue reading to learn why hiring a professional carpet cleaning company that also cleans upholstery is preferable to doing it yourself.
Marlton Voorhees, NJ Upholstery Cleaning is Great at Disinfection
One of the first things you should do is disinfect the furniture. Simple solutions include sanitizing wipes, aerosol sprays, and the age-old method of wiping down furniture with a vinegar-water solution.
You should test on a small area, but the issue could be that your fabrics are too damp. If this happens, you risk introducing more mold into your home. Your local Marlton Voorhees, NJ upholstery cleaning company, will sanitize the fabric of your furniture with steam to eliminate harmful bacteria while leaving it nearly dry.
Eliminate Odors with Steam Cleaning
It's time to get rid of the foul odors now that the bacteria and dirt have been removed. Moisture trapped inside furniture fabrics is the most common source of odors. As a result, disinfecting your furniture is a bad idea.
The odor becomes stale after a while and is more challenging to get rid of. Fabric deodorizers only mask the smell, so if they wear off, the smell will return. Following disinfection, the fabric can be cleaned with warm water and vinegar or baking soda.
These can help to get rid of odors, but it's challenging to get all the material to look the same color when doing it by hand. Professional upholstery cleaning uses equipment designed specifically for this purpose. The odor-causing compounds are degraded and washed away.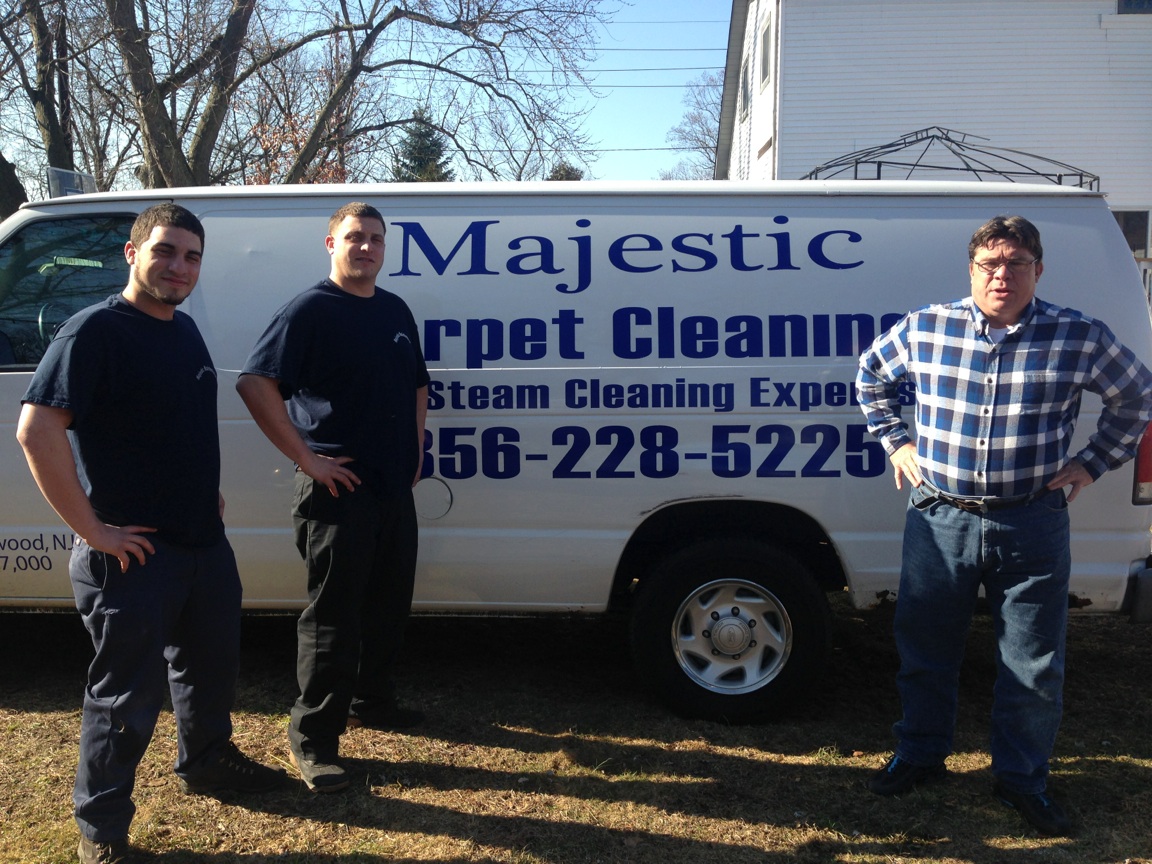 Finding the Best Marlton Voorhees, NJ Upholstery Cleaning Services
We use eco-friendly cleaning solutions to protect your family from any harmful implications. We have many years of experience in this industry.
To learn more about professional upholstery cleaning from the industry's best contact Majestic Carpet Cleaning Services. The professional upholstery cleaning teams will ensure that you have clean and healthy furniture to sit on.
You can also use the form below, and a cleaning specialist will be in touch with you shortly. You can also check out our customer reviews from the surrounding areas.

Fill in for a quick reply