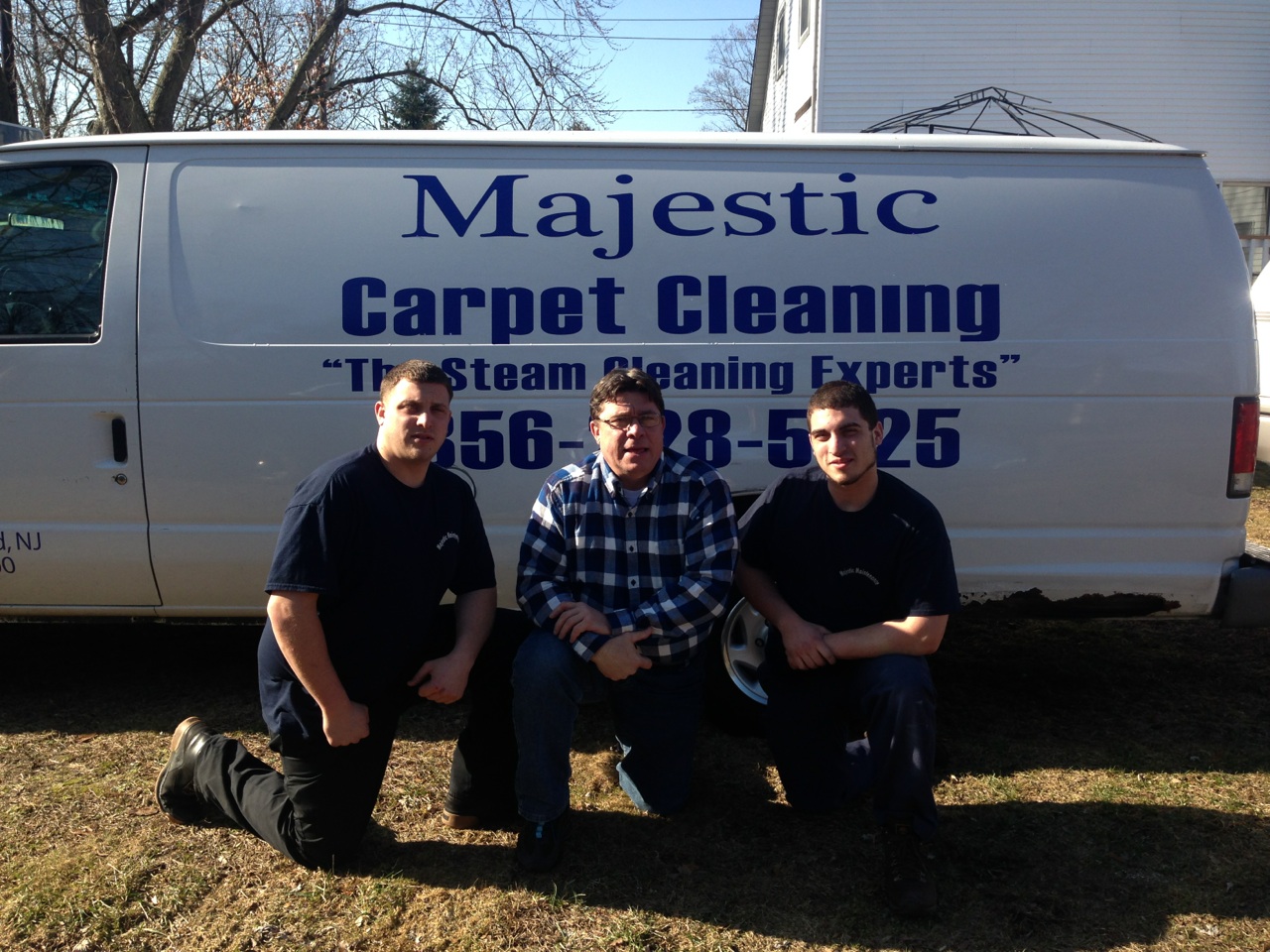 Homes can become dirty at most times of the year, yet when the weather is beautiful and family members are in and out, it can take its toll.
It is cleaning time, but when you do not pay attention to every area, then it can be a waste of time. If you leave this activity too long, it will not take long before the kids are home for the summer, and if this occurs, you will never manage things again.
Keep reading, and you will see how to keep houses clean with a Mullica Hill, NJ carpet cleaner.
Clean Upholstery with Mullica Hill, NJ Upholstery Cleaners
It will surprise you to see what a professional carpet cleaning service can do for you. Because they have all types of equipment for cleaning within a home, now is the best time to get started on cleaning the upholstery.
There is no mystery to the fact that regular cleaning of your upholstery extends the life of your furniture. This is particularly true for homes where small kids and pets can rapidly soil your furniture upholstery.
However, your regional upholstery cleaning company can quickly deal with this, but you may find there are some things you can do between cleanings to help.

Clean Furniture Regularly
Removing dirt, dust, and debris, and making it a habit to use a vacuum cleaner to remove most of the fabric dirt from the surface of the upholstery. This can remove crumbs and dirt, which have been transferred from your floor to the surface of the fabric.
Quick vacuuming will prevent dirt from accumulating and avoid any signs of wear. Before you call the best upholstery cleaning company, Mullica Hill, NJ, you should turn your pillows while vacuuming to keep them puffed up and not faded.

Stop Spills and Remove Odors
While you may want to clean up spills yourself, it may be challenging to have all your furnishings the same color. When odors are involved, a splash of baking soda may be the best way to eliminate pet smells and any other odors. Then all you need to do is leave the baking soda to work and then use your regular vacuum cleaner.
The best thing you can do is hire an upholstery cleaning company Mullica Hill, NJ, who will then apply a fabric protector.
This will prevent the stains from entering the upholstery when you have children or pets, as it is easier to clean.



Makes the a Difference with Mullica Hill, NJ Steam Cleaning
Carpets and furniture do not come cheap, so it pays to get them cleaned before it is too late. When you decide to get your carpets cleaned and care for your furniture at the same time, you can notice a considerable difference in the look of a room.
Steam cleaning can make sure both of them are free of germs and bacteria, protecting children from disease. The other benefit of using a company like Majestic Carpet Cleaning Services is that you can save money on your investment.
To make sure that there are no odors and bacteria in your new home, contact Majestic Carpet Cleaning Services.
You can also use the form below, and a cleaning specialist will be in touch with you shortly. You can also check out our customer reviews from the surrounding areas.

Fill in for a fast response