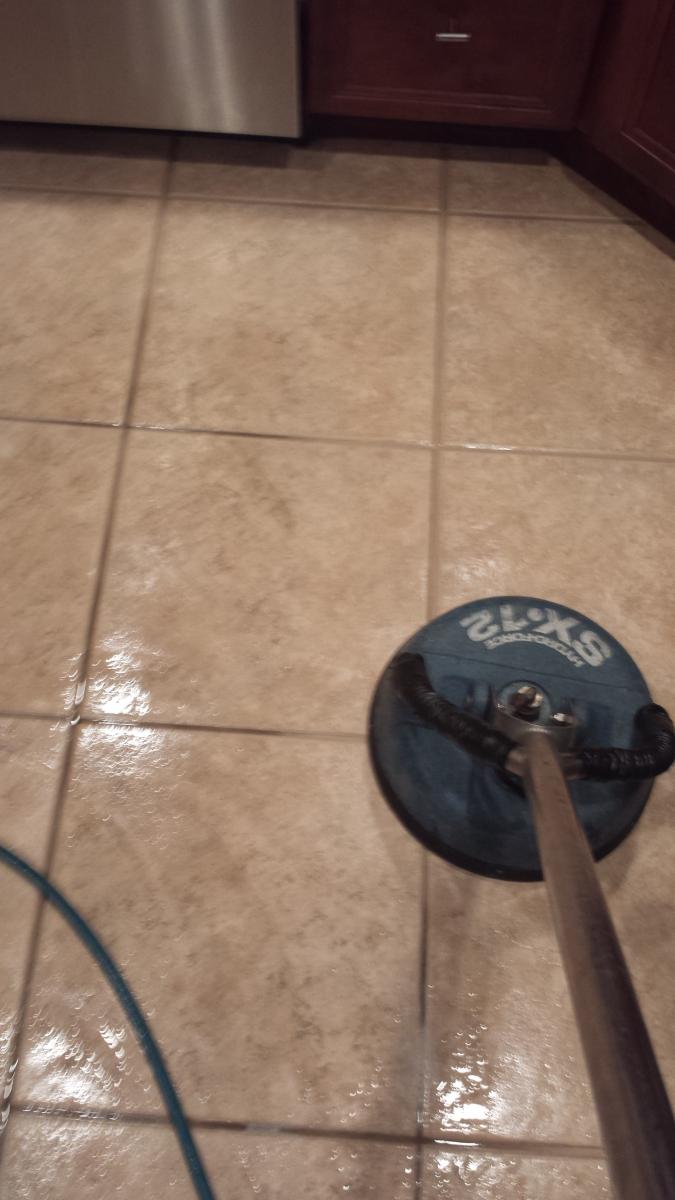 Is Professional Grout Cleaning Worth It? Tiles are the most common form of flooring in most homes and businesses. They have a pleasing appearance and are resistant to common household contaminants such as soil.
Even the dirtiest tiles will need regular cleaning to maintain their appearance. It's time to enlist the help of a professional Cherry Hill tile & grout cleaning company.
Why Hire Professional Tile and Grout Cleaning Company
Professional cleaning services focus on restoring your tiles and grout's luster. After all, the flooring at any establishment is part of the investment. Here are some substantial reasons why you need to rely on a professional to clean your tiles.
Personal Well Being with Majestic Tile and Grout Cleaning
The porous nature of the grout will allow bacteria and germs to thrive, particularly in moist areas. Professionals arrive with the required equipment and preparation. They will complete the job more quickly now that they have professional-level equipment. They can only use the safest materials available for the job. The tiles and grout will not only look fine, but they will also keep your health in top shape.
Longevity of Tile and Grout
Professionally cleaned tile and grout seem to last longer. If you enlist the help of specialists, you will notice a significant difference.
Depend on the professional tile and grout cleaning company such as Majestic for tile and grout that looks brand new and lasts much longer. There would be minor discoloration, aging, and even hairline cracking, all of which you can now deal with or have fixed.
All-Around Savings in Your Home
Replacing broken tiles can be expensive, so keeping your tile in good shape is a wise investment. Any reputable cleaning service will have the knowledge and equipment necessary to clean your tiles properly.
By hiring tile and grout cleaning professionals, you essentially ensure that your money is well invested and that you have more time and energy to spend on other things.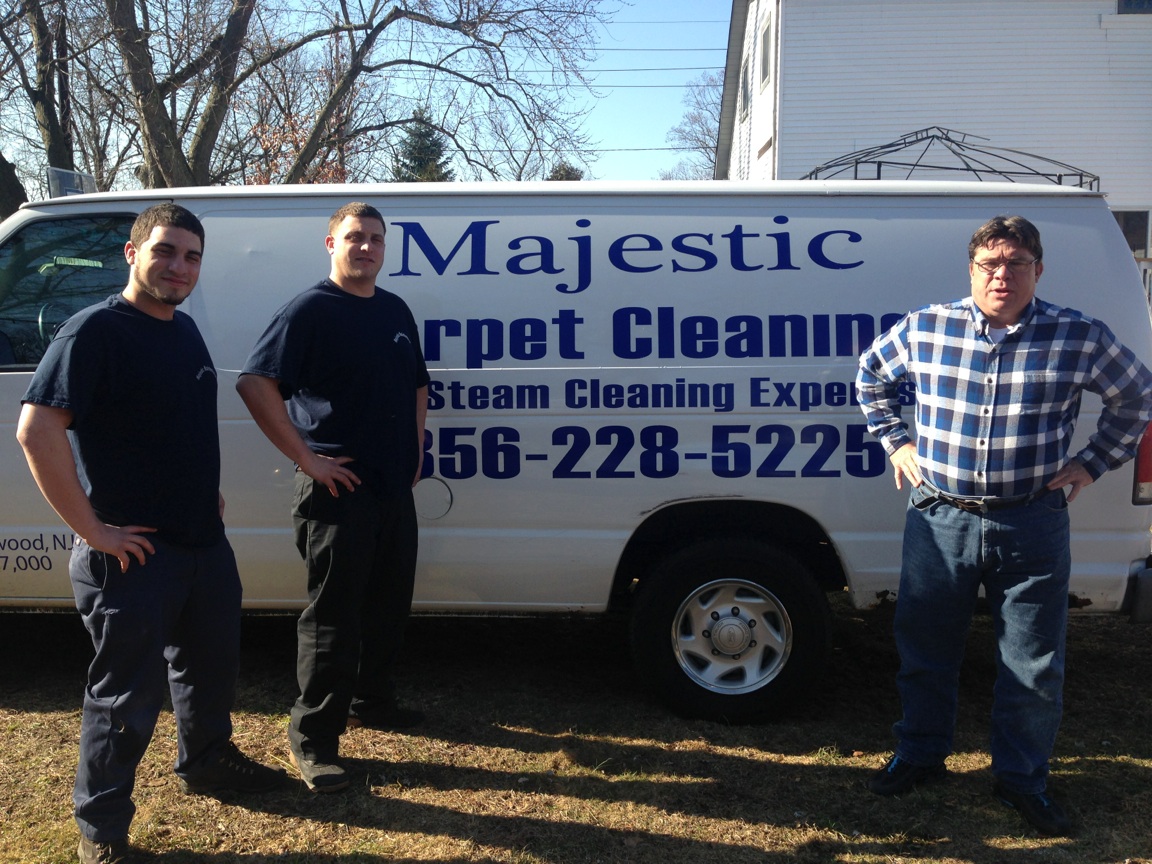 How to Find Reliable Tile and Grout Cleaning Professionals in Cherry Hill
There are many advantages of having tiles installed in your home. However, it is much more important to understand that proper tile and grout cleaning and care can keep things in pristine condition. This includes your health and the health of those around you.
Do not put yourself through unnecessary trouble; hire professionals to clean your tiles and grout when necessary; it will be well worth it.
It is wiser to use the best, so contact Majestic Carpet Cleaning Services and get your tile and grout cleaning under control.
Alternatively, you can complete the form below, and one of the cleaning professionals will be in touch in the shortest possible time. You can also check out our customer reviews from the surrounding areas.

Complete form for a fast response