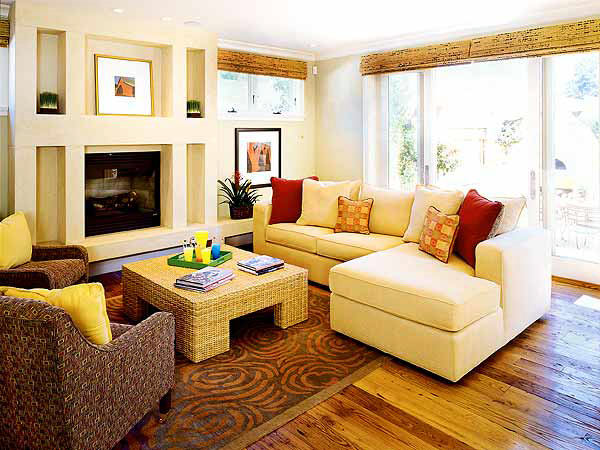 Everyone understands how difficult it is to keep a carpet clean. Some carpets are simpler to clean than others, but cleaning carpets is an arduous task. Stains don't wipe away as quickly as they do on hardwood, and you may need specialized cleaning chemicals that are scarce or only marketed by a few manufacturers.
When you notice your carpet needs a bath, you might wonder if it's really worth it to hire a professional to clean it.
Carpet installation is costly, so, understandably, you'd want to take good care of it. In fact, if you don't clean it at least on a semi-regular basis, your carpet's overall lifespan will be severely reduced, and you'll need to replace it much sooner than necessary.
To minimize the expensive costs of carpet replacement, it is highly advised that you get your carpet professionally cleaned at least a few times during its lifetime.
Below, we'll go through all of the reasons why you should have your carpet professionally cleaned with Majestic Carpet Cleaning Services.
Why You Should Have Your Carpets Professionally Cleaned
You may believe that vacuuming it once a week and doing a thorough spot cleaning every spring or so is sufficient. Using a carpet cleaner at least once a year will help your carpet last longer, but investing in a professional cleaning service on a more regular basis can do much more for your flooring.
The Cleaning Is Quick
The rumors that professional carpet cleaning takes an eternity are just that: rumors. In reality, you'll be able to reclaim your home in a matter of hours.
It Extends the Life of Your Carpet
Just like anything else, regular cleaning and maintenance will extend the life of your carpet. Vacuuming and washing your carpet at home are fantastic strategies to prevent it from becoming old and unclean sooner than expected. Still, they'll never compare to having it professionally cleaned at least twice.
When a professional cleaning company cleans your carpet, they remove bacteria, dust mites, pollutants, and mold, besides filth and grime. Your carpet will be the cleanest it has been since installation in just a few hours, and you won't have to pay the high fees involved.
Depending on the size of your home, a reputable professional carpet cleaning service can have your carpet looking almost beautiful in just a couple of hours.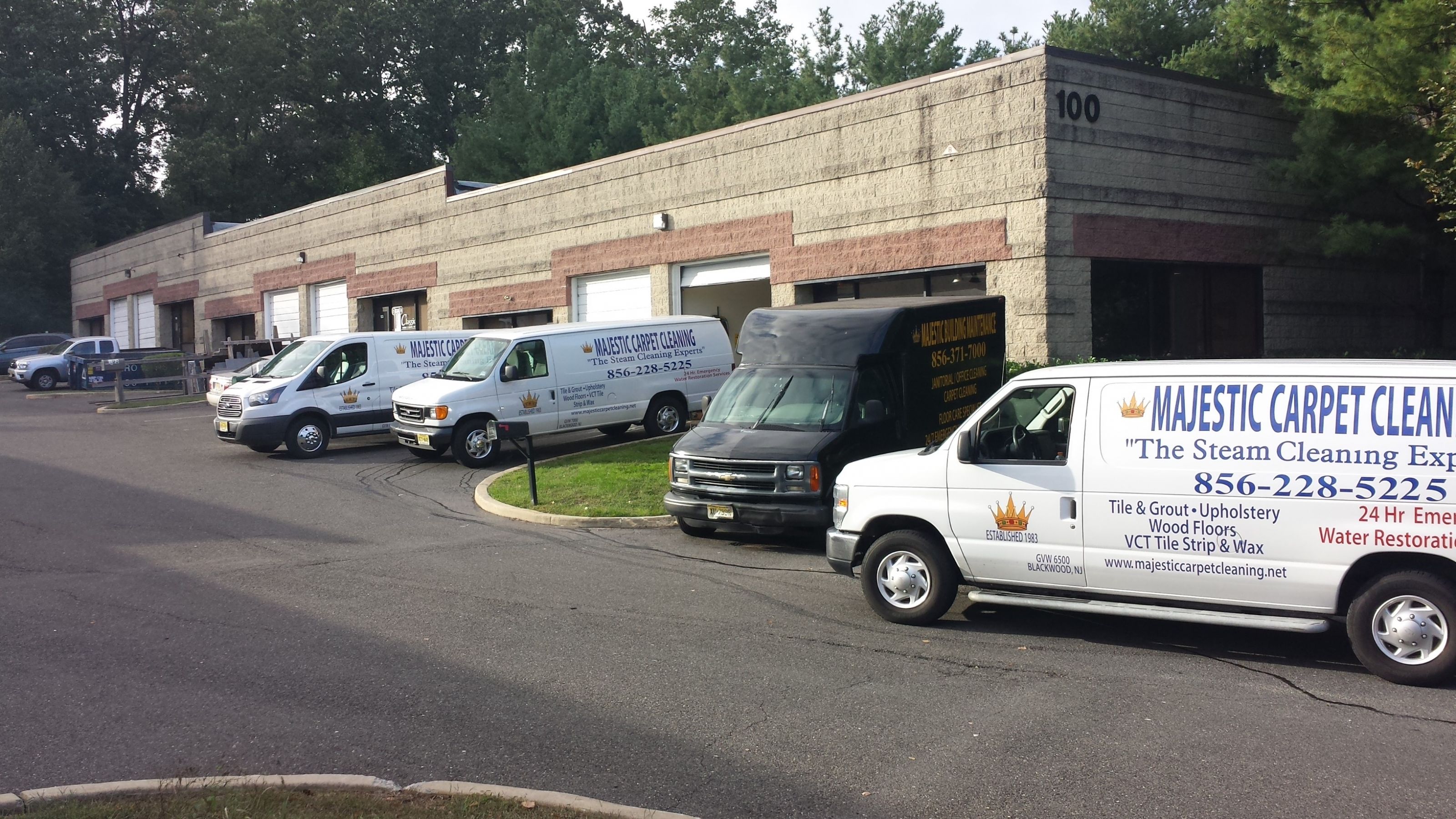 Where Are Your Moorestown Carpet Cleaning Experts?
Professional carpet cleaning in Moorestown can quickly and easily turn your well-loved carpet into a like-new carpet. Before you have to think about your carpet, you'll get a few more years of use out of it.
If you're undecided and your only other alternative is to replace your carpeting entirely, hire a professional cleaning service. It is not only less expensive in the long run, but it also allows you to put off replacing your carpets for a few more years.
Ensure your house is cared for by the best carpet cleaning experts in the area. Contact Majestic Carpet Cleaning Services here, or you can also use the form below, and a cleaning specialist will be in touch with you shortly. You can also check out our customer reviews from the surrounding areas.

Fill in for a direct reply