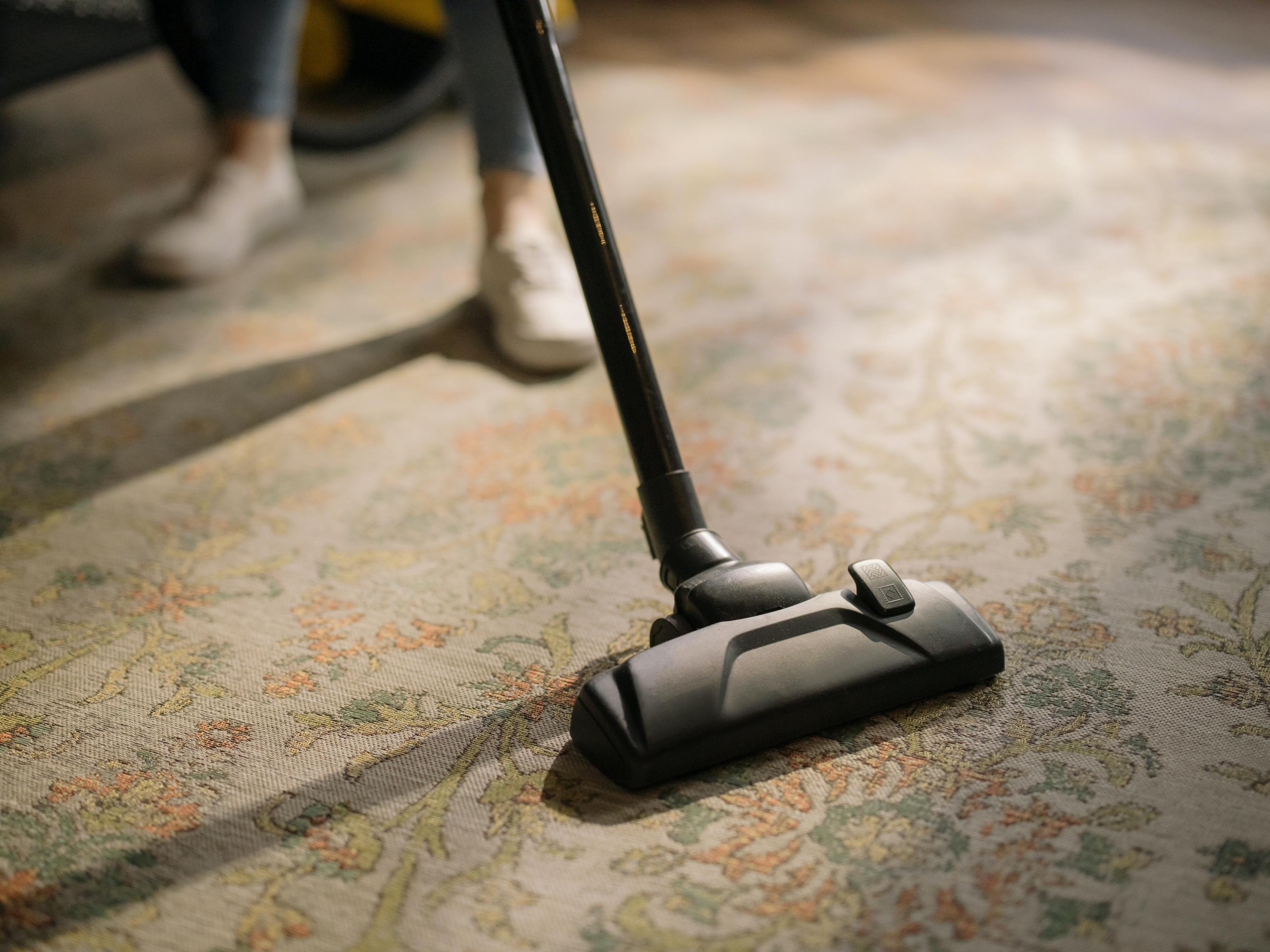 Regular professional cleaning does the job of maintaining the beauty of your carpet.
However, many homeowners are hesitant to get their carpets cleaned due to fears and myths about carpet cleaning.
Majestic Carpet Cleaning Services experts debunk a few carpet cleaning myths, and you can see there is no worry about using local Mullica Hill carpet cleaning professionals to get your carpets cleaned at the recommended intervals.
After Professional Cleaning, My Carpets Take Ages to Dry
Carpets may not take days to dry after a professional cleaning, as you are led to believe. With steam cleaning or hot water extraction, water is forced deep in the fibers and sucked out immediately, carrying all the dirt.
Thus, these Mullica Hill professional carpet cleaners don't use any equipment that can over-wet your carpets. They are dry within a couple of hours of the expert carpet cleaner leaving your home. However, you can find many businesses still use underpowered machinery, so it can happen when you select the wrong carpet cleaning firm.
Do My Carpets Soil Faster After Being Cleaned?
This is not the case if you clean a carpet with the proper tools, chemicals, and procedures.
Carpets only re-soil more easily if cleaning products are misused for treating the fabrics and stains.
Besides this, if the cleaning chemicals have not been completely removed from the carpet, you can feel the sticky residue left behind. It is this that attracts dirt, not your carpet. Majestic carpet cleaning pros don't leave any residue after cleaning carpets.
Wool Carpets Cannot be Cleaned with Water
Wool carpets are more prone to issues that do not affect other carpet materials. However, if professionally cleaned, these dangers are eliminated. We make sure any wool carpets are cleaned with specific temperatures, chemicals, and cleaning methods.
Remember, Majestic, your local Mullica Hill Carpet Cleaners, use powerful extraction machines to speed up the drying process.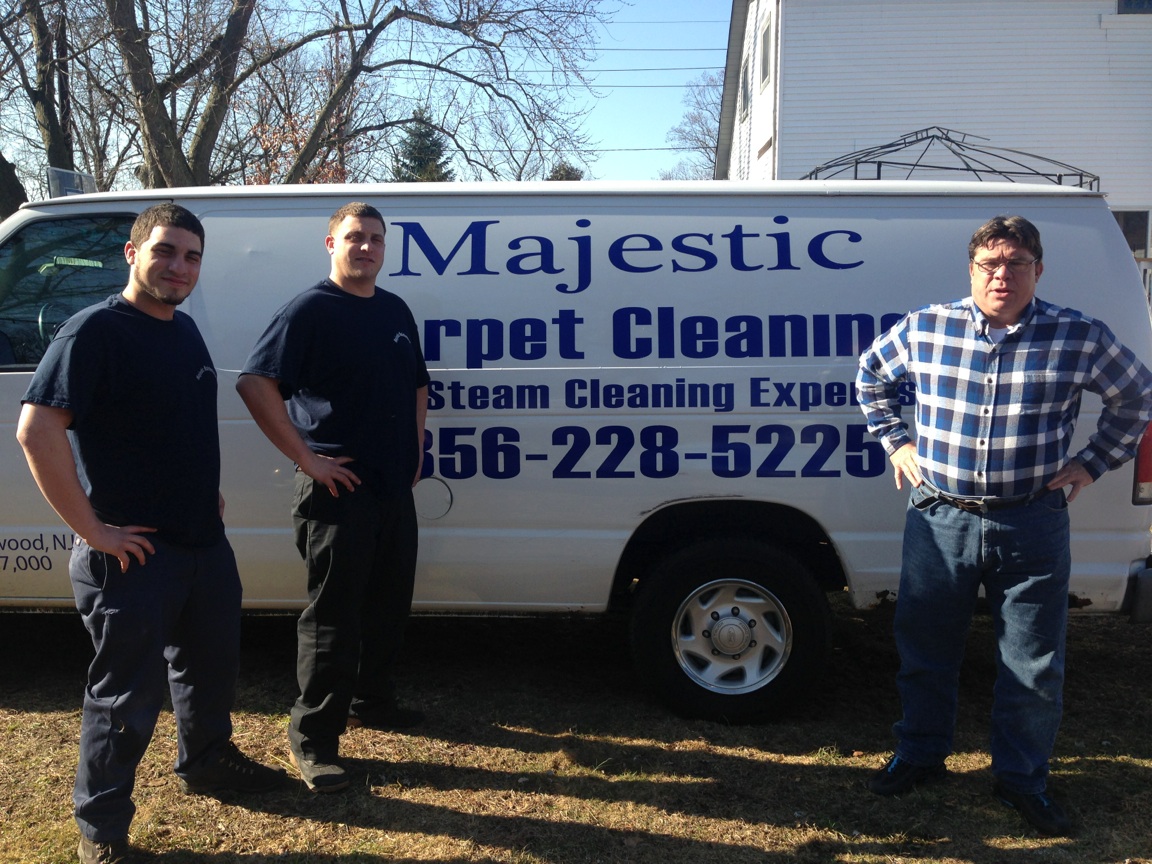 Where Can I Find the Right Carpet Cleaners to Clean My Carpets?
You've come to the right location if you're looking for the right people to do a fantastic job cleaning your carpets.
From everyone at Majestic Carpet Cleaning Services, we deliver the best carpet cleaning services you can expect.
To know you have the right carpet cleaning professionals in Mullica Hill, NJ, contact Majestic Carpet Cleaning Services direct or fill in the quick form here for a fast response.
You can also use the form below, and a cleaning specialist will be in touch with you shortly. You can also check out our customer reviews from the surrounding areas.

Fill in for a quick reply