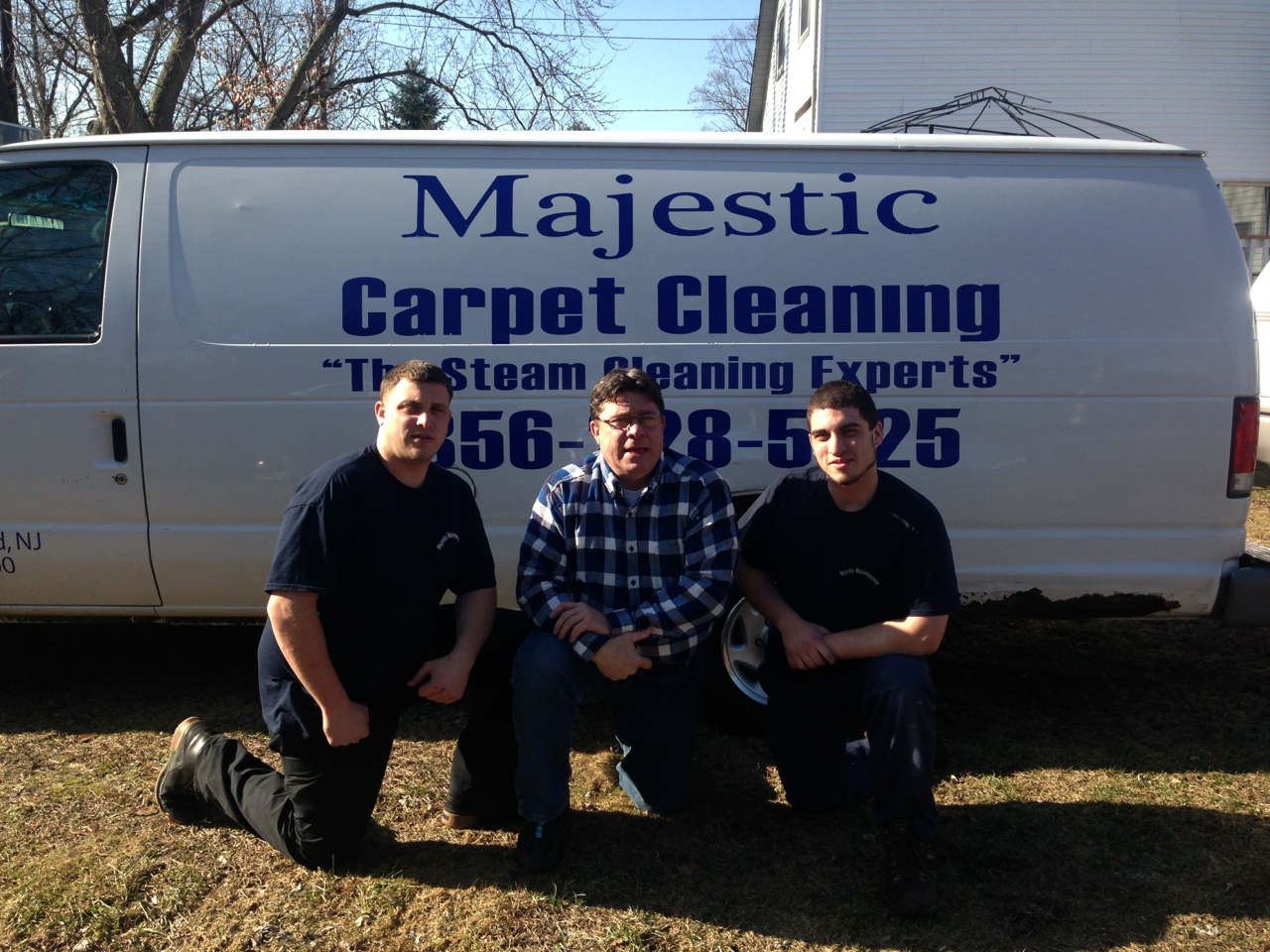 In most cases, professional cleaning is the better option. Cleaning is much more cost-effective than replacement, and most carpets can get many more years of wear with an effective and professional clean.
For years, the carpet in your home may have taken a hammering. Apart from promoting foot traffic in your daily lives, you may have noticed some troublesome areas that require more than ordinary over-the-counter cleaning products.
To handle troublesome concerns such as carpet cleaning, it may be time to seek professional carpet cleaning services in Marlton Voorhees, NJ. Learn how Marlton Voorhees professional carpet cleaning may help you extend the life and look of your carpet.
How Marlton Voorhees Carpet Cleaners Do Carpet Grooming
Although grooming may appear to be a simple process, your carpet must be adequately supported. Carpet grooming entails shifting fibers back and forth using special rakes and carpet brushes and restoring them to their original state.
When a rake or brush is pushed across the carpet, enough pressure must be used to release the dirt or allow the cleaners to work. It's also essential to understand the difference between using a rake and brushing out the brush.
Carpet brushes are the best choice for carpets with a low nap level. On the other hand, Carpet rakes are longer and have fewer bristles, making them better for longer shag carpets.
When to Have Carpet Grooming in My Home?
This mobility of the carpet strands is necessary and beneficial in many situations. A carpet cleaning firm may utilize carpet grooming, for example, when working on your carpet to remove tough stains or let a cleaning solution soak in and go to work.
Otherwise, grooming the carpet may help with the drying process after it has been washed. Regardless of the situation, grooming your carpet will benefit it in a variety of ways.
Professional Cleaning and Carpet Grooming Benefits
As with professional carpet cleaning, carpet grooming will help extend a carpet's life while also giving it a vibrant and rejuvenated look. Foot traffic can create carpet fiber matting, resulting in unsightly dents and visible evidence of wear.
With daily carpet treatment, such dents and movement patterns can be delayed or even eliminated, allowing the carpet to retain its fresh look and feel.
Majestic Carpet Cleaning Services can assist with carpet grooming and professional upholstery cleaning, as well as tile and grout cleaning.
So, contact Majestic Carpet Cleaning Services here, or you can also use the form below, and a cleaning specialist will be in touch with you shortly. You can also check out our customer reviews from the surrounding areas.

Fill in for a fast response