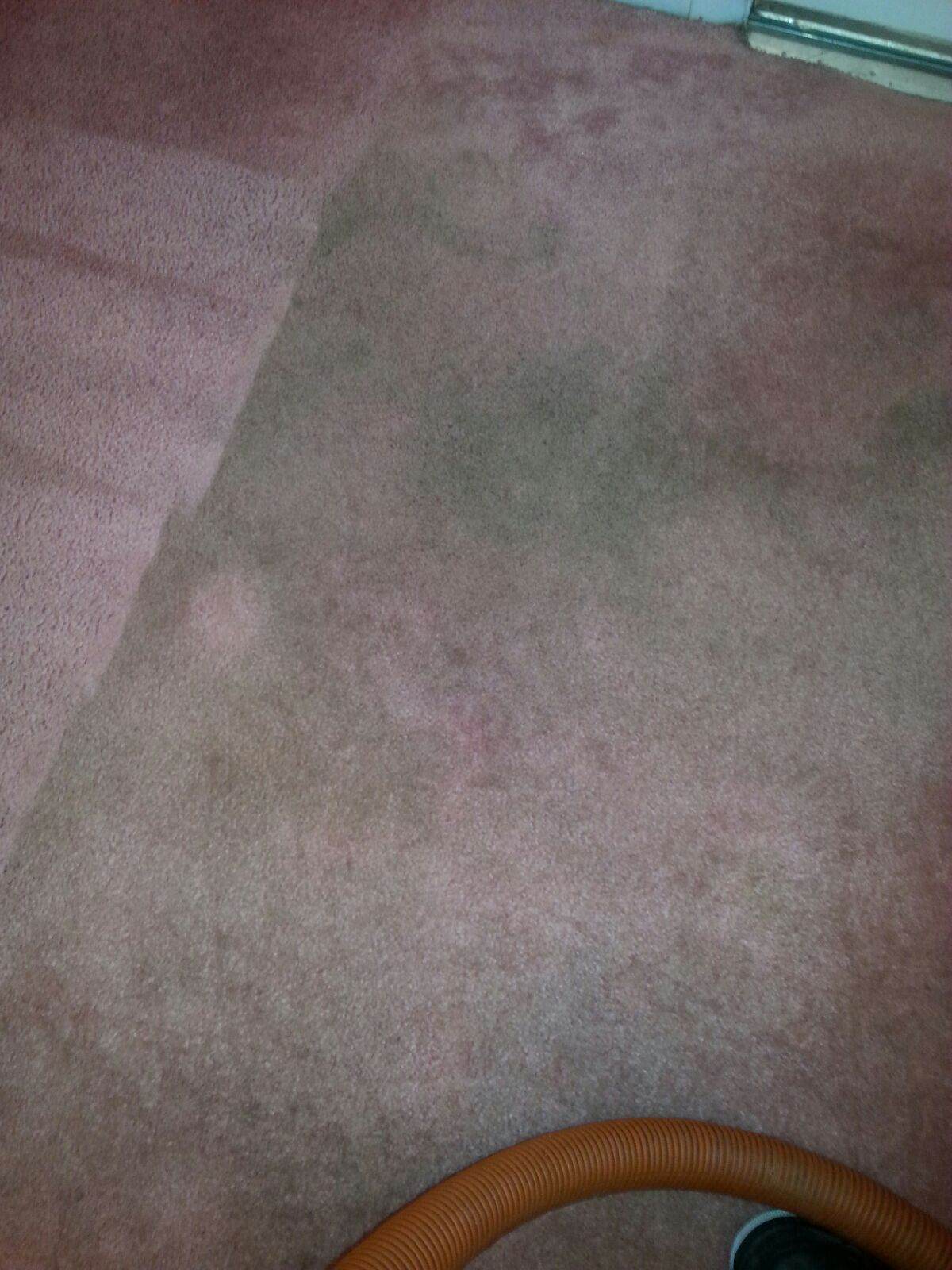 Majestic Carpet Cleaning Services are the experts in domestic and carpet cleaning services, which guarantees fast services for stunning results. Having helped clean homes in Blackwood, NJ, for decades, we have earned a reputation for making your satisfaction a number one priority.
Mold, which you see on your carpet, is an obvious sign that there are visible areas that need immediate attention. Carpet mold is unsightly but can be very harmful to humans who face exposure to mold.
It can lead to skin allergies, irritations, fungal infections, and respiratory illnesses.
Carpet mold can easily cause health issues for you and your family. You can treat small areas of mold yourself. Still, for anything more significant, or to make sure that this mold is gone for good, we recommend that you seek the help of professional carpet cleaners at Majestic Carpet Cleaning Services.
What Causes Carpet Mold in Carpet
When carpets are exposed to water or moisture to any degree, and for an extended period, mold will grow. It can take as little as 48-hours in the right conditions.
Mold often found is black colored in carpets, and is most often Cladosporium, a mold that poses an acute health hazard to anyone who comes in close contact with the mold.
Mold Removal Methods
Before removing mold from the carpet, run a dehumidifier, and reduce excess humidity, increase airflow by opening windows and make sure you wear safety equipment, especially goggles, mask, and gloves.
Never run a fan aimed at the mold area, as this will spread spores to other areas. It is best to reduce the moisture content in your carpet, as this will help prevent further mold growth.
With Majestic's carpet cleaning service, you will get a brand fresh carpet feeling in your home that lasts longer, reduces the risk of allergies.
Blackwood, NJ Carpet Cleaners are Better than Store Products
Local supermarkets will offer essential anti-mold products for treating your carpet; however, you need to take some caution as they can be toxic themselves, and you could damage the color of your carpet. They may appear to rid your carpet of mold yet, it is hardier and can be hard to kill without professional help.
You may often read that individuals use baking soda and vinegar, while these can help, never scrub at a patch of mold because you will stir up the spores.
All of Majestic's cleaners are trained in all aspects of mold removal on carpets and tile and grout surfaces. We guarantee peace of mind and premium quality of service whenever you choose Majestic Carpet Cleaning Services for all your home cleaning needs!
Hire Professional Carpet Cleaners in Blackwood, NJ
To be sure your carpets are mold-free and dry to prevent re-occurrence, it's best to be in contact with professional carpet cleaners from Majestic Carpet Cleaning Services.
We specialize in carpet cleaning, offering speedy, reliable response, and long-term satisfaction for a clean home that is healthy for family and friends.

Fill in the form for a speedy response