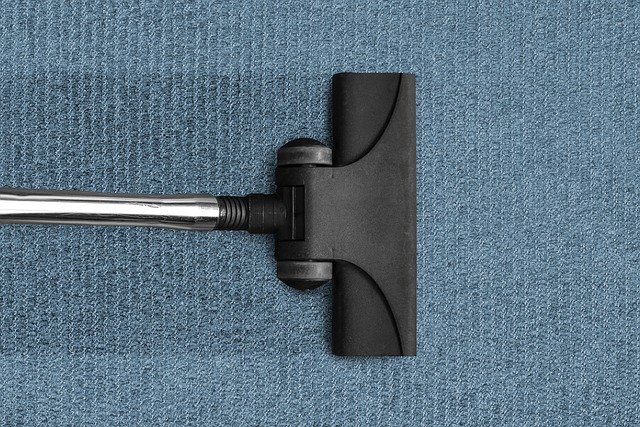 You could have spent much time asking people to take off their shoes and keep away from your carpeted rooms. Maybe something transpired; perhaps there's a coffee spill or gravy that got knocked from the table.
You quickly turn to carpet cleaning mode and search for the most effective carpet stain remover.
You might discover that water is the best carpet cleaning solution to try first before reaching for the closest cleaning solution. Blot your stain with a clean, slightly damp white cloth, and make sure not to rub.
Should plain water fail, then try a carpet stain remover or a do-it-yourself solution. The best carpet stain remover needs to be specific to the cause of the stain. You can see here how to clean carpet stains by following these three steps.
Before you call the best Blackwood carpet cleaning professional, learn how to remove stains from the carpet.
Use Your Carpet Cleaning Skills ASAP
Scrape off other excess solids as soon as possible with a spoon or butter knife to prevent your cleanable spill from becoming a permanent stain.
To prevent the stain from spreading, gently blot excess liquid with a clean, white, absorbent cloth by working from the outer edge of the stain toward the center. "Always blot, never rub," Majestic Carpet Cleaning experts in Blackwood advise. Repeat until the cloth doesn't pick up any more color.
Use a Carpet Cleaning Stain Remover in Blackwood
Use a carpet stain remover to get rid of any remaining stains. For application, follow the manufacturer's instructions.
You can also use a vinegar solution to clean the carpet. To make a homemade carpet stain remover, mix one teaspoon mild dish-washing liquid with 1-quart warm water and 1/4 teaspoon white vinegar, then apply to the stain on the carpet.
Take care not to over-wet the stain, which can damage the backing, regardless of the carpet cleaning solution you use. Let the liquid sit for 10-minutes.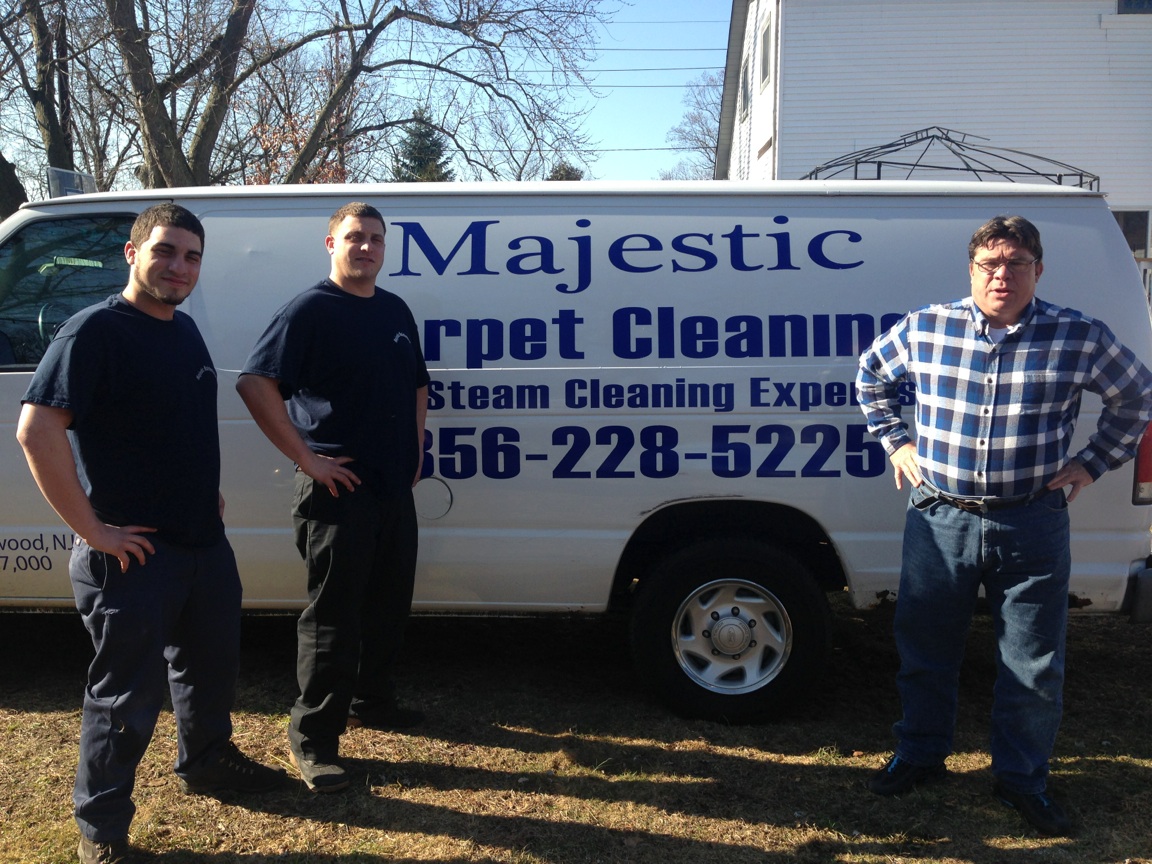 Carpet Cleaning Finishes with Blotting Stain
Blot from the outside in with a clean, white, absorbent cloth. Repeat the process until your stain is no longer visible on the cloth.
Blot dry after rinsing with cold water. For thorough drying, you can use a 1/2-inch-thick layer of cloth or paper towels. Cover the damp area and replace the paper towels using a heavy object and repeat until they come away dry.
The best way is to contact Majestic Carpet Cleaning Services to do the job correctly. You can also use the form below, and a cleaning specialist will be in touch with you shortly.
You can also check out our customer reviews from the surrounding areas.

Complete form for a fast response