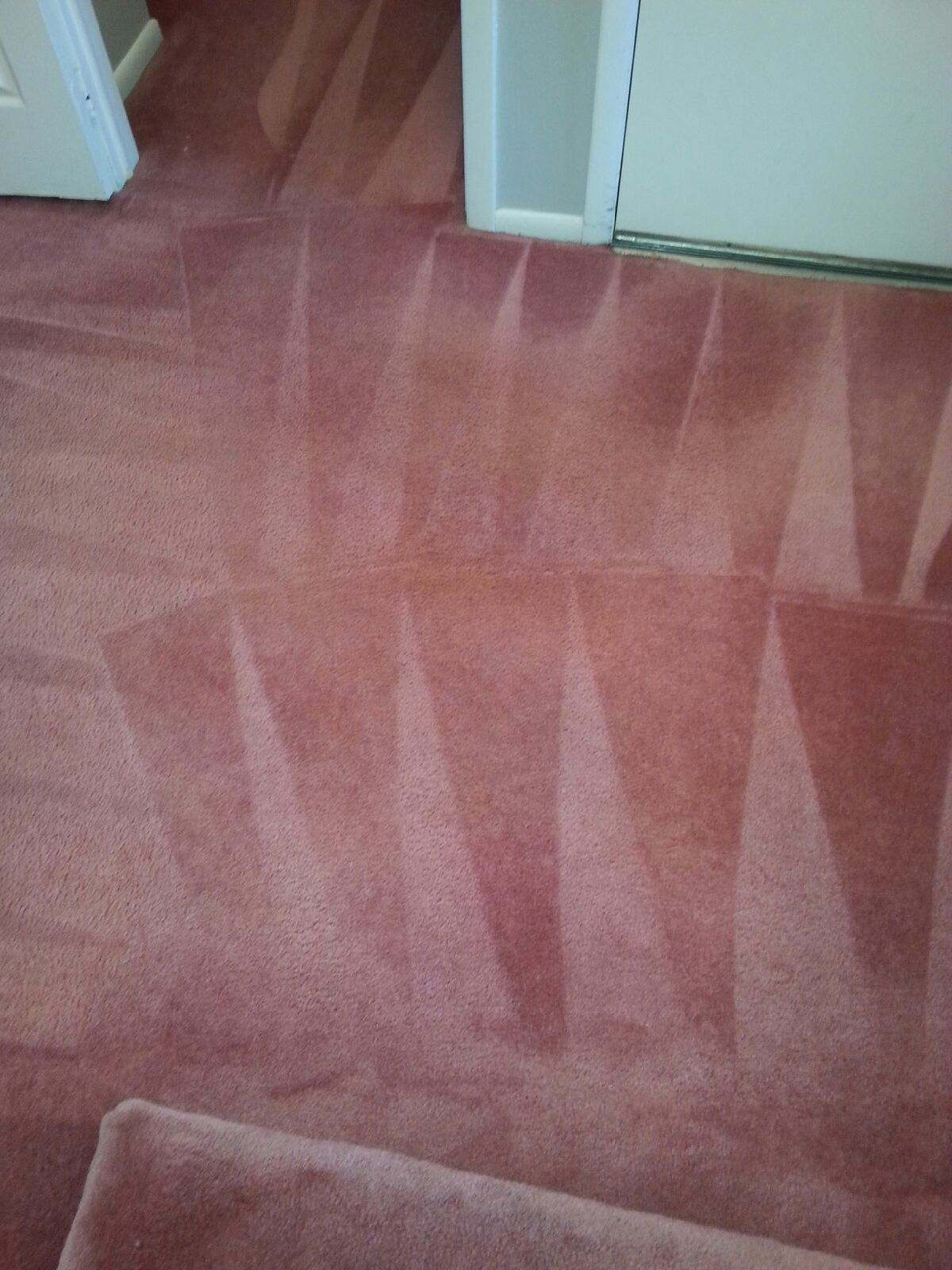 Clean carpets will make your home feel like it was brand new. The carpets not only look wonderful but are better for the health of you as well as your family. There are plenty of carpet cleaning services around, so how do you pick the best one?
Have a budget in mind, but please don't rely on price to determine your choice. Basing your decision on the lowest-priced service may end up disappointing you.
Be assured the price you receive is solid, and will not throw up any unexpected fees. A company who charges a lower rate most likely will give you less in service. Don't be frightened to ask many questions.
Here you can find other areas you should understand to help you select the best Blackwood, NJ carpet cleaning services for your home.
What Equipment Does the Professional Carpet Cleaners Use?
Consider what equipment Blackwood, NJ carpet cleaners use before hiring them. If portable cleaning machines are used, it is better to avoid using the company unless they have it for a reason, such as high rise building access.
Cleaning carpets with portable machines may damage your carpets by over-wetting and unable to draw enough water out. Such machines are not much use, aside from being low power users.
Steam cleaning with industrial equipment is the most effective choice and provides the best results. It also establishes the company you hire is dedicated to providing the best the industry can offer.
Best Carpet Cleaners Use the Right Chemicals and Cleaning Solutions
A reputable and experienced carpet cleaning company in Blackwood, NJ will be able to engage you in a comprehensive discussion about any chemicals their services may require as well as potential complications or worries linked to such chemicals.
If you are interested in environmentally friendly service, this may be high on your list.
Cleaning carpets is not only an investment in your home, but it can also play an essential role in the health of you and your loved ones.
Ensure your chosen carpet cleaning expert can ensure the removal of allergens like dust mites, pet fur and pollen.
Hiring a Top Blackwood Carpet Cleaner with a Good Reputation
A company's reputation in the carpet cleaning industry says much about them. Check any customer reviews, and make sure to select a professional carpet cleaning service which has an excellent record of accomplishment.
To be sure, your carpet gets the best cleaning, and you get all the health benefits. Contact Majestic Carpet Cleaning Services.
You can also use the form below, and a cleaning specialist will be in touch with you shortly. You can also check out our customer reviews from the surrounding areas.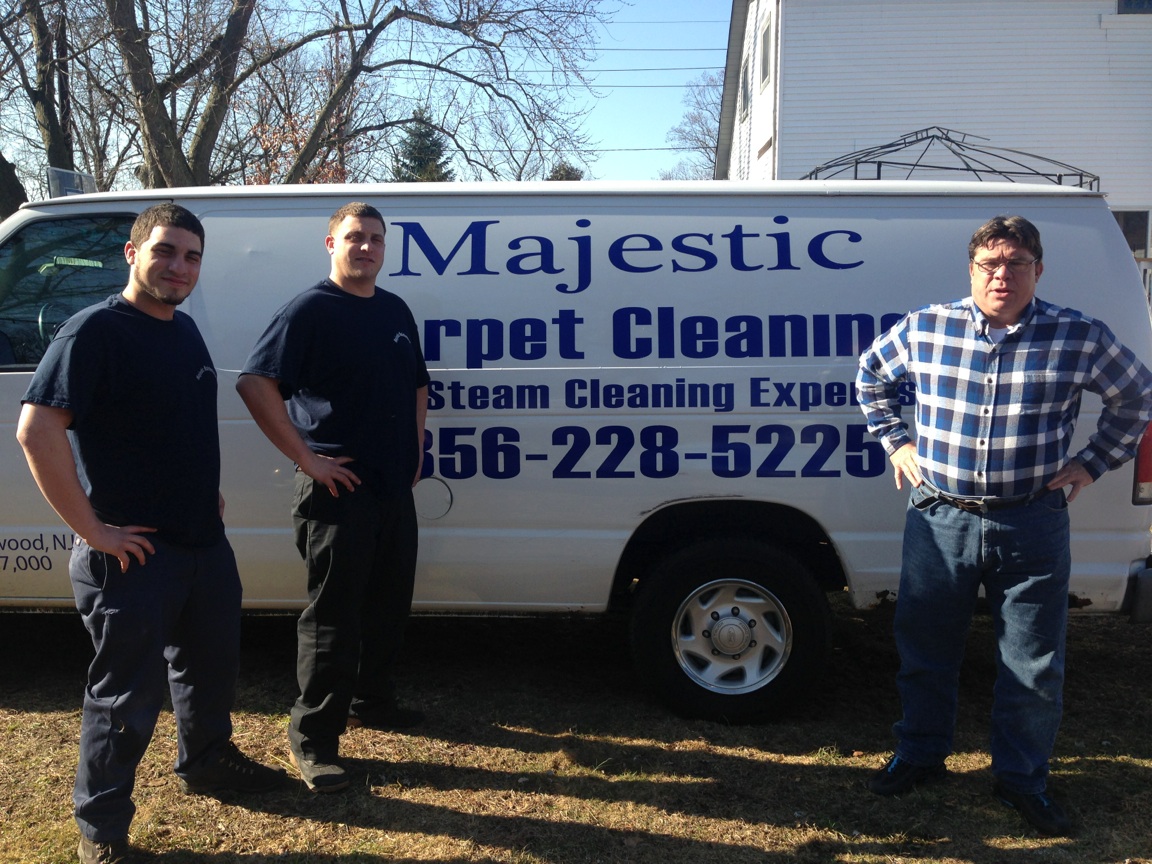 Fill in the form for a speedy response