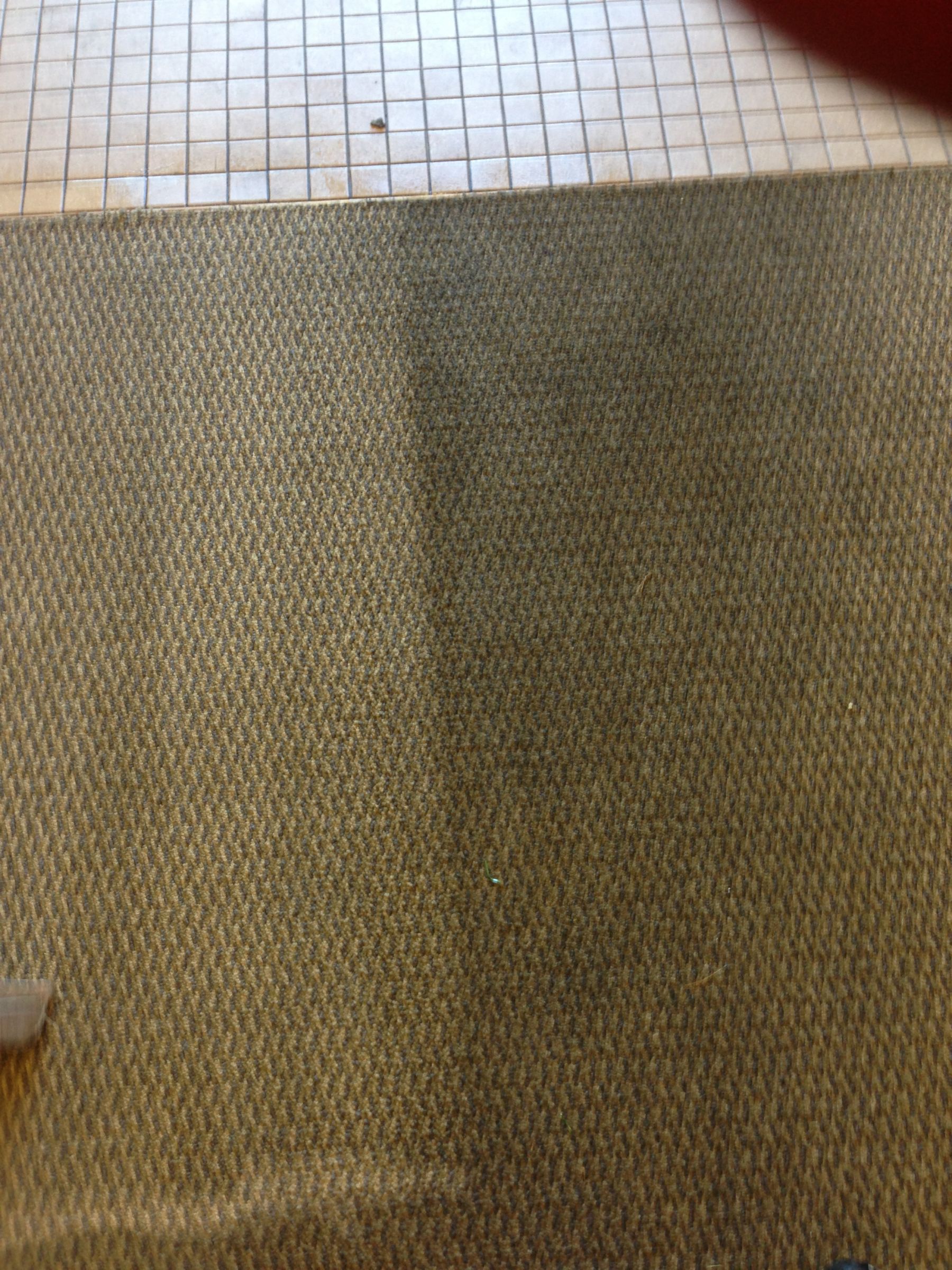 Carpets come in various color patterns and are available in many designs and kinds of materials. It also affects the mood and ambiance in a home. However, as clean as the houses are, they still need to be washed from time to time, even though they don't look dirty to you.
It can be a costly thing to buy new carpets. The carpets in your house are precious, and they must be cared for well, as your investment.
Carpet keeps the household pollutants, and it must be deep cleaned regularly.
Majestic Carpet Cleaning services are well aware of the need for getting a clean carpet in your house. See if any of these provided signs make it obvious you need a professional carpet cleaner to clean your carpets.
Allergies are Rife in Dirty Carpets
Every time you expose your carpets, you can breathe in allergens, bacteria, and even dust mites. They float around the home and cause allergies to rise. Most people can protect themselves from the allergens on carpets by washing them, but a standard vacuum cannot remove allergens from deep fibers.
Professional, adequately trained carpet cleaners can eliminate the allergens present in your carpets, giving you that much needed extra satisfaction.
Moorestown Carpet Cleaners Make Carpets Smell Nice
An unpleasant scent can follow dirty carpets. They smell bad; if you get them wet, they show signs of mold and mildew quickly.
Mold is dangerous for everyone at home, and especially for people living with asthma. Inspect the carpet periodically to avoid mold. Be on the lookout for spots of green or black that develop and change shape. You have a persistent scent as well, which you cannot get rid of.
The air quality inside your home is compromised by unpleasant-smelling carpets and poses a significant risk to you and the health of your family. Therefore, such as Majestic Carpet Cleaning Services, you must pursue the services of a competent carpet cleaning service.
Where to Find Best Carpet Cleaning in Moorestown, NJ
If you need your carpet cleaned, Majestic Carpet Cleaning Services specialize in any form of carpet and upholstery cleaning service you can need.
The skilled cleaners here are qualified to provide you with the best possible services for money. We specialize in the extraction of hot water and steam cleaning. Any carpet and upholstery you can have, we steam clean.
To ensure that you have the best carpet cleaning teams in the area to look after your house.
Contact Majestic Carpet Cleaning Services here, or you can also use the form below, and a cleaning specialist will be in touch with you shortly. You can also check out our customer reviews from the surrounding areas.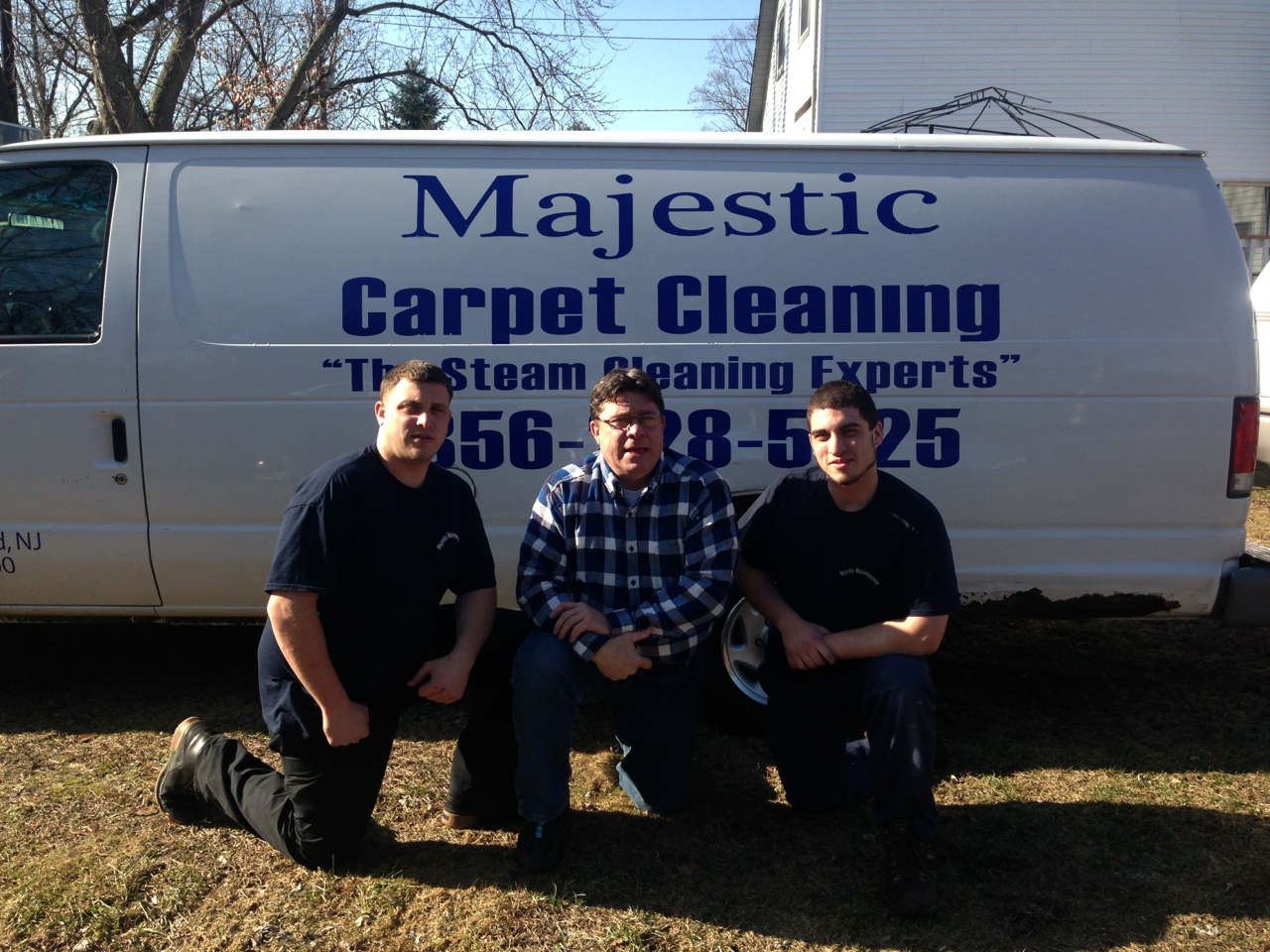 Fill in the form for a direct reply