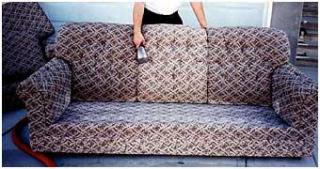 It is difficult to imagine a living room or office lacking furniture. You have perhaps spent a lot of money on furniture because you like it. It would help if you, therefore, preserved it for many years.
An upholstery cleaning service in Moorestown will be good for you when you don't want to postpone cleaning sofas, armchairs, and upholstery around your home and workplace. Here you can find the benefits of using a Moorestown upholstery cleaning professional.
Upholstery Cleaning Helps Breath Clean Air
Upholstered furniture has a thread-like texture, accumulating certain allergens during its life, as you would expect.
Professional upholstery cleaning dives deep into the threads of your furniture coverings. It draws out all the dirt, pollen, and skin flakes that bother the eyes, nose, and throat and can be the reasons for family or employee allergies.
Removing these allergens results in better air in your home and office, which delivers a better atmosphere for everyone.
Your Furniture Lasts a Lot Longer
The more attention you spend on the cleanliness of your things, the longer they will last. Professional upholstery and carpet cleaning in Moorestown, NJ, will help prevent stains from developing on your furniture.
You can remove dirt, bodily oils, and smells that can stay on the fabric indefinitely without adequate care with our cleaners. Expert upholstery cleaning makes your furniture last longer and can help you save money.
Furniture Smells Fresh and is Clean
Your furniture goes through a lot, and before you know it, it can smell terrible.
From children to pets and spills, there are many smells that your upholstery is guaranteed to take on as it ages. While you might mask some odors with air fresheners, getting rid of unwanted odors using professional cleaning is the only way to eliminate unwanted odors in your furniture for good.
Moorestown, NJ Upholstery Cleaning Uses Safe Cleaning Methods
Your upholstery is not merely an old piece of junk, and neither should you clean it like that. Upholstery can be extremely sensitive and requires special treatment and know-how. Although you can buy fabric cleaners, professional carpet cleaning companies have the training to handle routine cleaning techniques for accurate results in all fabrics.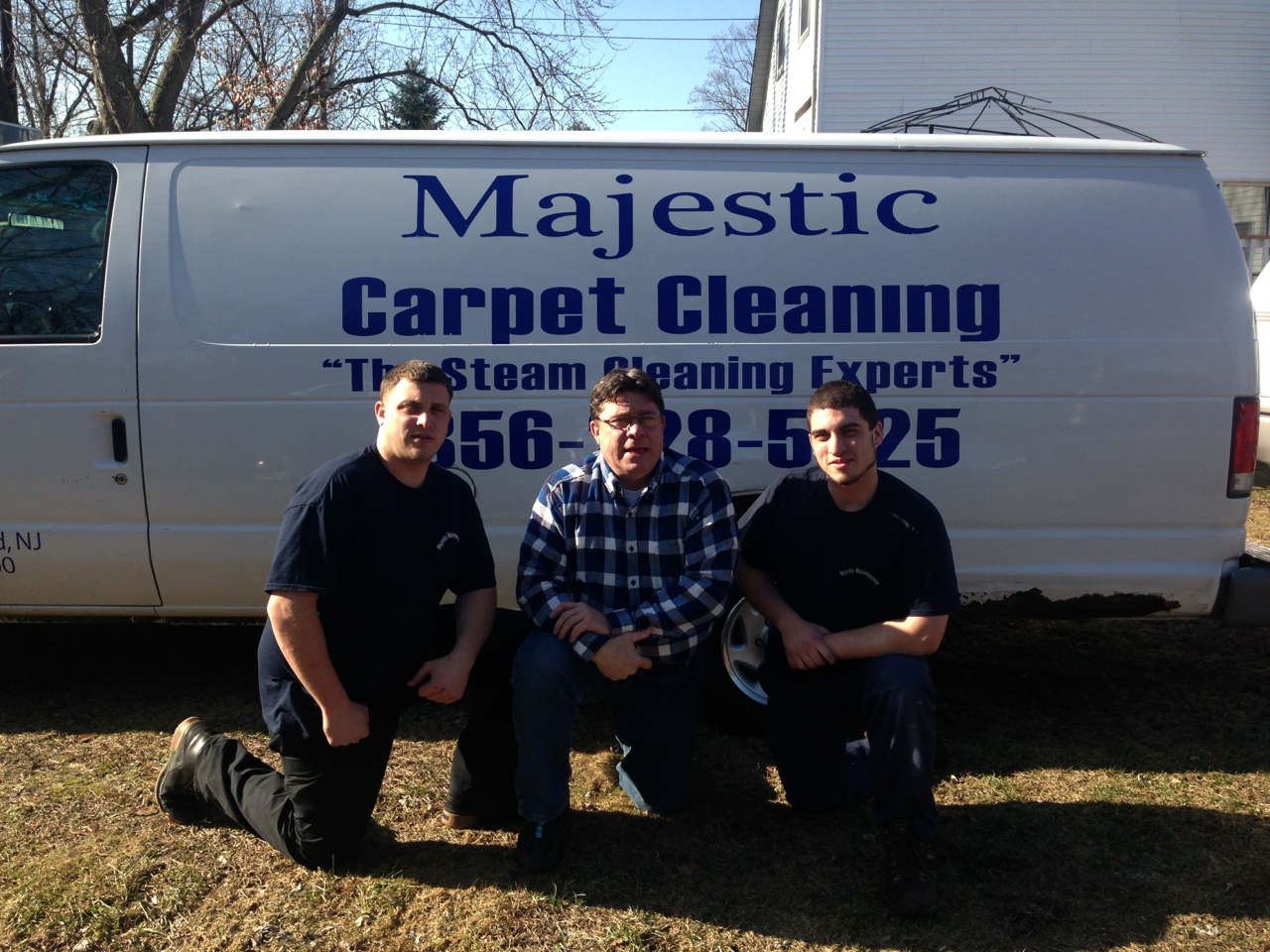 Find an Experienced Upholstery Cleaner in Moorestown, NJ
If you are content with the benefits of professional upholstery cleaning, then we at Majestic Carpet Cleaning Services have the finest cleaning professionals working with us.
We deliver quality cleaning regardless of whether it's upholstery cleaning or deep carpet cleaning; you can have your possessions looking like new in no time.
Contact Majestic Carpet Cleaning Services as we specialize in upholstery cleaning and carpet cleaning to deliver a reliable response and long-term satisfaction.
You can also use the form below, and a cleaning specialist will be in touch with you shortly. You can also check out our customer reviews from the surrounding areas.

Fill in the form for a speedy response