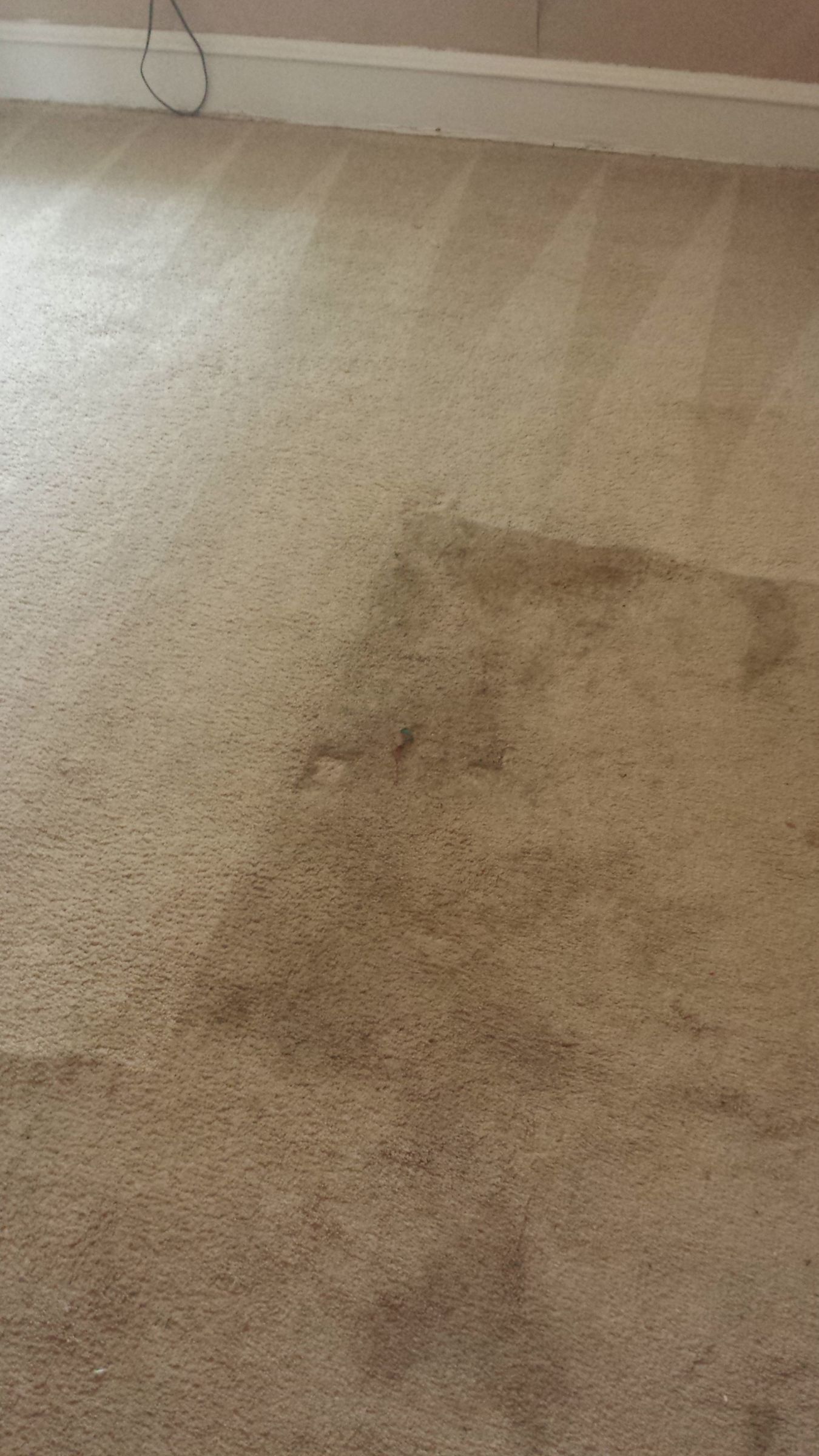 At Majestic Carpet Cleaning Services, our carpet cleaners are skilled in residential carpet cleaning work, using state-of-the-art carpet cleaning equipment. You can find many diverse methods of carpet cleaning processes, ranging from shampooing, dry carpet and foam carpet cleaning, to the use of steam.
While each system works in very different circumstances, a steam cleaning system is among the most efficient and preferred methods of making your carpets smell and feel like new. Through innovative steam carpet cleaning tech-using, high-powered cleaners and hot water extraction, this system performs like no other.
Here you can learn more about steam cleaning in Haddonfield, NJ, and how you benefit from it.
Benefits of Steam Cleaning by Haddonfield, NJ Professionals
Here's a breakdown of why steam cleaning is preferable over most other methods of professional carpet cleaning.
No Residues
Steam leaves a lesser residue than dry cleaning methods, as they use shampoos, powders, and other solutions that leave a considerable quantity of residue. You may find that the odor lingers for an extended period after the carpet dries. When conducted by professional carpet cleaners, steam cleaning leaves your carpets residue-free.
Deeper Cleaning
Steam cleaning is again optimal for stain removal while providing a deeper cleaning. This process of residential carpet cleaning delivers a more profound purification of the carpet fibers. It is essential because harmful contaminants, like bacteria, germs, allergens, viruses, and parasites are removed.
Friendly to the Environment
Eco-friendly steam cleaning is an environmentally friendly carpet cleaning system, as it is not using harmful chemicals. The use of natural, non-toxic cleaning agents is possible because hot, pressurized water doesn't carry toxic solutions.
Maintains Warranties
Carpet manufacturers and industry cleaning experts have widely advocated steam carpet cleaning as being more active and environmentally friendly than other cleaning methods. Many carpet manufacturers will require professional cleaning of your carpet once every 12 to 24 months to preserve the applicability of your warranty.
Many businesses need steam cleaning of carpets because this method permeates deep into the fibers of the carpet and pulls out the dirt and many pollutants. Ensure you keep a record of your professional cleanings should any warranty problems occur.
Where to Locate Local Steam Cleaning Experts in Haddonfield, NJ?
Steam cleaning of carpets is beneficial as it cleans your carpet, eliminating the excess dirt, soils, and contaminants from deep in the fibers of your carpet.
If you are interested in healthy carpet steam cleaning, contact Majestic Carpet Cleaning Services! We offer a 100 per cent satisfaction guarantee.
You can alternatively complete the simple form below, and the cleaning support staff will be in touch as soon as possible.

Fill in the form for a speedy response