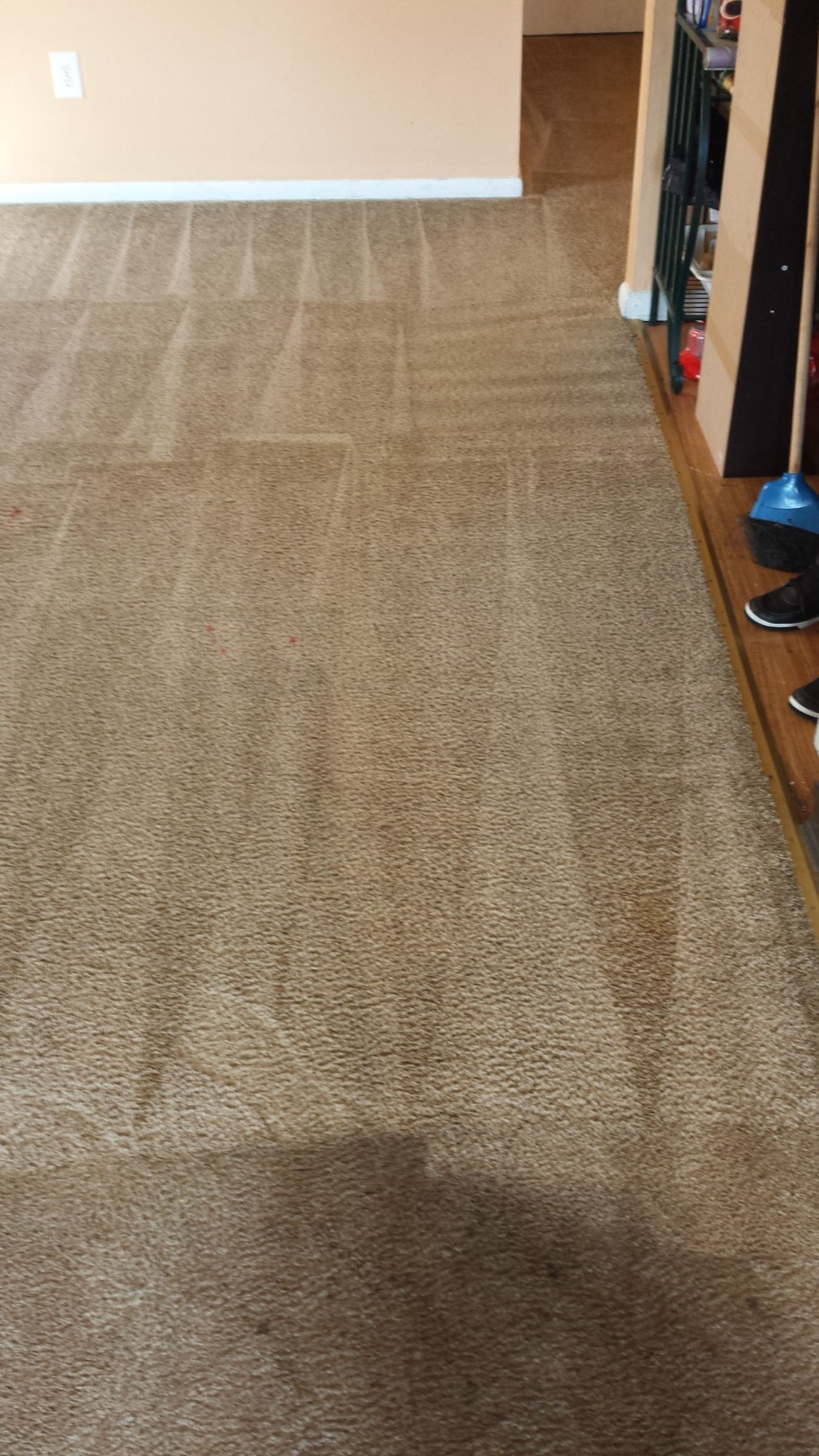 Our carpet cleaners at Majestic Carpet Cleaning Services are experienced in residential carpet cleaning and use innovative carpet cleaning equipment. Many carpet cleaning methods are available, including shampooing, dry carpet, foam carpet cleaning, and steam cleaning.
A steam cleaning system is one of the most efficient and favored methods of making your carpets smell and feel like new, despite each system operating in different situations. This system outperforms all others thanks to unique steam carpet cleaning technology, high-powered cleaners, and hot water extraction.
You can find out more about steam cleaning in Northbrook, NJ, and how it may help you.
The Advantages of Professional Steam Cleaning in Northbrook, NJ
Here's why steam cleaning is better than most other professional carpet cleaning methods.
No residue leftovers
Dry cleaning methods, which use shampoos, powders, and other treatments that leave a lot of residues, leave a lot less residue than steam cleaning.
The stench may linger after the carpet has dried for an extended period. Steam cleaning leaves your carpets residue-free when done by professional carpet cleaners.
Enhanced Cleaning
Steam cleaning is ideal for removing stains while also deep cleaning. The carpet fibers are purified more thoroughly with this method of residential carpet cleaning. Cleansing is necessary because it eliminates dangerous impurities, such as bacteria, germs, allergies, viruses, and parasites.
Environmentally friendly
Because it does not use toxic chemicals, eco-friendly steam cleaning is a friendly carpet cleaning system. In addition, because hot, pressured water does not contain poisonous solutions, natural, non-toxic cleaning chemicals can be used.
Warranties are maintained.
Carpet manufacturers and industry cleaning specialists have widely promoted steam carpet cleaning as being more active and ecologically friendly than other cleaning methods. However, many carpet manufacturers will need professional cleaning of your carpet once every 12 to 24 months to keep your warranty valid.
Many businesses require steam carpet cleaning since this method penetrates deep into the carpet fibers and extracts dirt and contaminants. Keep track of your professional cleanings in case you have any warranty issues.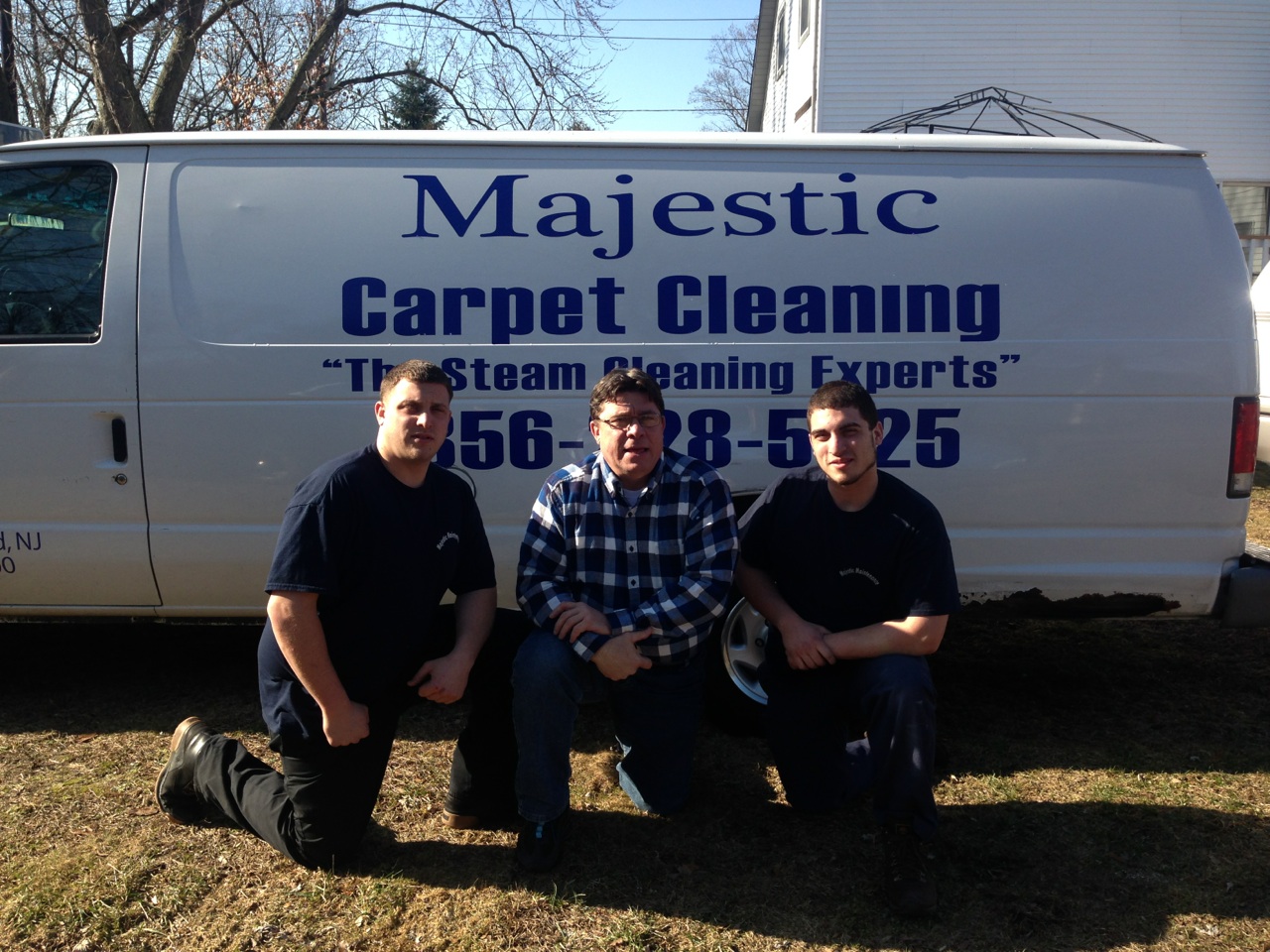 Get Help With Northbrook Carpet Cleaning Professionals
Steam cleaning carpets are helpful since it cleans your carpet by removing excess dirt, pollutants, and contaminants from deep within the fibers.
If you are interested in healthy carpet steam cleaning, contact Majestic Carpet Cleaning Services! We offer a 100 percent satisfaction guarantee.
You can alternatively complete the simple form below, and the cleaning support staff will be in touch as soon as possible.

Fill in for a fast response