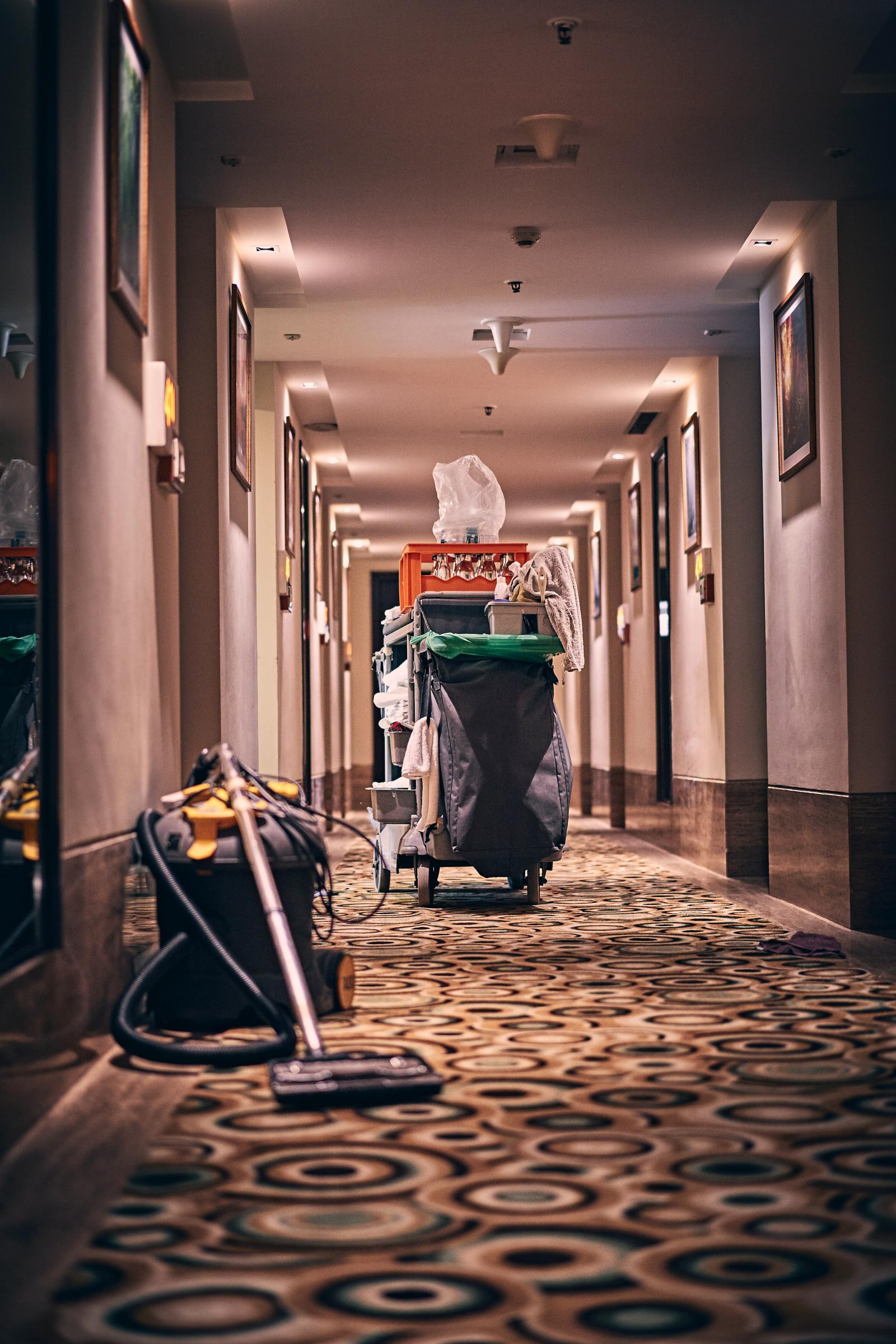 If you're looking for the best carpet cleaner in Marlton Voorhees, look no further than Majestic Carpet Cleaning Services. We are one of the leading carpet cleaning companies in the area, offering top-notch services to ensure your carpets look great all year round.
But exactly how often should businesses use Marlton Voorhees carpet cleaning services?
Marlton Voorhees Carpet Cleaning For Business
Marlton Voorhees' Carpet Cleaning with Majestic, the leading provider of commercial carpet cleaning services in the New Jersey area.
Established many years ago, Majestic has provided top-tier carpet care to many large and small businesses. Using the latest technology and techniques guarantees a deep clean that will remove dirt, grime, and odors from any business' carpets.
We advise customers to use their professional cleaning services at least twice a year for optimal results. Regularly scheduled cleanings are essential for businesses that experience high foot traffic or have carpets with more wear and tear because of heavy use.
Benefits of Professional Office Carpet Cleaning
Professional office carpet cleaning services provide a variety of benefits to businesses. The Marlton Voorhees area is home to Majestic Carpet Cleaning Services, a company specializing in commercial carpet cleaning and other related services.
Professional office carpet cleaning can be helpful for any business because it keeps the space clean and safe for employees, saves time and money, and makes the office look better.
Keeping a workplace clean will ensure the safety of all its inhabitants by removing dirt and dust particles that may cause allergies or respiratory problems.
Professional office carpet cleaners can use specialized tools and techniques not available from regular vacuuming that can extend the life of carpets while saving companies time spent replacing them often. Investing in professional office carpet cleaners can save businesses money, as they are more efficient than attempting cleaning without trained professionals.
Frequency Of Office Carpet Cleaning Services
Professional carpet cleaning services from Marlton Voorhees, experts at Majestic help to keep carpets looking and feeling like new and can help to extend the life and look of your business carpets throughout the year.
With an experienced staff of cleaners, Majestic provides reliable and consistent services that are sure to exceed expectations.
The frequency of using our commercial carpet cleaning services depends on various factors, such as the type of carpet, how often it gets used, and what kind of traffic it receives.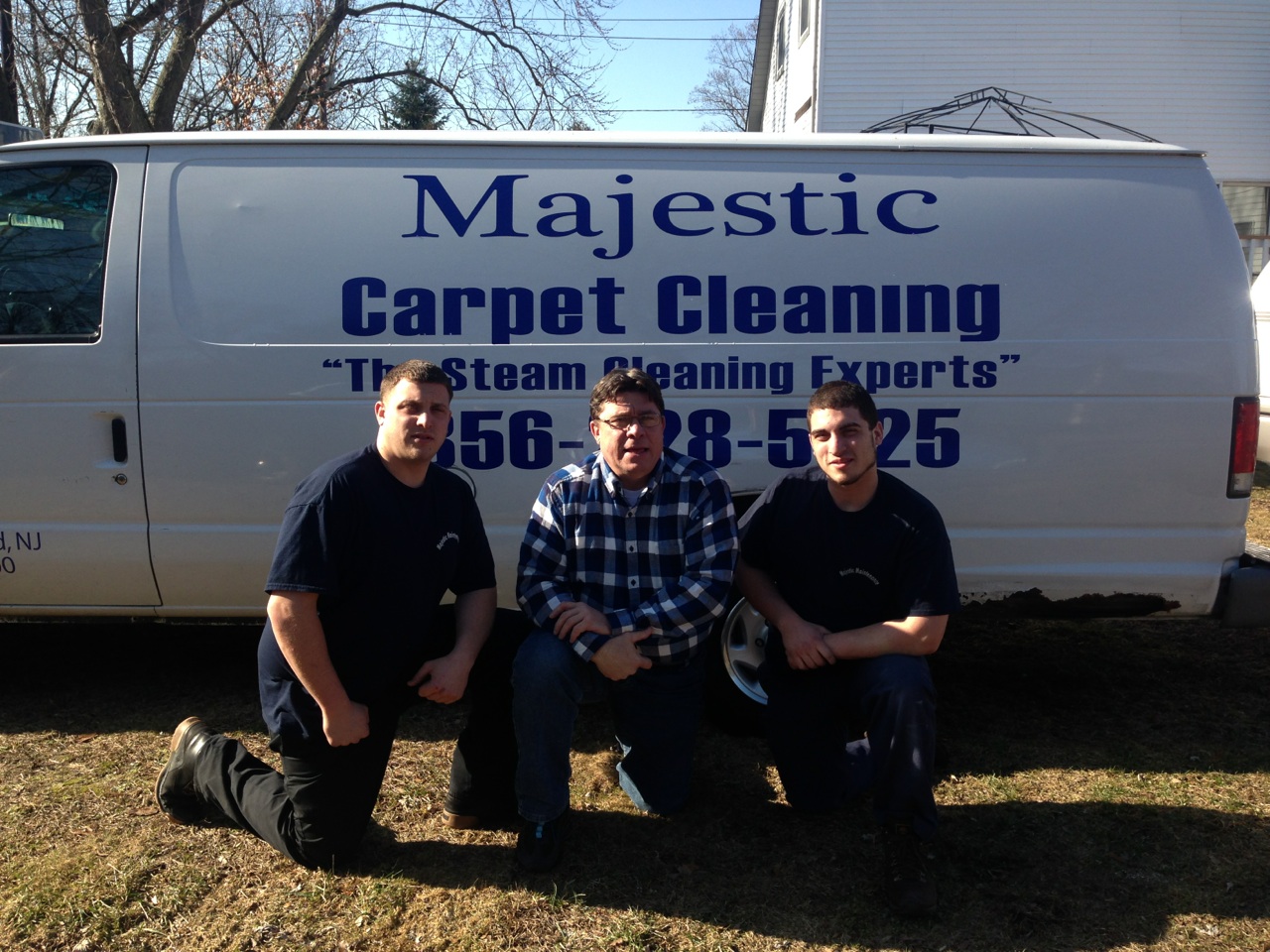 Where To Find Reliable Office Carpet Cleaning In Marlton Voorhees
It is essential to keep your office carpets clean for the health and safety of your staff. Regular cleaning with Majestic Carpet Cleaning Services in Marlton Voorhees can help you achieve this goal.
Using their services on a bi-monthly or even monthly basis will not only maintain a pleasant working environment but will also extend the life of your carpets. It's time to take control of the air quality and hygiene in your office with professional carpet cleaning services.
To get rid of pet stains from your carpets or anywhere around your home, contact Majestic Carpet Cleaning Services, and they can help maintain cleanliness in your home or your business.
You can also check out our customer reviews from the surrounding areas.

Fill In For A Quick Response