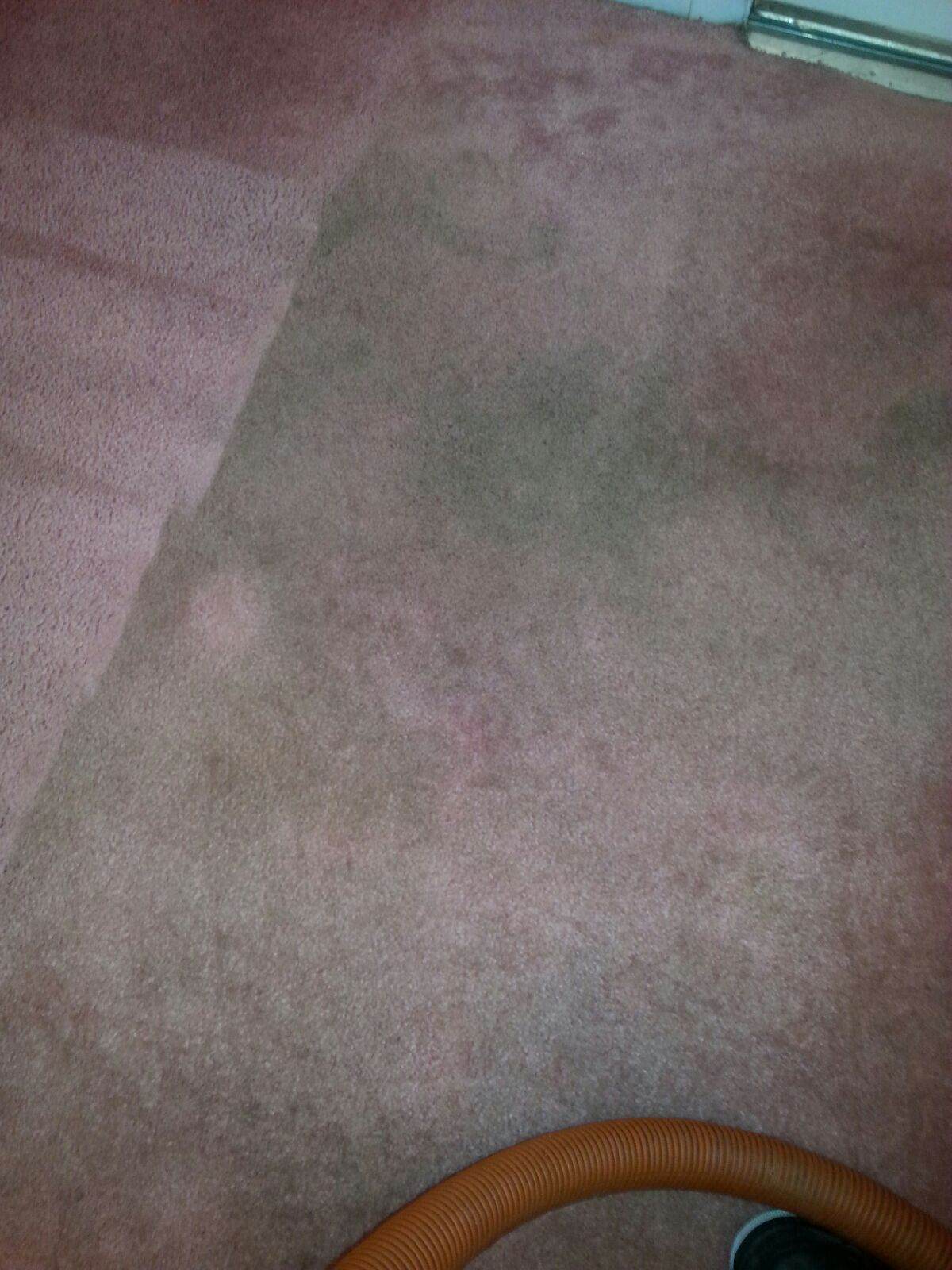 Regular professional cleaning does the job by conserving the beauty of your carpet. Many homeowners are hesitant to get their carpets cleaned due to various carpet cleaning worries and misconceptions.
In our article, you can learn more about professional Mullica Hill carpet cleaning and how it affects your carpets once the cleaners have left.
Will Carpets Dry Slow After Pro Carpet cleaning?
Carpets will not take days to dry after a Majestic Carpet Cleaning Services delivers another professional cleaning. But most professional carpet cleaning experts only use machinery which does not over-wet your carpets.
It means that within the next few hours of the initial cleaning, they may already be dry. Since many companies are operating under-powered equipment, this technique is still prevalent today, so you need to find the best carpet cleaners in Mullica Hill.
Do Carpets Re-soil Quicker After Cleaning?
This is not the case since professionals will be cleaning your carpet using the right equipment, chemicals, and processes. Carpets only re-soil faster if the cleaning chemicals are not used properly or used on the specific fibers and stains they are treating.
If this is the case, it can leave behind a sticky residue and attract dirt. Pro carpet cleaners fully extract any residue from the carpet and then treat them to fight off dirt and stains.
How Do Pro Cleaners Deal with Wool?
Usually, wool carpets are more prone to issues that do not impact other traditional carpet materials.
If washed properly, however, these risks are negated. Professional carpet cleaners will only use certain temperatures, cleaning chemicals, and carpet cleaning techniques to clean wool carpets.
Another thing to bear in mind is to use an efficient extraction machine and the potential use of dryers to facilitate drying times.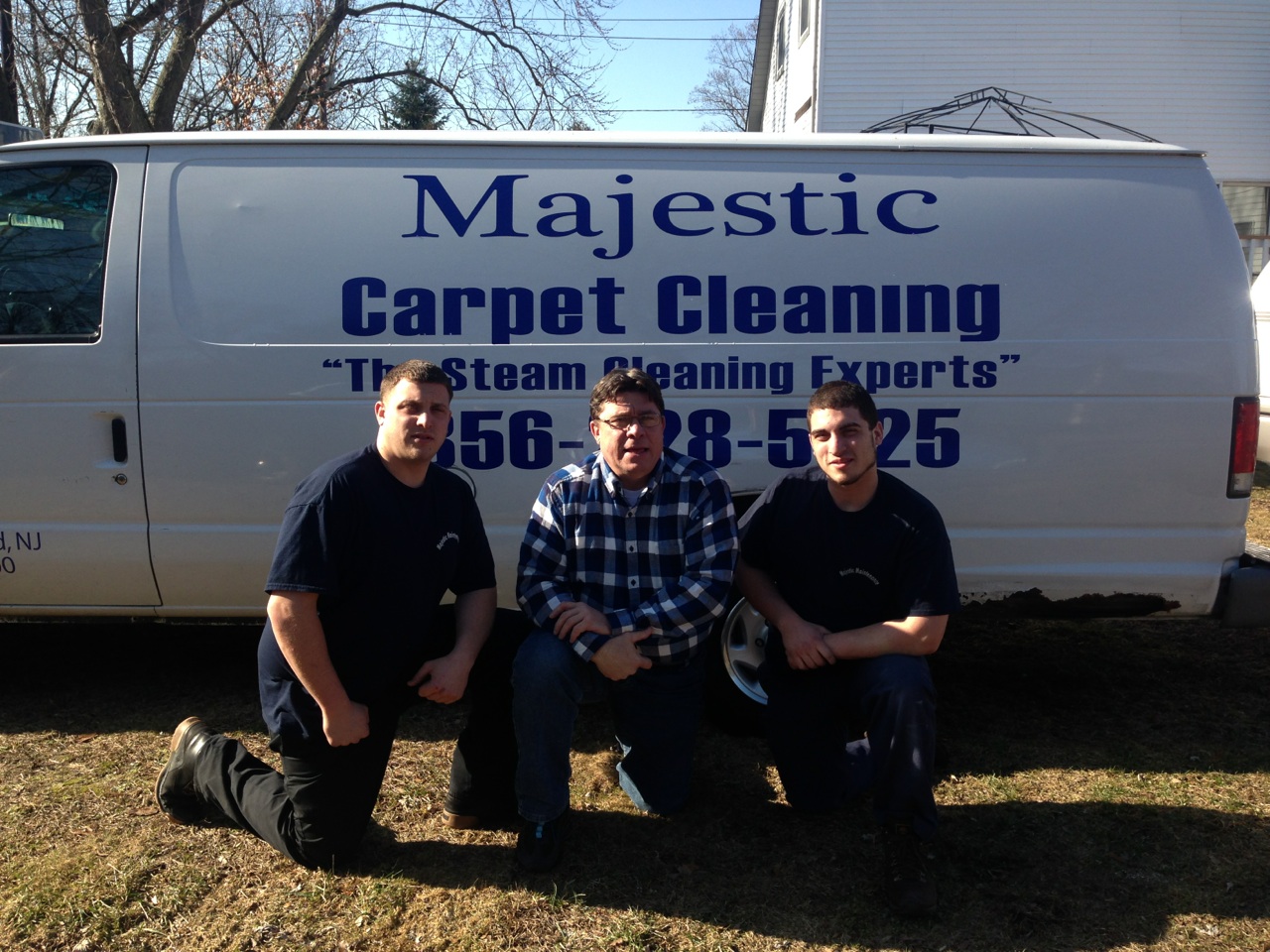 Where to Find Pro Carpet Cleaners in Mullica Hill
You've come to the right location if you're looking for the actual people who are going to do a fantastic job of cleaning your carpets.
We are focused on making you a cleaner environment for the whole family to enjoy and a happier place. If you leave any carpets damp for a more extended period, they can rot quickly, which is worse than any nasty stains. Contact Majestic Carpet Cleaning Services and make sure you have the best treatment, as well as a valuable carpet investment.
You can also use the form below, and a cleaning specialist will be in touch with you shortly. You can also check out our customer reviews from the surrounding areas.

Complete the form and we'll be in touch