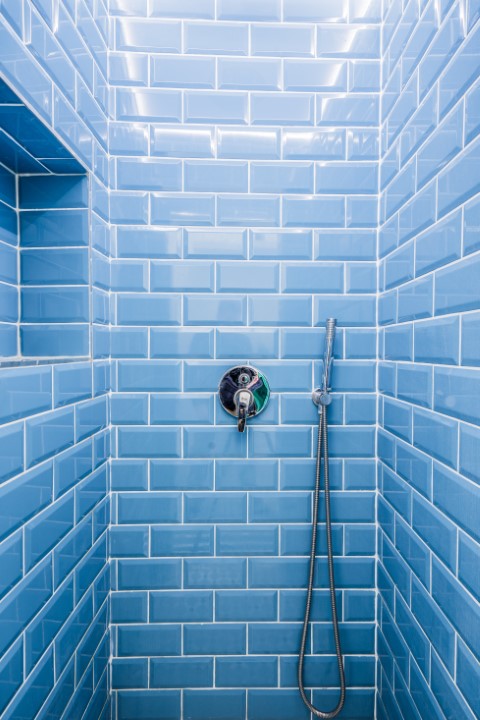 More germs and bacteria seem attracted to hard surfaces than anything else. But, like most things, prevention is always better than cure. This is particularly valid while carrying out home maintenance. Delaying vital property upkeep, whether inside or outside, is a formula for disaster. If you disregard it, you run the danger of doing damage and racking up a big repair charge.
Such places include, but are not limited to, kitchens, bathrooms, and even tiled floors. Grout loses its ability to repel water when it gets dirty.
Learn why hiring a professional tile and grout cleaner in Cherry Hill, New Jersey, can save you money by reading on.
Experts in Majestic Tile and Grout Change Lives
Every tiled surface eventually becomes dull, but this is particularly true of tiles in high-traffic areas. Furthermore, dirt and dust are readily absorbed by grout because of their porous nature. You will consequently observe a decline in appearance and performance after this happens.
Those who wash or scrub their floors typically discover ineffective efforts. However, a reliable carpet cleaning company specializing in tile and grout cleaning can revitalize any tiled area.
As a market leader, Majestic uses highly skilled personnel and techniques to update your tile. Last but not least, this saves time and money.
It is essential to frequently clean tiled surfaces to protect your investment and prevent mold growth. The health hazards of mold, also known as mildew, can harm people's well-being.
Tile and Grout Cleaner in Cherry Hill Seals Joints
After replacing any lost grout, the final phase is to seal the surfaces after Majestic experts completely clean tiled areas using cutting-edge cleaning techniques. Applying a specific mixture to seal grout will serve as a barrier and a protective measure.
Doing this can prevent fading, stains, and the accumulation of dirt and grime. Additionally, sealing makes grout stain-resistant, which facilitates cleaning.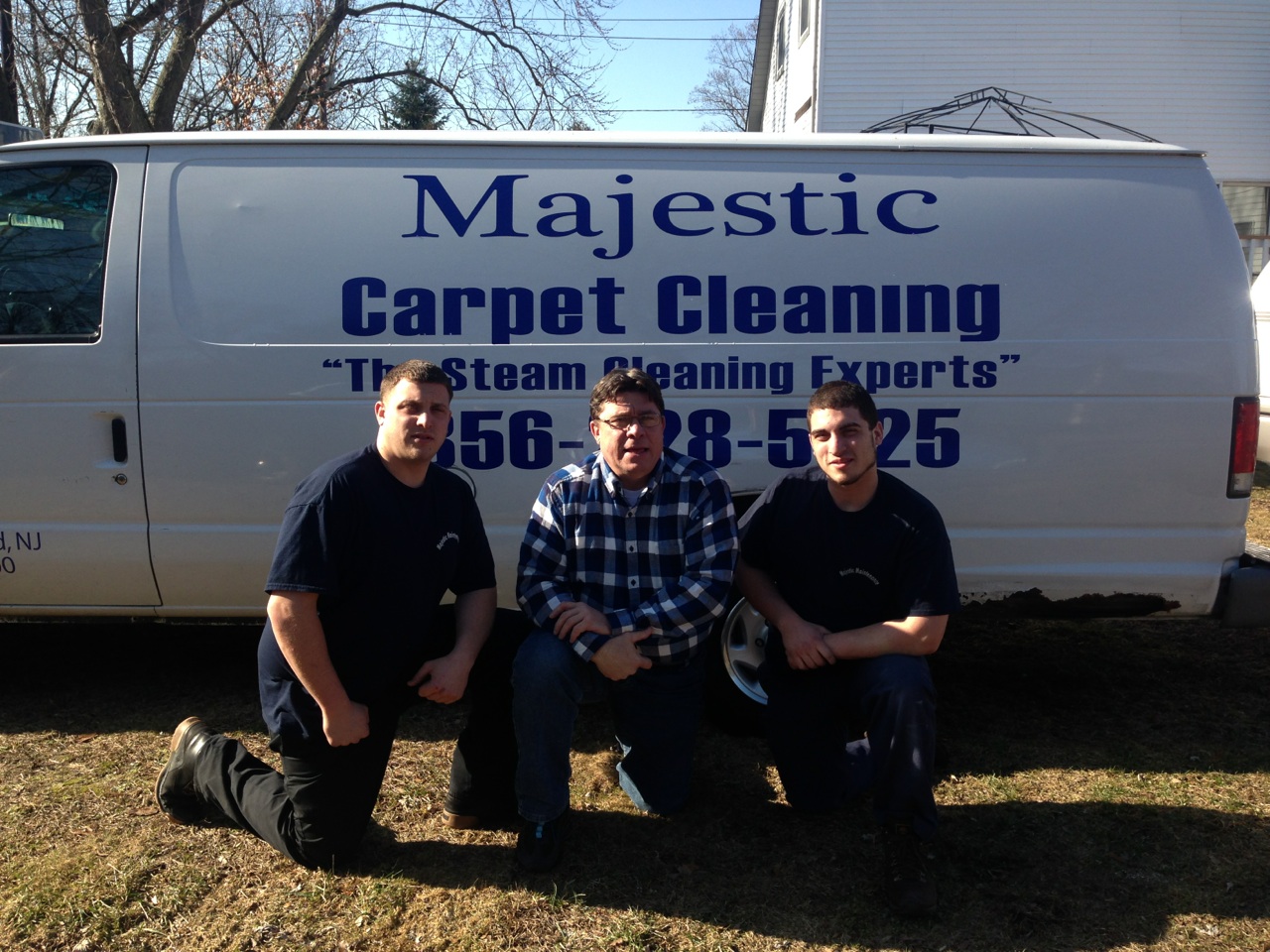 Where Can I Find the Best Tile and Grout Cleaning Professionals in Cherry Hill?
As with any carpet cleaning service, tile and grout cleaning professionals are provided by a fully insured business that offers reasonably priced tile cleaning.
To learn more about how you can protect all your investments in tiles, contact Majestic Carpet Cleaning Services, and you can have all your questions answered.
You can also check out our customer reviews from the surrounding areas.

Fill in for a fast response