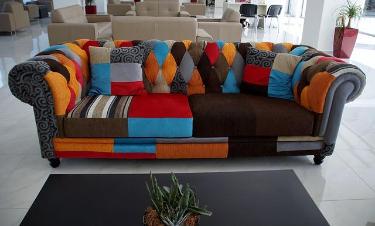 When was the last time you had your couch professionally cleaned? Majestic Carpet Cleaning Services can give your furniture a new lease on life by cleaning and polishing the upholstery.
Examining furniture involves checking for defects, colorfastness, and stains. In addition, we employ gentle cleaners on fabrics to eliminate as much grime as possible without damaging the material.
Accumulated dirt, allergies, and soils can damage textiles and upholstery. In Mullica Hill, New Jersey, you can find out more about the benefits of having your cleaning professionally cleaned.
How Should a Fabric Couch Be Cleaned?
When cleaning upholstery, Majestic Carpet Cleaning Services takes a one-on-one approach and puts in a lot of time. However, a thorough inspection of your upholstery will determine they choose the safest and most effective cleaning procedure for your furniture.
We clean the upholstery with an extractor to remove dirt, stains, and allergies.
Because they were designed for fabrics alone, upholstery cleaning products are not commercially available. Since they leave no residue, our cleaners are even better for your home and family. Depending on the material, you can steam clean your furniture and have it dry in 2-6 hours.
Precisely what is the top-rated upholstery fabric protector?
Majestic Carpet Cleaning Services offers a shield service to protect your freshly cleaned upholstery from dirt and liquid spills.
In addition to shielding your valuables from dirt and liquids, our protector will keep them safe from harm caused by everyday use.
Our protector is a terrific way to prolong the effects of any upholstery cleaning, but it's particularly recommended for families with children and pets.
How Do You Get the Smell Out of Upholstery?
Because of food, children, and pets, your home is packed with scents that can get trapped in the textiles of your furniture. Here, we recommend using our deodorizer from Majestic Carpet Cleaning Services.
Our upholstery deodorizer doesn't just cover up odors; it neutralizes them at their source, making them disappear entirely.
After we steam clean your furniture, we'll use our deodorizer to keep it smelling like new and give your whole home a breath of fresh cleaning.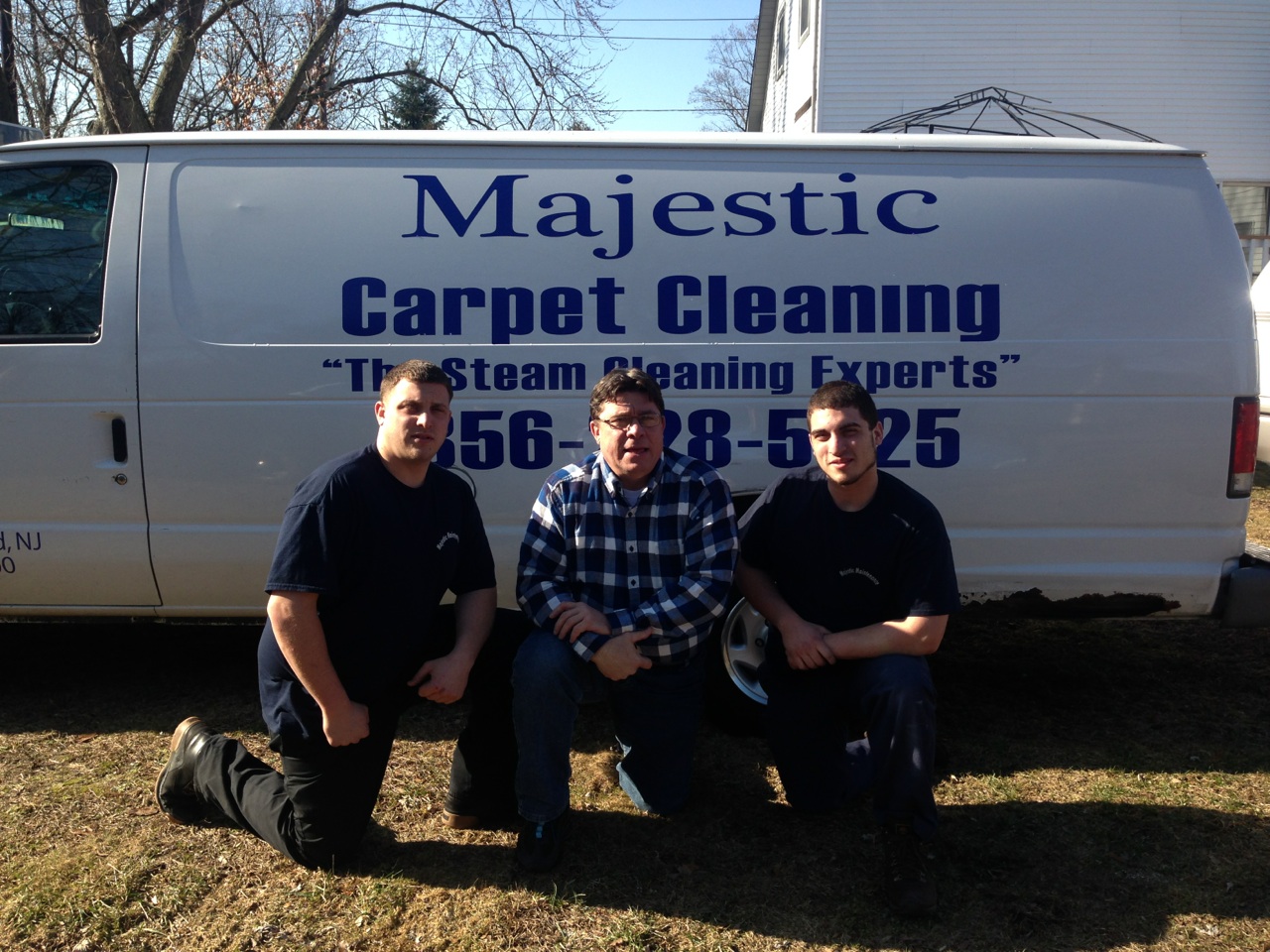 How Do You Clean and Maintain Upholstery Furniture?
Majestic Carpet Cleaning Services will clean all your upholstered home and cubicle walls. Since we don't believe in slacking off in any situation, our commercial upholstery cleaning service is no different than our domestic service.
We pre-soak your upholstery in hot water to loosen dirt, extract the water to get rid of the filth from deep within, and finally dry your upholstery and furniture almost entirely. Avoid having your furniture professionally cleaned to extend its lifespan.
So, you can enjoy your upholstery, be sure to contact Majestic Carpet Cleaning Services and get your upholstery cleaning under control.
Alternatively, you can complete the form below, and one of the cleaning professionals will be in touch in the shortest possible time. You can also check out our customer reviews from the surrounding areas.

Fill in for a fast response