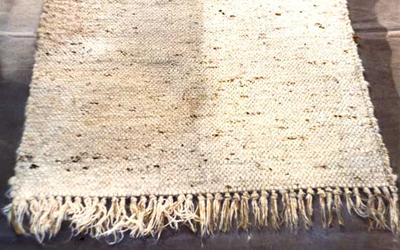 How do you clean a matted shag carpet? Shag carpets and rugs are wildly popular because of their luxurious texture and versatile pattern. It also attracted dust and dirt particles that lodge deep inside the fibers of the soft and luxurious fabric.
Cleaning the carpet needs to be done with care because the dirt is thus deep, and they must remove it to keep the carpet's beauty and avoid allergies and dirt.
Here you can find out the ways they would clean such shaggy rugs before you ask for help from a Haddonfield carpet cleaner.
Shake a Shaggy Rug
It's impossible to perform this step if you have a shag carpet. Instead, choose a location where you can work on top of the rug, like a clothesline, fence, or balcony.
Air circulation allows your rug to dry up and eliminate the bacteria and mites that generate odors. When the beating has loosened up the rug fibers, the dust will kick off and fly away.
Vacuum to Get Deep into Fibers
In simple housework, you'll want to employ a trusty vacuum. It's especially crucial if you like shaggy rugs, as it's one of the most significant ways to revitalize and fluff up the fibers.
Because of the risk of the fibers being trapped in the brush, use the maximum setting when setting the vacuum. To make any risk of damage to the motor, be sure to turn off the beater bar and use the hand attachment; alternatively, you can also use a handheld vacuum.
Conduct a thorough vacuuming of the floor, then turn the rug over to vacuum the underside. Roll out the rug, take it outdoors to shake off the extra dirt, and return it to its original position with its fibers all fluffed up.
Steam Clean with Haddonfield Carpet Cleaners
Cleaning dust and debris from shaggy rugs and carpets is part of a basic cleaning service, but there are just a few options when you want a deep clean.
A professional cleaner may propose a more thorough cleaning, especially if someone has not vacuumed your rug in a while. For this, they may suggest using a steam cleaner to remove deeply embedded soil and odors.
First, the professional carpet cleaner will vacuum the carpet and rug as much as possible because of the long fibers. They will then fill the steam cleaner with water and run it over the carpet. The stains and discolored patches will go almost instantly, so air it out in the sun to dry. In an instant, your shaggy rug will appear and feel brand new, and it will resume its function of brightening up the room.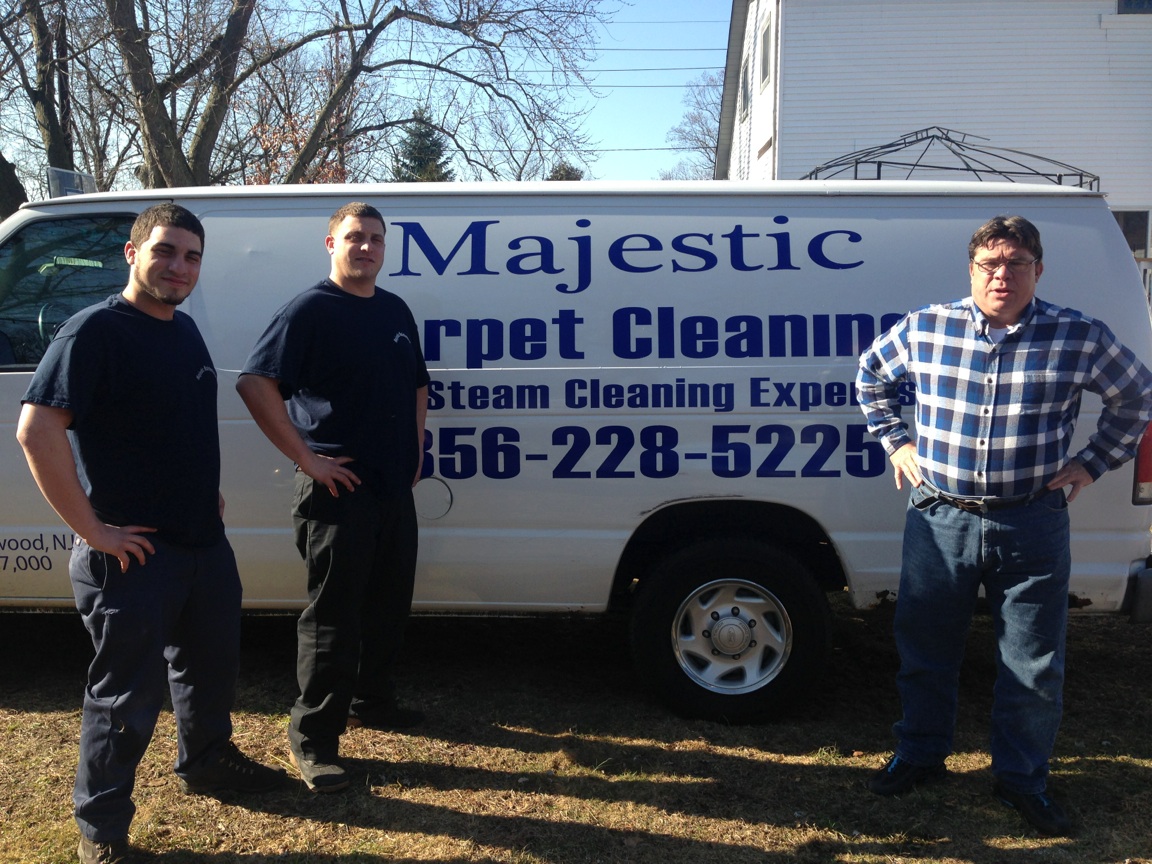 Book a Carpet Cleaning Service in Haddonfield, NJ
When was the last time the shaggy carpeting in your living room was cleaned? These cleaning tips are fine for minor cleaning, but for deep-set stains and filth, you'll need professional help to get your rug and living area in the cleanest condition.
Trust a skilled cleaner to deep clean your carpet and return it to like-new condition without causing harm to its luxuriously smooth and fragile fibers. Contact Majestic Carpet Cleaning Services.
You can also use the form below, and a cleaning specialist will be in touch with you shortly. You can also check out our customer reviews from the surrounding areas.

Complete form for a fast response