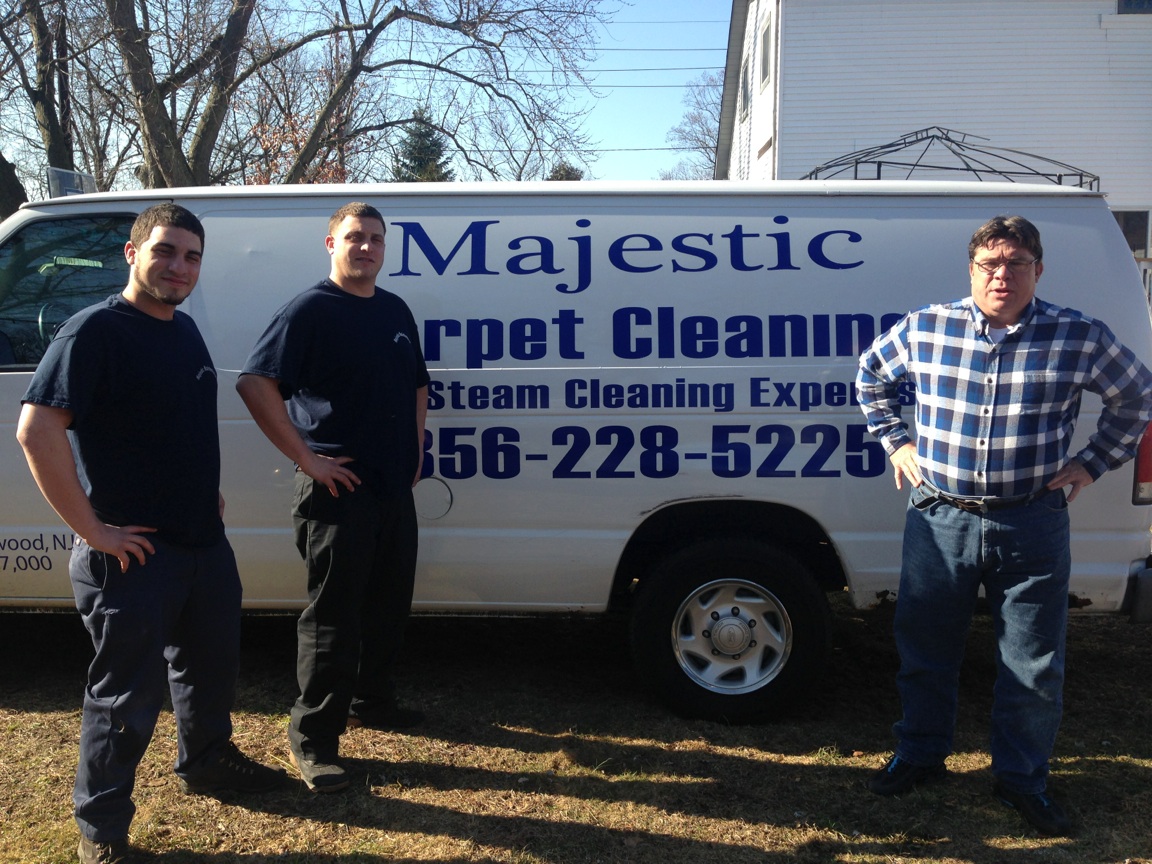 The carpet cleaning industry is very simple from the point of view of the customer: One can rent a carpet-cleaning machine and do the work yourself, or you can hire a professional carpet cleaning company like Majestic Carpet Cleaning Services.
When you choose the second option, your costs will not be excessive and the company's skilled carpet cleaners do all the work professionally.
Here are some handy tips to help you get the best carpet cleaner in Moorestown, NJ.
You Make the Rules for Your Moorestown, NJ Carpet Cleaner
This is your home, which needs to have the carpets cleaned, therefore make sure you establish the rules. Majestic always train our carpet cleaners, so they are aware of differences between commercial projects and homes requiring carpet cleaning.
Carpet cleaning in a residential home is not one more project for us, but a world in itself, and being booked in the first place is a sign of trust.
We always keep homeowners informed who is cleaning your carpets and when it will be finished. We also make sure you have full contact details of the cleaners before they arrive at your home.
If you see anything wrong with our carpet cleaner's work in Moorestown, you can inform us immediately and we can rectify the problem.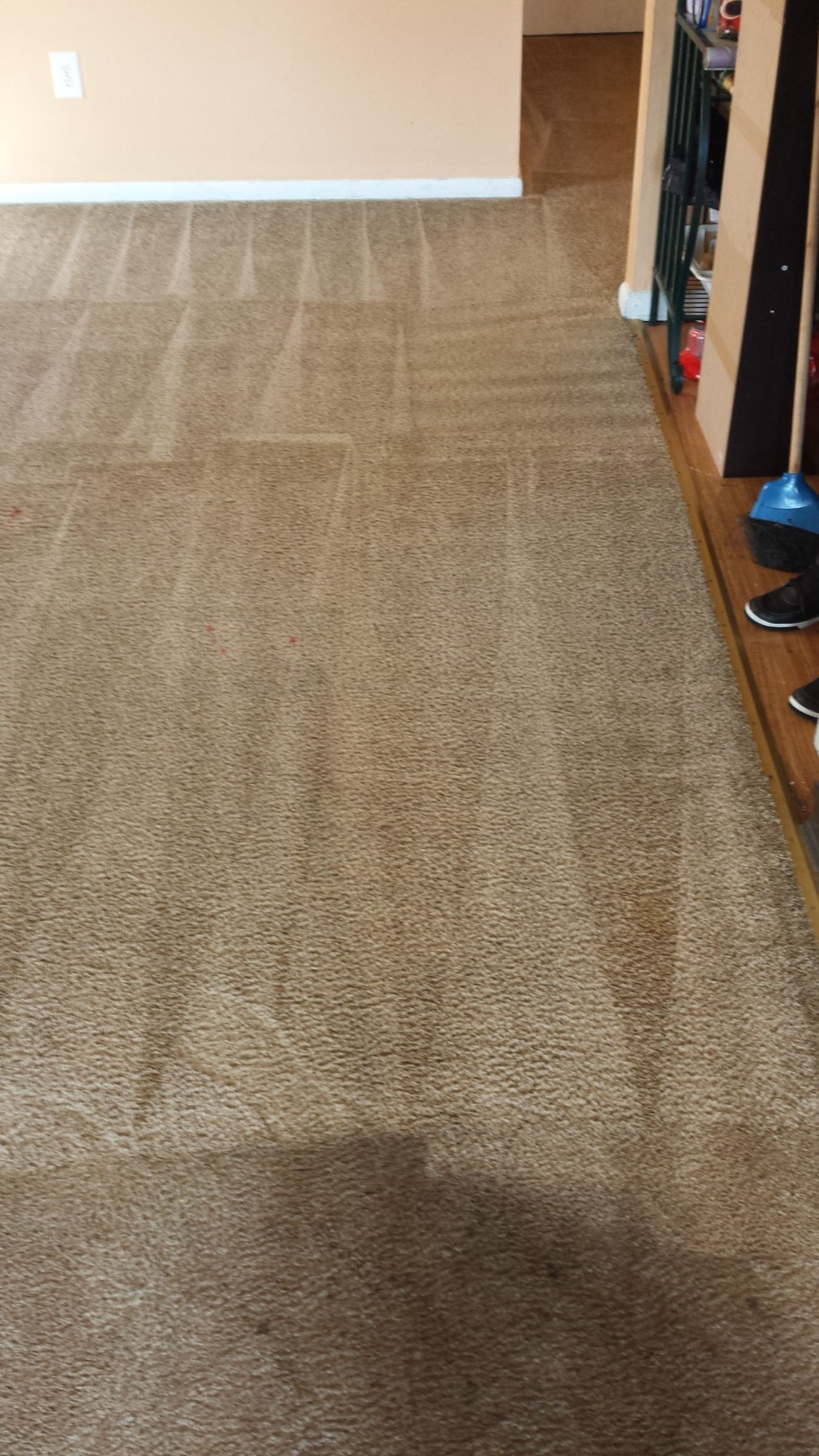 You Have the Last Word with Your Carpet Cleaner in Moorestown
Because we are more than conscious, a home environment comes with a busy lifestyle of its own, and solving our problems isn't an obligation of yours.
For this reason, consider our carpet cleaners as trustworthy individuals who do their job precisely as you want them to do it.
They will clean carpets, upholstery and your rugs, or they can deal with your tile and grout if these areas need steam cleaning as well.
Once again, you as the contractor always have the ultimate word on quality of work for and carpet cleaning tasks we undertake on your behalf.
Conflicts are rare with Majestic Carpet Cleaning, as we make sure our customer's expectations are always exceeded.
You can be safe in the knowledge, we do our job how it ought to be done, and that is professionally.
Find Your Perfect Moorestown Carpet Cleaner Now!
Because carpet cleaning represents a vast industry, the best thing to do is to obtain advice before booking just any cleaning service.
To get the best advice, or to schedule you carpets to be cleaned with the best, you can contact Majestic Carpet Cleaning Services, and we can help maintain cleanliness in your home or your business.
You can also check out our customer reviews from the surrounding areas.
We do this with our excellent service, and you will get fantastic value for money. We use natural cleaning solutions, so you can be sure that your carpet is cleaner and healthier for your entire family.

Fill in for a rapid response