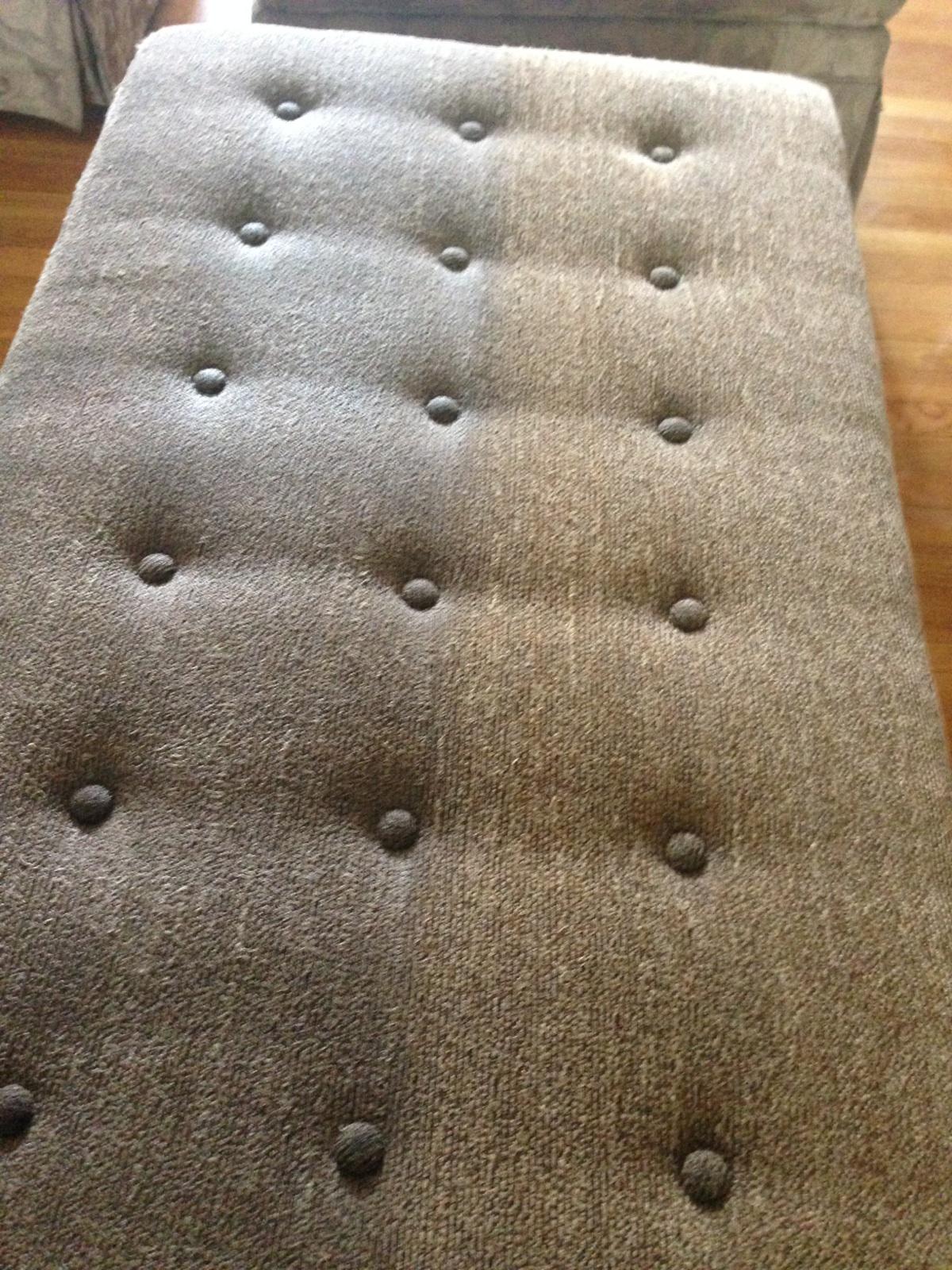 Cleaning a couch is no simple task, but with some work and the right supplies, you can make sure your furniture looks as good as new. For the best results, preparing before beginning the cleaning process is essential. People are turning to Cherry Hill Upholstery Cleaning and Majestic Carpet Cleaning Services for help.
We have years of experience dealing with fabrics, from delicate silks to sturdy cottons. With our upholstery cleaning expert's knowledge, we can advise on exactly how to clean your couch without damaging it or fading its colors.
Here you can see what goes into the process and why you should use Cherry Hill Upholstery Cleaning professionals.
Preparing Your Couch
Whether your living room couch is worn, stained, or needs a deep clean, all sofas need regular maintenance. With the help of Majestic Carpet Cleaning Services and Cherry Hill Upholstery Cleaning services, you can guarantee perfect results every time. However, some necessary steps should not be overlooked before you clean your couch.
The first step is to vacuum the entire surface with an upholstery attachment to remove dust, dirt, and any built-up debris from the crevices of the furniture.
This helps dislodge and loosen dirt for easier removal later. If you have pet hair stuck in the fabric, use a lint roller or tape to pick it out - this will make future cleanings much easier!
Vacuuming the Fabric: Removing Debris
For tackling the dirt and debris that can accumulate on a couch or upholstered furniture, vacuuming is the first step to getting perfect results.
Cleaning a couch or other fabric-covered furniture effectively can be daunting, but with the help of Majestic Carpet Cleaning Services in Cherry Hill, you'll have your fabric looking new again in no time.
Vacuuming is vital for effective upholstery cleaning as it removes all dust mites, pet hair, and other particles deep within the material fibers. Removing surface dirt prevents staining and helps maintain a longer lifespan for your furniture.
Spot Treating Stains: Remove Unwanted Spots
For cleaning your couch, spot-treating stains can be a tricky process. Majestic Carpet Cleaning Services in Cherry Hill offers upholstery cleaning services to help you get perfect results when tackling unwanted spots.
Whether the stain is from food, drink, or dirt, our experts have the knowledge and tools to remove those unsightly marks quickly and effectively from your furniture.
Our team uses advanced equipment, and powerful solutions designed specifically for each type of fabric.
This ensures that not only can we get rid of stubborn stains without damaging your furniture, but also maintain the quality of its color and texture. We have years of experience with many couches, so you can trust us to deliver outstanding results every time.
Steam Cleaning: Refresh and Sanitize with Cherry Hill Upholstery Cleaning
With maintaining your furniture, steam cleaning is an effective way to refresh and sanitize. For an optimal clean, homeowners should look no further than Majestic Carpet Cleaning Services in Cherry Hill.
With years of experience in upholstery cleaning, they have the knowledge and expertise to provide a deep, professional clean. Whether a couch or armchair, their team can give your furniture a thorough clean that will leave it looking brand new.
At Majestic Carpet Cleaning Services, they customize the cleaning process for each piece of furniture using high-quality products tailored to the fabric type.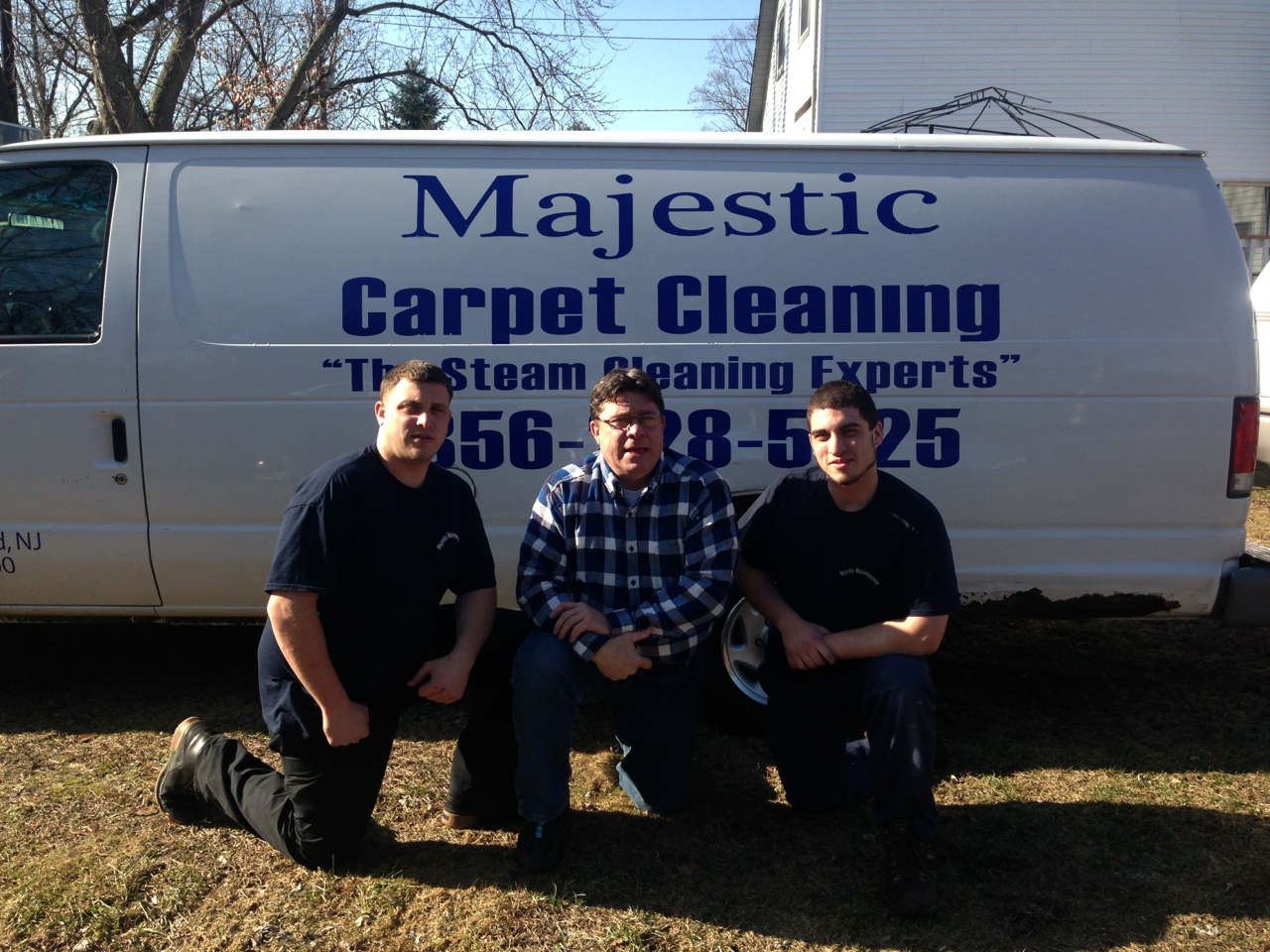 Get Help from Cherry Hill Upholstery Cleaning to Maintain Clean Furniture
Cleaning your couch should be straightforward when you use the right tools, products, and techniques.
You can get stunning results with little effort if you know exactly what to do. With the help of Majestic Carpet Cleaning Services, you can maintain a clean and beautiful couch for many years.
Take the time to give your couch the attention it deserves and enjoy how great it looks afterward!
For the best allergy-busting upholstery cleaning, Contact Majestic Carpet Cleaning Services.
You can also use the form below, and a cleaning specialist will contact you shortly. You can also check out our customer reviews from the surrounding areas.

Fill in the form for a speedy response