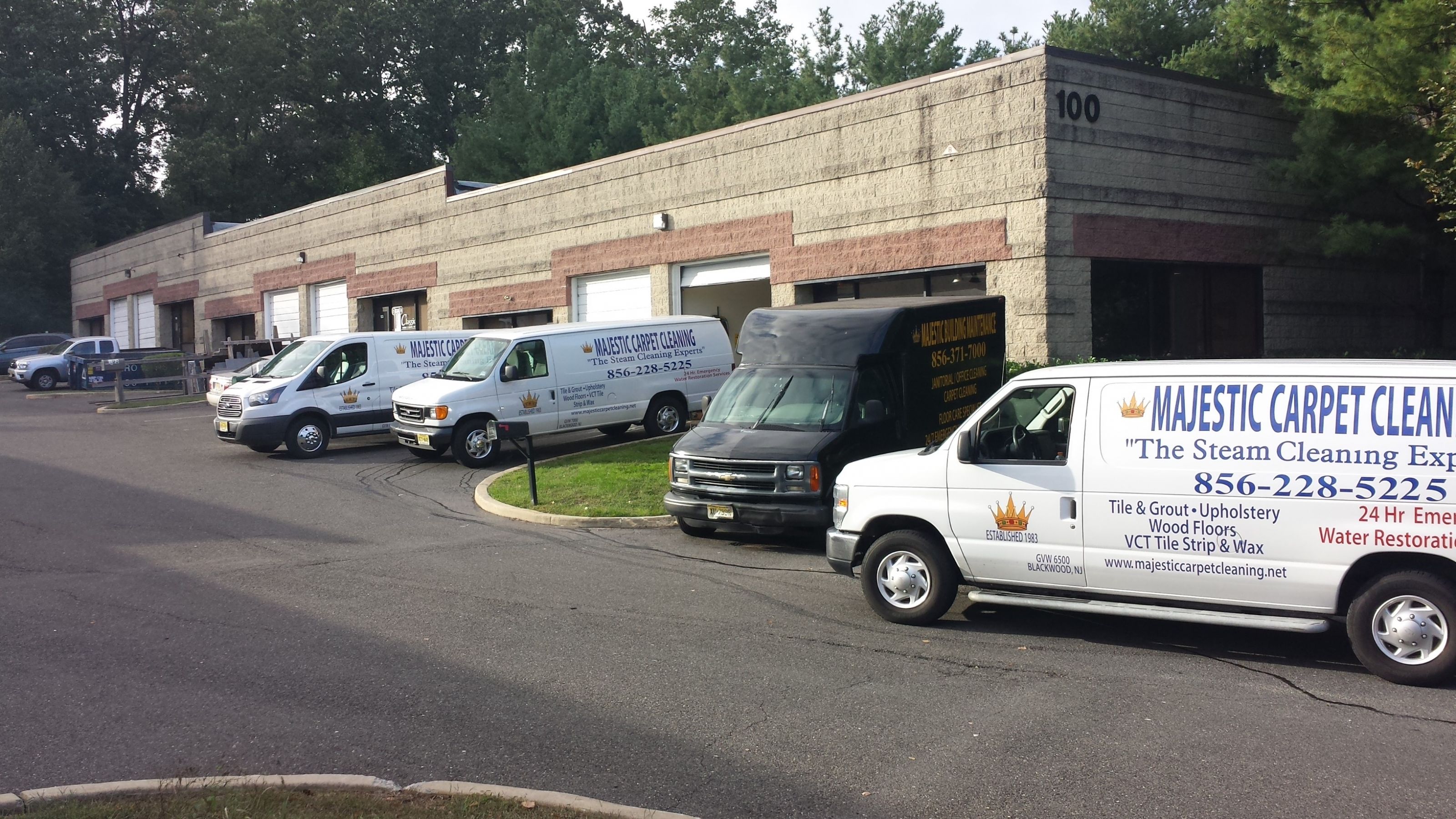 Commercial carpet cleaning is, no doubt, very significant as opposed to residential carpet cleaning. A single stain will give the entire office an unprofessional appearance. It only needs a few moments to create an image of something, as commercial buildings receive a lot of traffic and contribute to more dust and dirt layers.
If you'd like to create a positive impression on your clients, make sure to keep your carpets spotless and dirt-free. You will find out more here about why you should make full use of the skills of commercial carpet cleaning professionals.
Why Use Marlton Voorhees Commercial Carpet Cleaning Pros?
Carpet cleaning is an ideal way for current carpets to boost their durability. Inside their fabrics, the grime that our footwear carry into the building can collect and it can weaken them over time, too. As a result, this can ruin your room's whole look and make it appear dull and unpleasant.
Carpet must never be neglected at any cost because it can lead to harmful allergens and severe health problems over time. This cleaning will reduce these allergens by cleaning them and help your business run smoother, thus improving its efficiency.
There are several explanations for employing cleaning services for industrial carpets.

Reasons to Use Commercial Carpet Cleaning Professionals in Marlton Voorhees
Skills of commercial carpet cleaners
Commercial carpet cleaners are professional and experienced enough to recognize and appreciate the best ways to clean carpets from the ground up; they are also familiar with removing hard stains.
They know useful cleaning materials and what fibers they operate with because it's their regular job. You will achieve the results you need by hiring commercial carpet cleaners from Majestic Carpet Cleaning Services.
Done right first time
The only issue with carpet cleaning on your own is that one does not get optimal results in just a single attempt. And after that, there is no certainty that, like those of practitioners, the best results can be obtained.
Why not hire experts in only a single attempt and get the desired results? This way, you can save enough time and money to support you, as well as your employees working over there.
Stop foul odors
The biggest issue with carpets is residual smells that can make the room stink very severely. However, experts can support you in such cases, as they must manage every scenario with little inconvenience.
Hiring commercial carpet cleaning specialists will assist people and leave staff and clients with a pleasant atmosphere.
Where to find Marlton Voorhees Commercial Carpet Cleaning Professionals
If you see any signs of grimy carpets or smell, it is best to use the best pros in the region to stop ill health. To find out more about professional carpet cleaning from the best in the business you need to call in the pros, so contact Majestic Carpet Cleaning Services.
You can also use the form below, and a cleaning specialist will be in touch with you shortly. You can also check out our customer reviews from the surrounding areas.

Fill in the form for a speedy response