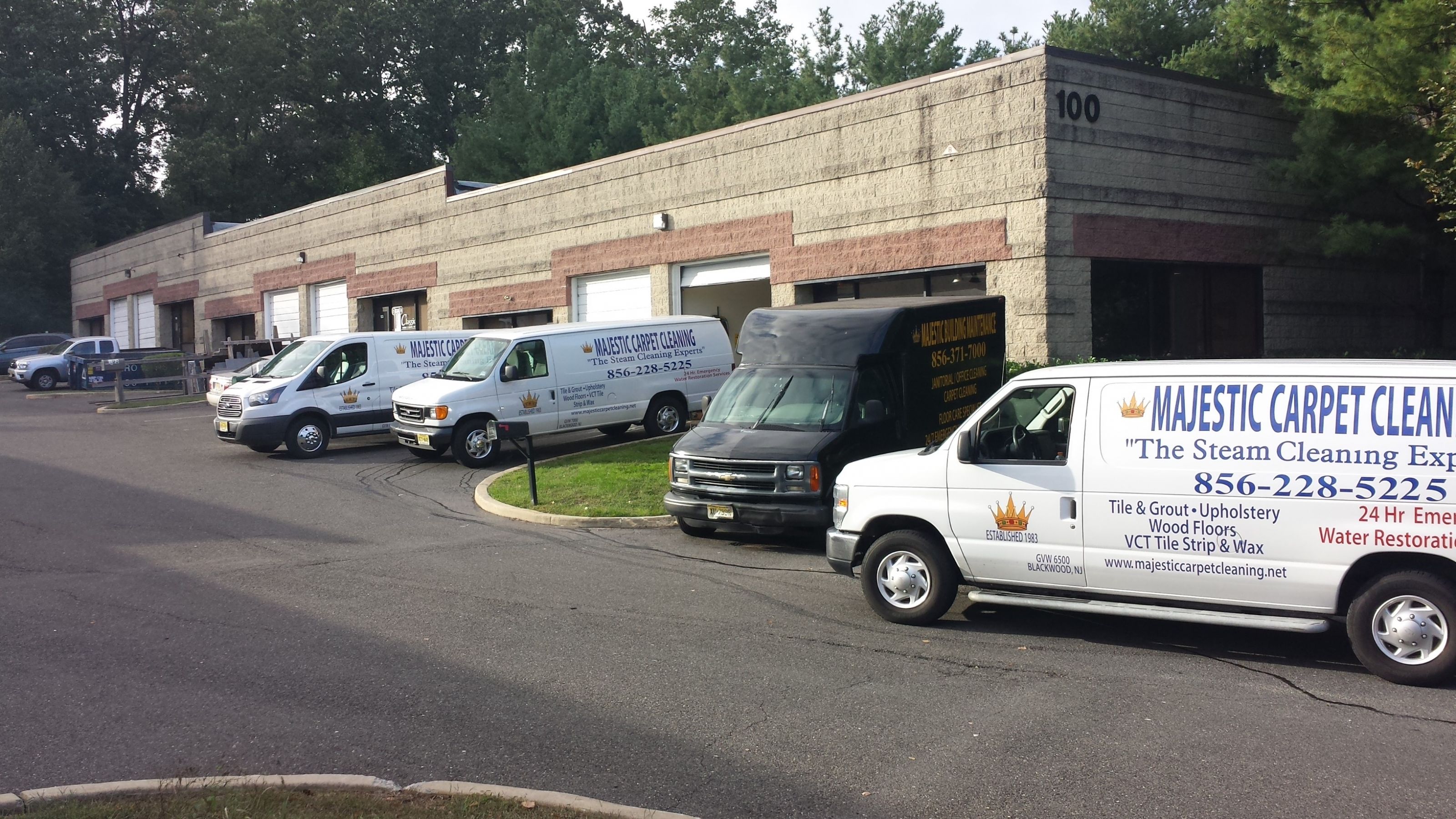 When you look at your furniture you should see pieces that you love and that feel like they really belong in a home like yours. You should not see furniture that is so worn and dirty that you wish it just was not a part of your home. It is important for you to find upholstery cleaning help so that you can love the furniture that is in your home. You should seek out help from professional Upholstery Cleaning in Marlton Voorhees, NJ like the one that we offer so that the furniture in your home can be given new life.
As you are looking for a professional upholstery cleaning service, you should rely on those who will show up at your home in timing that is right for you. As you look at your busy schedule, figure out who will have time for you and will make things work out well for you. We are here to take on your upholstery and the cleaning work that you need done and we will do that in good timing. You can trust us to come right when you need us to come.
It is smart for you to find an upholstery cleaning company that guarantees that you will be happy with the work that they complete for you. If you can find that, then you can know that the money that you spend on the help that the company offers will be money well spent. We are here for you with services that are guaranteed. You can trust that you are going to be happy with the Upholstery Cleaning in Marlton Voorhees, NJ that we do for you and that we will make things right if you are not satisfied with our cleaning abilities.