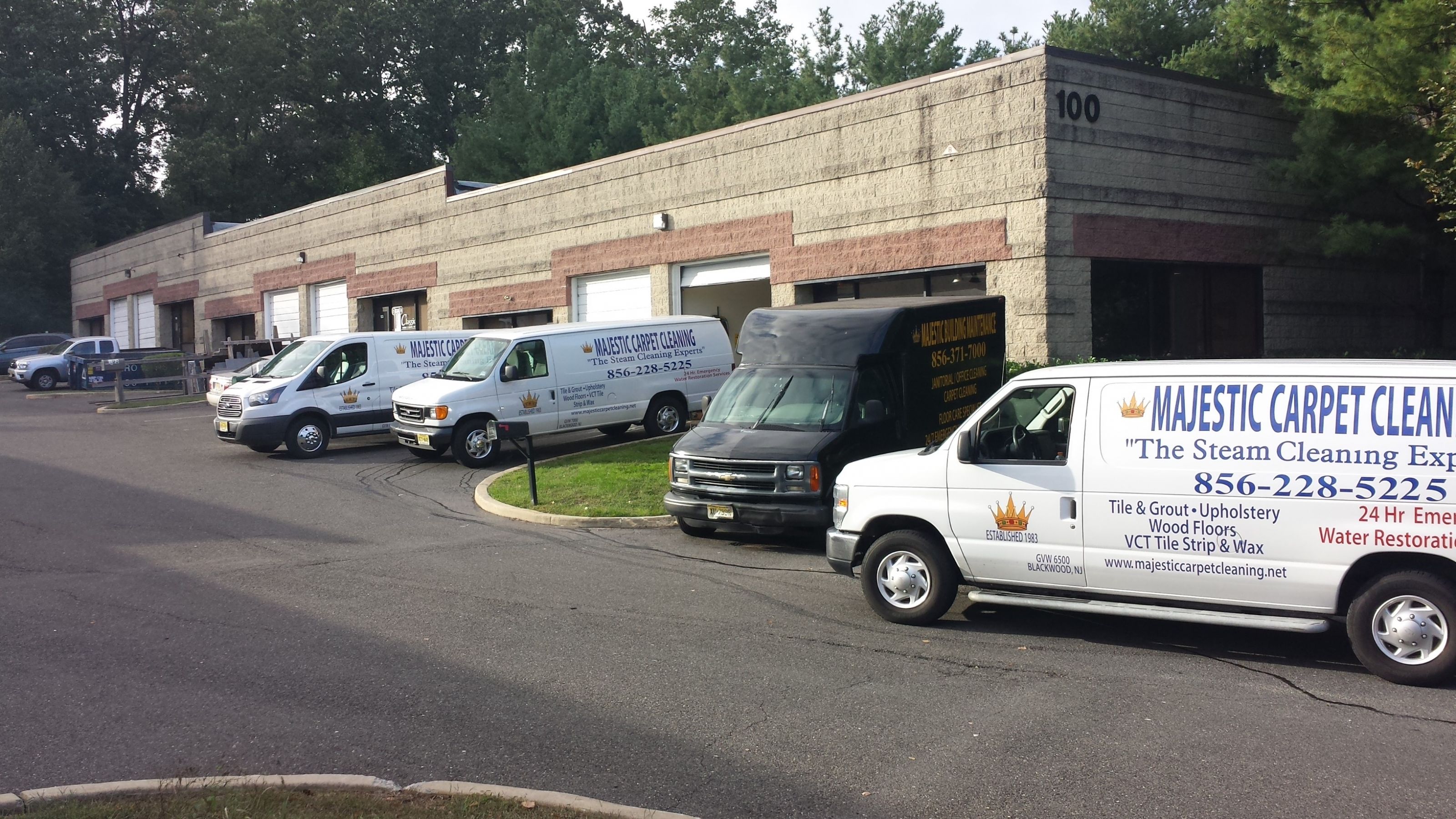 Your home is beautiful and you are proud of the way that it looks. You worked hard to get to the point where you were able to purchase a home for yourself and you are proud to own the one that you do. There is a lot of work that you can tackle all on your own when it comes to your home but there are some things that just require a little bit of outside help. When you notice that your carpets are dirty, you need to rely on a professional carpet cleaning company like the one that we have going to help you keep your home beautiful.
You are looking for someone who will actually do a good job of cleaning your carpets and who will leave them looking like new. When we work for you, the work that we do is guaranteed. You can trust that we are going to thoroughly clean your carpets and that we will leave them looking good. You can trust that our professional carpet cleaning team will focus hard on the work that we have to do and that we will not leave until we have completed things in a way that is satisfactory for you.
When you are looking for Carpet Cleaning in Cherry Hill, NJ, know that those you rely on should come to your home when you are expecting them so that they do not make things inconvenient for you. We will not waste your time when we are coming to clean your carpets for you. We will show up at your home just when you are expecting us to come. You can trust that we will be a carpet cleaning team that will always treat you right.