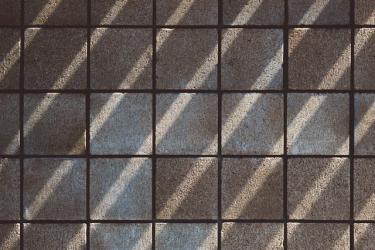 Your home's tiles will age poorly because of weathering and general wear and tear. This causes imperfections such as scratches, cracks, and other flaws.
There is a cumulative effect of all the little things, even if they don't seem like much at the time. For example, tiles and grout damaged beyond repair usually require expensive replacement.
Choose a reliable Blackwood Tile and grout cleaning service to address any issues.
Having Professionals Clean Your Tile and Grout in Blackwood Is a Smart Move.
This procedure will eliminate bacteria and germs that may have settled into your tiles. Tiles and grout can become a breeding ground for bacteria and other enzymes if they aren't cleaned regularly.
If you hire a professional service to clean your tile and grout, you can devote your attention to doing the job correctly. Inexpensively, you can have your tile and grout cleaned by vetted professionals using cutting-edge cleaning tools.
You should hire Majestic to clean your tile and grout because it is difficult to put in the time and effort required. Long-term success requires making growth and quality priorities.
If you hire a professional tile and grout cleaning service, your tiles will look great for years to come. When you hire a professional tile and grout cleaner, they will know exactly what products to use and how to clean your surfaces so that the results last as long as possible.

What to Look for When Hiring Professional Tile Cleaners in Blackwood
Before committing to a contractor of this caliber, there are many factors to consider. First, see what equipment they're using to start. For example, when cleaning, Majestic employs only the latest steam technology and eco-friendly cleaning solutions.
Furthermore, we have been in operation for decades, and our entire staff has extensive experience in their respective fields.
Considerations like price, availability and online feedback are essential.
It's recommended that you hire a professional tile and grout cleaning service. This makes an already great process even better and more convenient. In addition, hiring the best Tile and Grout Cleaning professionals is a long-term investment that pays off handsomely.
The final step is to select a potential service provider and assess whether they are a good fit. If you give every option serious thought, you should have no trouble achieving your goals.
To ensure you have the right tile and grout cleaning company in Blackwood, NJ, you can contact Majestic Carpet Cleaning Services direct or fill in the quick form here for a fast response.
You can also use the form below, and a cleaning specialist will contact you shortly. You can also check out our customer reviews from the surrounding areas.

Fill In For A Quick Response