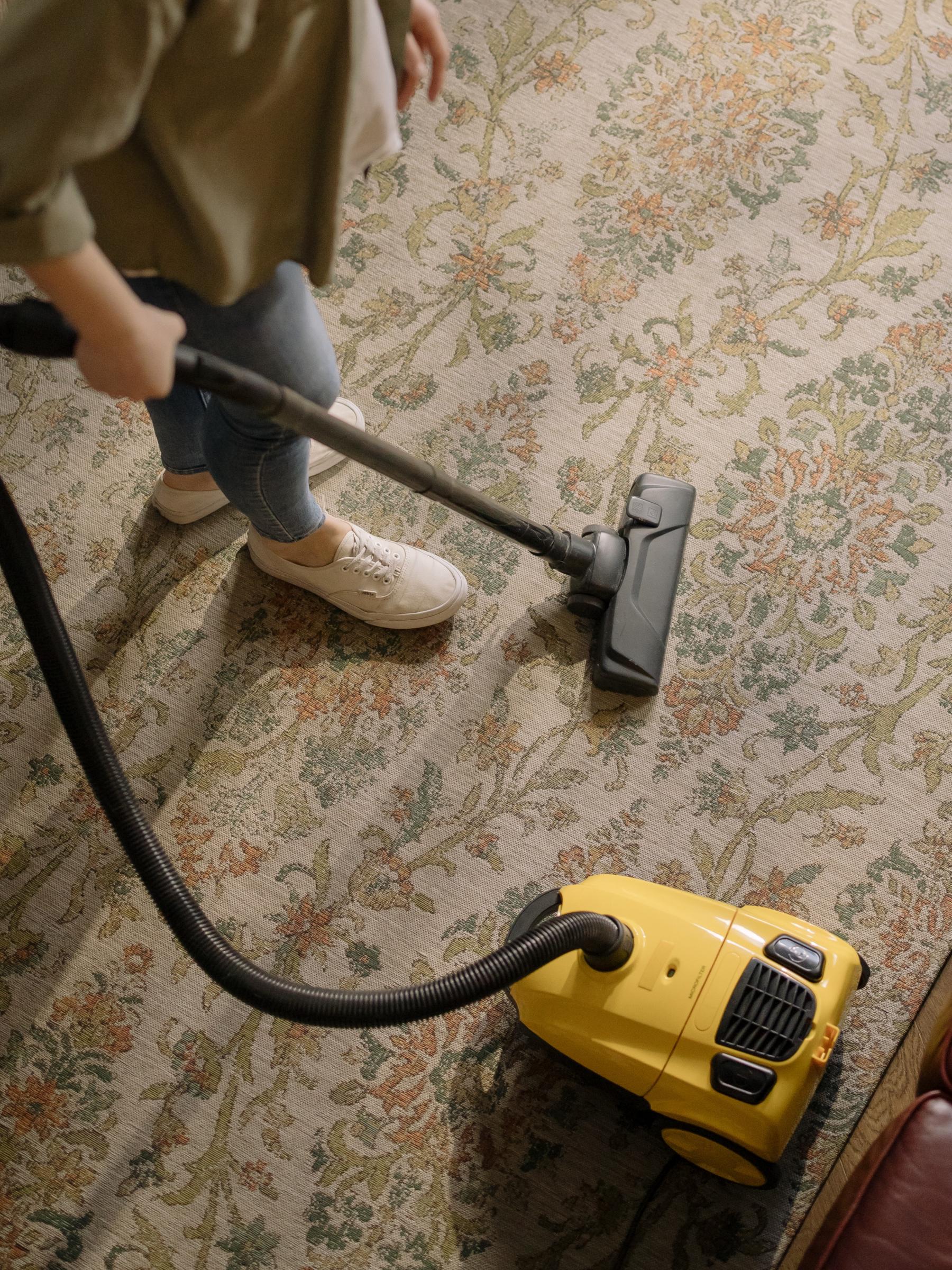 Are you looking for a healthy home setting for people and pets who live in the same place? Maintaining a clean carpet across your home can be a significant step in a positive direction. Although a homeowner may often postpone carpet maintenance, having Majestic Carpet Cleaning Services provide periodic professional carpet cleaning can make an enormous difference.
Just vacuuming your carpet three times per week or more will benefit everybody in your home, and particularly anyone who has respiratory problems such as asthma or snoring. Medical experts prove how much an inconsiderable amount of carpet maintenance can make an enormous difference.
When you know this, you can immediately see the health benefits of using the carpet cleaning professionals from Mullica Hill, NJ, to clean your carpets deeply. Learn more about the key benefits of professional carpet cleaning.
Professional Carpet Cleaners in Mullica Hill, NJ Can Prevent Mold Growth
Remember the dirtier a carpet is, the more prone it is to mold growth. This applies even more on wet days when humidity, dirt, and grime can get into your house. When these are left unattended, they will only penetrate deep into your carpet's fibers in a brief period, the more they accumulate, the higher the probability of mold growth.
We all know how harmful mold can be to the respiratory system of a person. Hence, the best thing to do is to compliment the vacuuming and drying step by regularly cleaning your carpet professionally. Our local Mullica Hill carpet cleaning company uses groundbreaking cleaning equipment, which removes moisture from even the most inaccessible areas and prevents mold from growing.
Removing Pollutants Comes from Mullica Hill Deep Cleaning Carpets
The average citizen typically won't associate the EPA with their carpet. However, a dirty carpet is often the retention area for various pollutants indoors.
Among these are common pollutants like pet dander and animal dust, and more obscure irritants like lead and cockroach allergens.
All such substances carry toxic fumes, which, after vacuuming or walking on the floor, can become released into the air, and rapidly pollute the air in your home. Because vacuuming can be a trigger, you are better to opt for professional carpet cleaners to tackle your problem.
Our combination of efficient vacuum cleaners and professional carpet cleaning equipment is essential to confirm that we will remove all contaminants from your carpet.
Mullica Hill, NJ Carpet Cleaning Pros Kill Dust Mites
Dust mites are microscopic and virtually invisible to the human eye. Dust mites love the soft, warm surroundings provided by carpeting and quickly generate vast amounts of excrement and other wastes, which are a nuisance to everyone, particularly people with allergies.
The longer the house dust mites can move freely in your carpet, the easier they disturb the excrement, making it more likely to be injected into the air around your home.
Majestic professional carpet cleaning will eliminate this issue with deep steam cleaning, creating high temperatures that kill and remove dust mites immediately.
Locating Health Conscious Carpet Cleaning Professionals in Mullica Hill, NJ
Our carpet cleaning company brings decades of carpet-cleaning experience to homeowners throughout the region. To be sure, your home receives all the above health benefits for your carpets. Alternatively, even your tile and grout cleaning, contact Majestic Carpet Cleaning Services and optimize your home's air.
Alternatively, you can complete the form below, and one of the cleaning professionals will be in touch in the shortest time. You can also check out our customer reviews from the surrounding areas.

Fill in the form for a speedy response