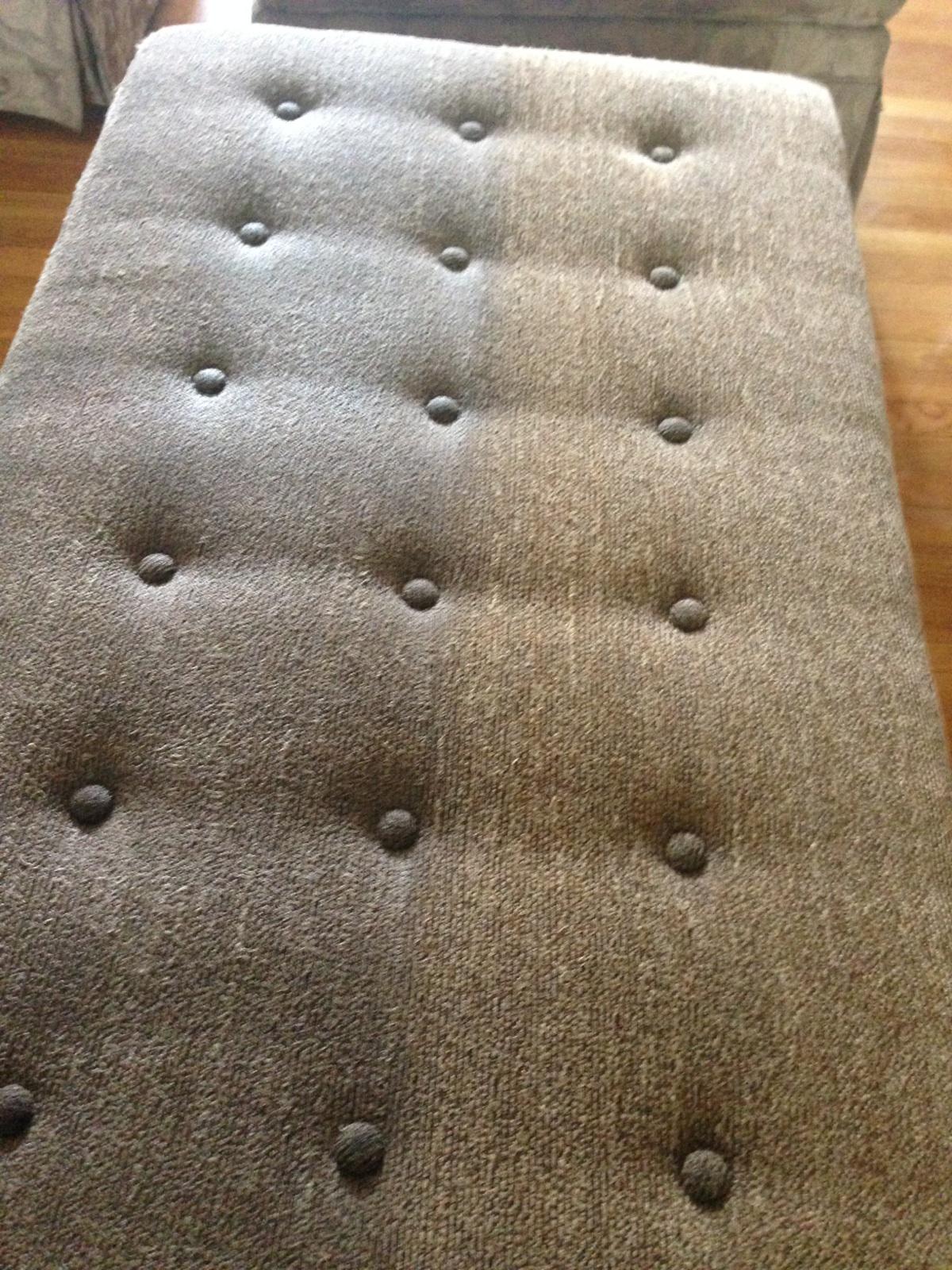 Many homeowners devote a significant amount of effort to cleaning their residences. They spend hours vacuuming, washing windows, and doing laundry. However, isn't it true that their upholstery is frequently overlooked?
Cleaning upholstery and furniture in Haddonfield, NJ is as important as doing their daily chores, but it is not at the top of their priority list until there is a huge stain or other problem with their furniture.
Cleaning your upholstered furniture, such as couches, chairs, and other items, is just as important as cleaning anything else.
Here's why it makes sense to have Haddonfield, NJ upholstery and carpet-cleaning pros tend to your upholstery cleaning.
Keep A Clean Look with Haddonfield Upholstery Cleaning
Unfortunately, many of us do not consider upholstery cleaning unless it appears to be dirty or discolored. The problem is that dirt and grime collect over time, making your upholstery even dirtier without your knowledge.
Having your local Haddonfield, NJ carpet cleaning business clean your upholstery while they clean your carpets is a quick answer to the problem.
Protect Your Furniture For Longer
Most people do not have the financial means to replace furniture that is in poor condition, and even if they did, they would prefer not to.
Regular upholstery cleaning in Haddonfield, NJ not only improves the appearance of your furniture, but it also helps to decrease daily wear and tear on your favorite pieces of furniture, such as a couch, chair, and more.
Avoid Allergies From Your Furniture
Regular cleaning aids in the elimination of this problem by preventing it from accumulating for an extended period. Like your carpets, furniture may be a breeding ground for all kinds of grime.
Regular upholstery cleaning is beneficial to anyone who suffers from allergies or asthma. It will lessen the amount of dirt, dust, mold, pet dander, and pollen that gets into your furniture's fibers.
Even if you are not prone to bacteria or insects, they can enter materials and cause illness.

Where to Find Haddonfield, NJ Upholstery Cleaning
Majestic Carpet Cleaning Services can provide you with high-quality upholstery and furniture cleaning services in Haddonfield, NJ. Majestic cleaning crews can bring your furniture and carpets back to life, making your house appear and smell better and healthier.
While we recommend carpet cleaning twice a year, you may take advantage of our frequent upholstery cleaning services on the same schedule. To be sure, you have the best carpet cleaning company you ought to Contact Majestic Carpet Cleaning Services.
You can also use the form below, and a cleaning specialist will be in touch with you shortly. You can also check out our customer reviews from the surrounding areas.

Fill in for a fast response