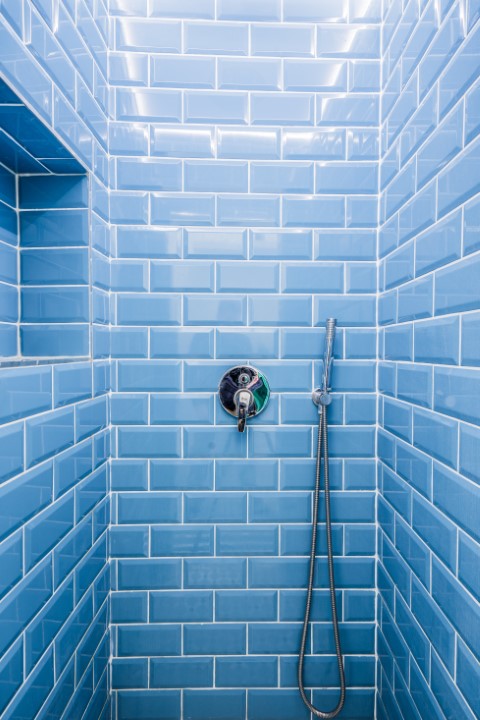 In homes and offices, germs can spread on hard surfaces. Apart from eliminating problems, you'll notice that the surface of such tiles adds a unique flair to bathrooms, kitchens, terraces, and entryways, among other places. They are frequently exposed to dirt, spills, and bacteria.
Not only does this cause tile and grout to become dull and soiled over time, but it also exposes us to allergens and bacteria that can make us sick.
Because it is obvious how important it is to keep the tiles and grout clean, why not do it yourself?
Here are a few reasons why you should hire a tile and grout cleaning specialist in Haddonfield, NJ, to look after your house.
Haddonfield Tile and grout Cleaning Remove Grime & Bacteria
You will never notice the difference that a skilled tile and grout cleaner can make, no matter how much time you spend scrubbing the grout, whether on walls or on your hands and knees.
Our experienced cleaners remove hard stains that have become embedded in porous grout and bring them to the surface, where they are cleansed.
Bacteria, allergies, and other potentially dangerous pollutants accumulate deep within the grout and on the tile's surface. They can cause asthma, persistent respiratory problems, and various other disorders that can affect you and your family.
With the strength of steam, Majestic tile and grout cleaning removes 98.6% of bacteria from tiles and grout and other hard surfaces. As a result, your home not only looks nice, but it is also a lot healthier for your family.
Tile and Grout Cleaners Offer Long-Lasting Cleanliness
Scrubbing the tiles and grout manually is difficult and unlikely to produce the desired results. Use expert tile and grout cleaning services in Haddonfield, NJ instead, who can successfully remove grime and stains quickly and with minimal disruption to your busy schedule.
The porous nature of tile grout makes it susceptible to stains and bacterial contamination. In addition, even if the grout is sealed, the sealant will wear away over time, exposing the grout.
We apply a new sealer to the grout as part of our expert tile and grout cleaning process to prevent dirt and bacteria and safeguard your walls and floor from future stains.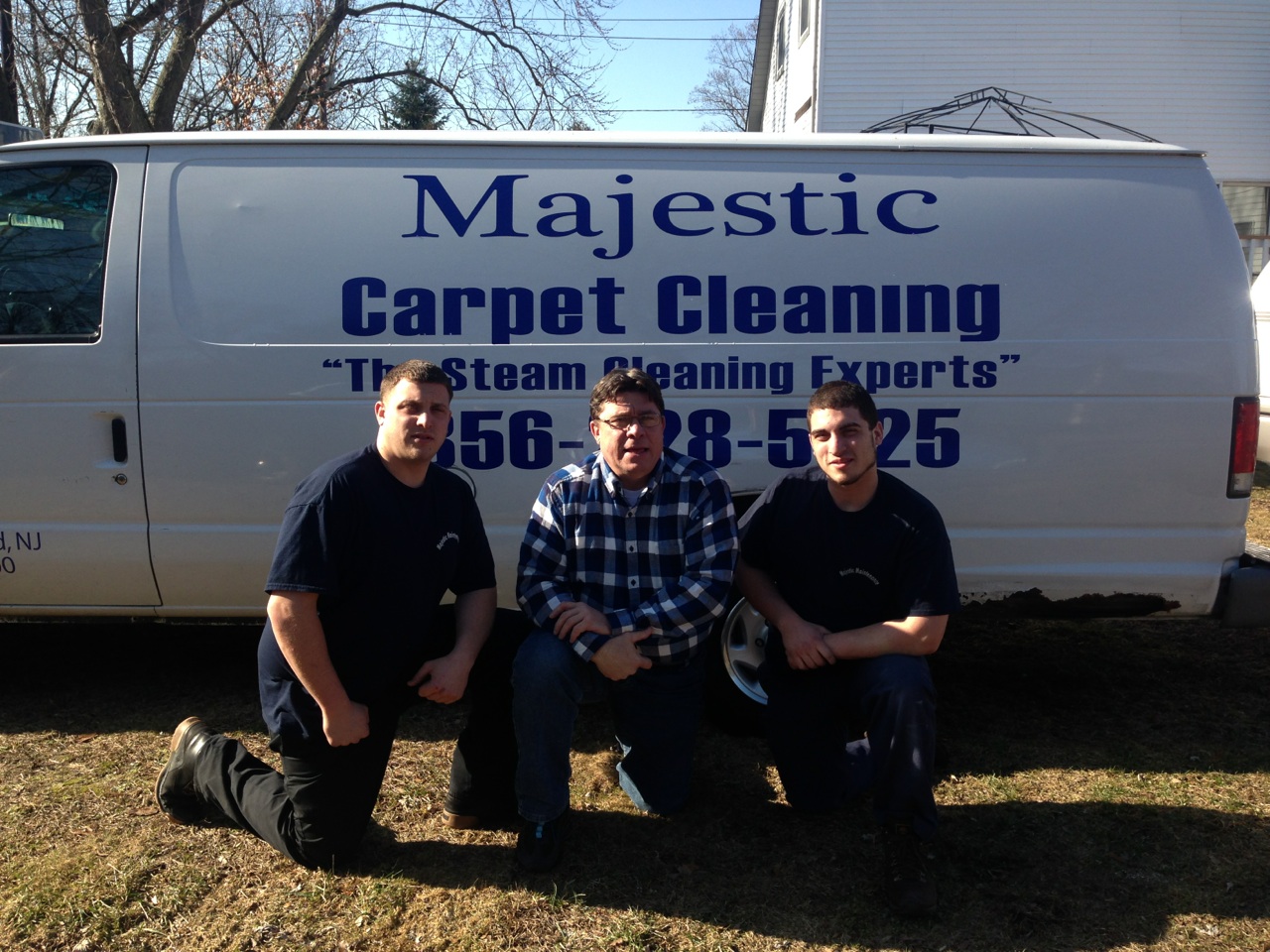 Where is the Best Tile and Grout Cleaning in Haddonfield, NJ?
It's more important than ever to regularly get your tile and grout cleaned professionally. Although conventional wisdom suggests cleaning once a year, the current scenario may show that more frequent cleaning is necessary to keep your home safe.
Professional tile and grout cleaners save you time and save your money in the long run. This is because our professional cleaners use the most expensive industrial cleaning equipment. Knowing when tile and grout are as clean as they can take years.
To be sure, you have a health-conscious tile and grout cleaning professional in your home. Contact Majestic Carpet Cleaning Services, and you are on your way to a healthy and clean home.
You can also use the form below, and a cleaning specialist will be in touch with you shortly. You can also check out our customer reviews from the surrounding areas.

Fill in for a fast response