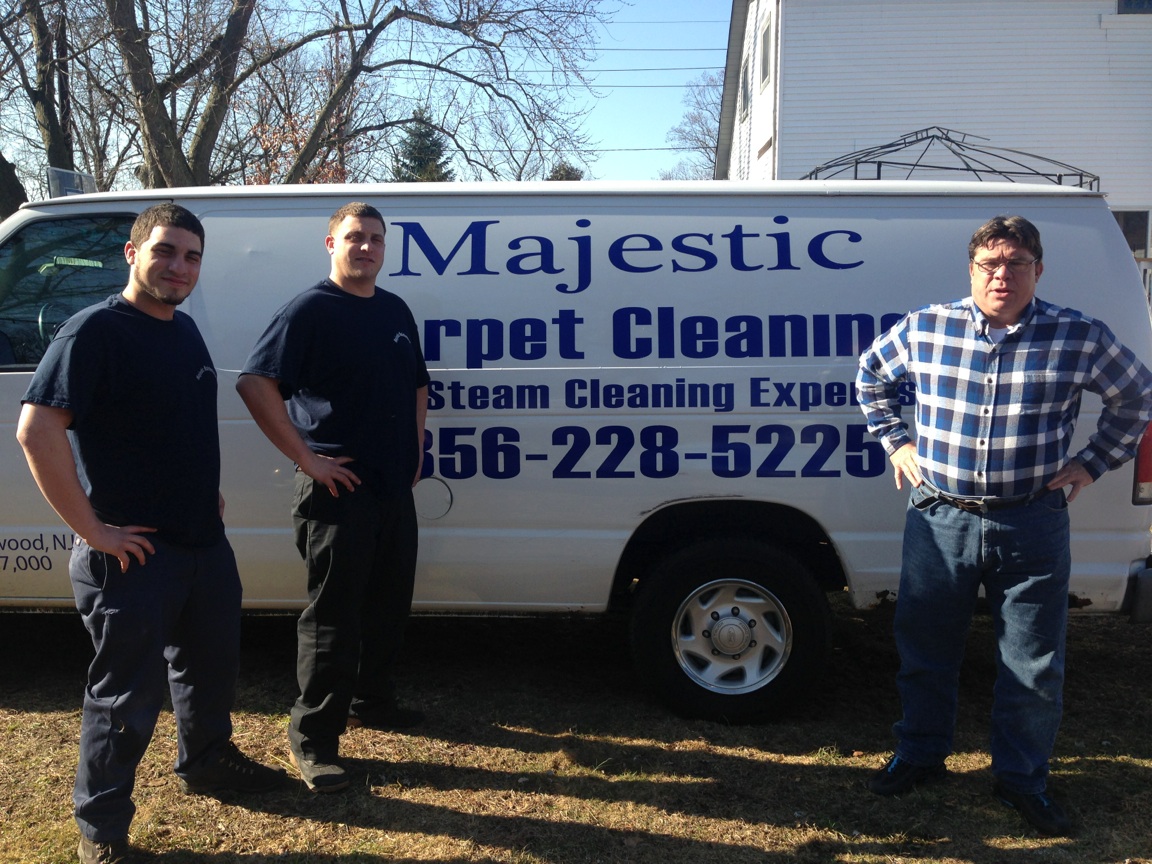 If you see a carpet day in and day out, you tend not to see how dirty it becomes. The only time you spot this is when you clean a patch and it looks filthy.
Read on and you can see why a Haddonfield, NJ carpet cleaner urges annual carpet cleaning.
Carpet Cleaning Removes Dangerous Particles
Carpets can contain many food particles, pet dander, filth and dust. Everything on your shoe may end up in the carpet. If you don't remove this stuff, it becomes embedded in your carpet.
This will cause odors and soiling. The particles may also cause germs and bacteria to spread through your home. Carpet cleaning by a local carpet-cleaning professional in Haddonfield, NJ removes dangerous particles, which helps keep you and your family healthy.
Improving Air Quality with Professional Carpet Cleaning
Air quality can suffer from dirty carpets. Not only does a reliable carpet cleaner make your carpets as clean as possible. The removal of all the dirt and grime goes a long way to remove the musty smell and improve air quality.
Haddonfield, NJ Carpet Cleaner Saves Your Investment
If a professional regularly cleans your carpet, you can be sure that you will be able to retain it for a very long time. A dirty carpet is not the only issue. Dirt and grime may cause your carpet to deteriorate prematurely. Dirt and grime damage the carpet fibers, which will spoil the carpet's structure.
If you have had a few stains over the previous months, or there has been lots of foot traffic, that has added to the grime, then without cleaning, you can see your carpet deteriorate before your very eyes.
Make Your Rooms Look Better
A clean carpet can enhance the overall appearance of any room. It is the same as a fresh coat of paint. Once the weather begins to warm, and spring comes, you can have a fresh room and the cleanliness of the carpet will add to this for another year.
Carpet Cleaning Experience in Haddonfield, NJ
You can find many carpet cleaners, although when you have a carpet that has hardly had any cleaning. You need ones that understand how to reach the very bottoms of the fibers without causing any damage.
Carpets that are left wet can go moldy, and this is worse than any dirty patches. Contact Majestic Carpet Cleaning Services, and be sure you have the very best treatment, as will your precious carpet.