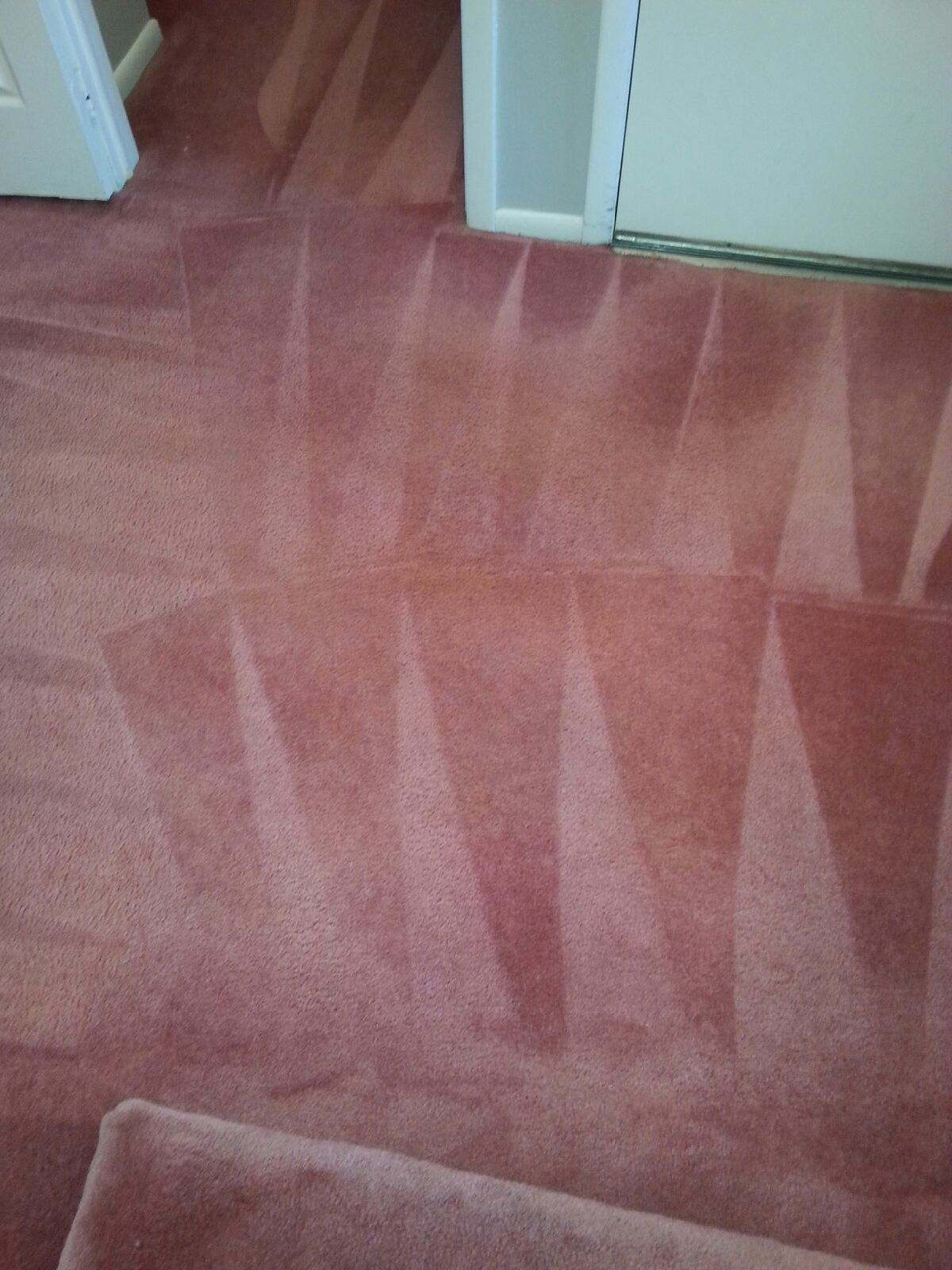 Carpets come in many styles and colors; everyone needs them in their home. They are also in charge of the atmosphere and mood of a place. But no matter how clean a house looks, it still needs to be cleaned every so often, even if it doesn't look dirty.
Carpets are valuable investments in your home, but they can also be one of the hardest things to take care of.
Carpet takes in all the dirt and germs in your home, so it needs to be cleaned to keep your family healthy. Majestic Carpet Cleaning Services knows how important it is for your home to have clean carpets. Here are some things to look for to tell if your carpet needs to be cleaned.
Lots of Allergies Come from Dirty Carpet
Allergens, bacteria, and dust mites can live and grow in your carpets. They move around your house and make you sick. Most allergens get stuck in the deep fibers of carpets, where a natural vacuum can't remove them.
Professional carpet cleaners can eliminate the allergens in your carpets, giving you and your allergies the extra relief you keep asking for.
Bad Smells Can Be Taken Care Of By Professionals Who Clean Carpets
An unpleasant smell may accompany dirty carpets. If you get them wet, for example, they quickly start to smell bad and show signs of mold and mildew.
Mold is harmful to everyone, but it is especially bad for people with asthma who live at home. Check your carpet often to keep mold from growing. Also, watch out for black or green spots that are getting bigger and changing shape. You also can't eliminate a smell that won't go away.
Carpets that smell bad make the air in your home less healthy, which is terrible for your health and your family's health. So, you should hire Majestic Carpet Cleaning Services or another professional carpet cleaning service.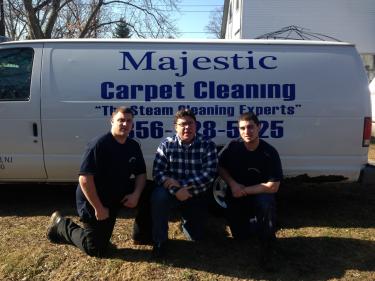 How to Find the Best Carpet Cleaners in Haddonfield, NJ
Majestic Carpet Cleaning Services is an expert at any cleaning service you might need if you want to clean your furniture, carpets, tiles, and other hard surfaces.
The professional cleaners have been trained to give you the best value for your money. We are experts at cleaning with hot water and steam. We can clean any carpet or furniture with steam.
To ensure you have the best carpet cleaning crews in the region looking after your home, contact Majestic Carpet Cleaning Services directly, or you can fill out the form below, and one of our staff will contact you in the shortest possible time.

Fill in the form for a speedy response