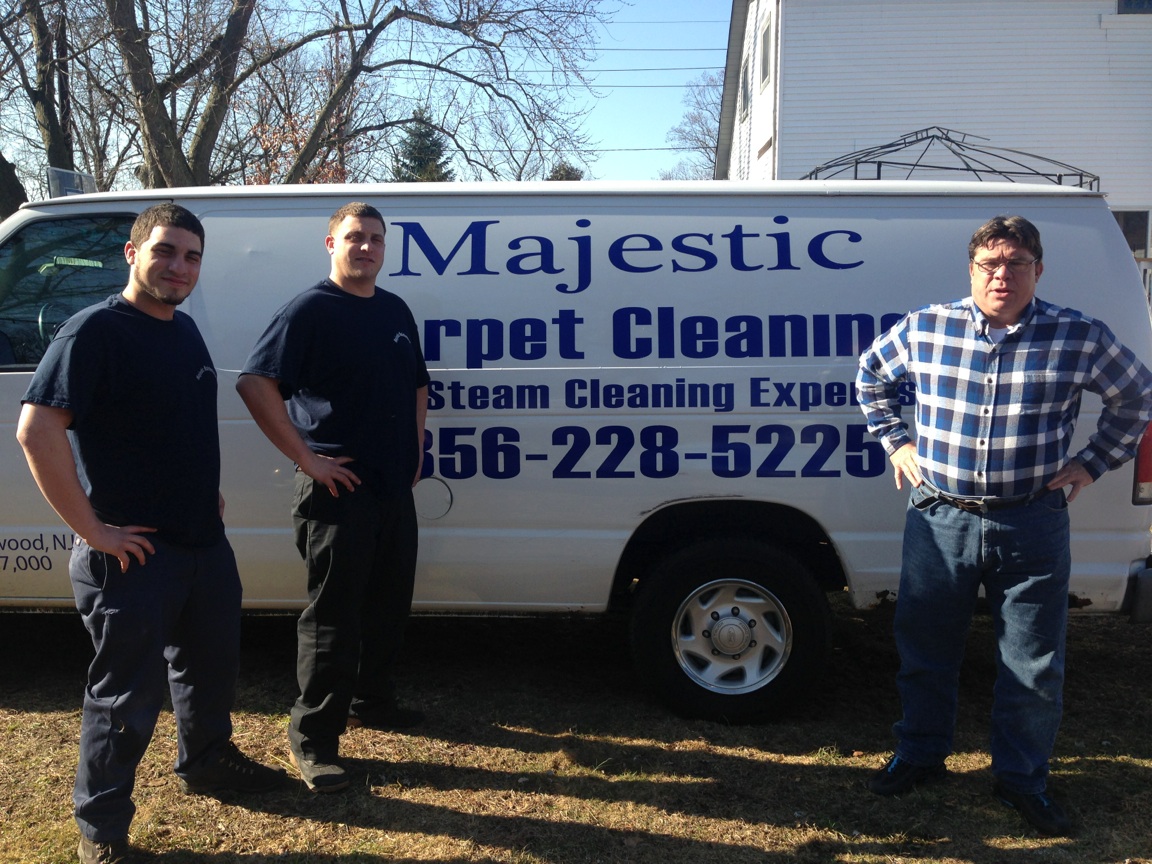 Haddonfield Carpet Cleaning does not get much better than Majestic Carpet Cleaning Services. While many people look to clean their carpets on their own, the results are never as good as when professionals do them.
Even though we can save money on this, carpets frequently require regular cleaning because they were not installed properly, and we tend to make them worse rather than better.
Local carpet cleaning firms are professional for a reason. Here are the leading cleaning procedures that a carpet cleaner in Haddonfield, NJ, uses to achieve outstanding results.
Learn why your carpets look so much better after a professional carpet cleaner has visited your home.
Haddonfield Carpet Cleaning for Short Pile is Bonnet Cleaning
Carpet cleaning of this nature necessitates expertise. It uses a revolving pad soaked in cleaning solutions to clean the upper regions of the fibers.
Although there are some limits, the spinning pads absorb dirt from the carpet's surface. These merely clean an eighth of an inch and leave a residue after you are done.
It is feasible to clean a carpet quickly and effectively utilizing these methods without damaging the weave.
Encapsulation Carpet Cleaning by Haddonfield Professionals
As part of the cleaning procedure, your vacuum will vacuum away the polymer crystals and pollution once your detergent is dry.
It has an advantage over other carpet cleaning methods in that it uses less water and hence dries faster.
A synthetic detergent base is applied to your carpet, and as it dries, it crystallizes into powder, trapping all the filth.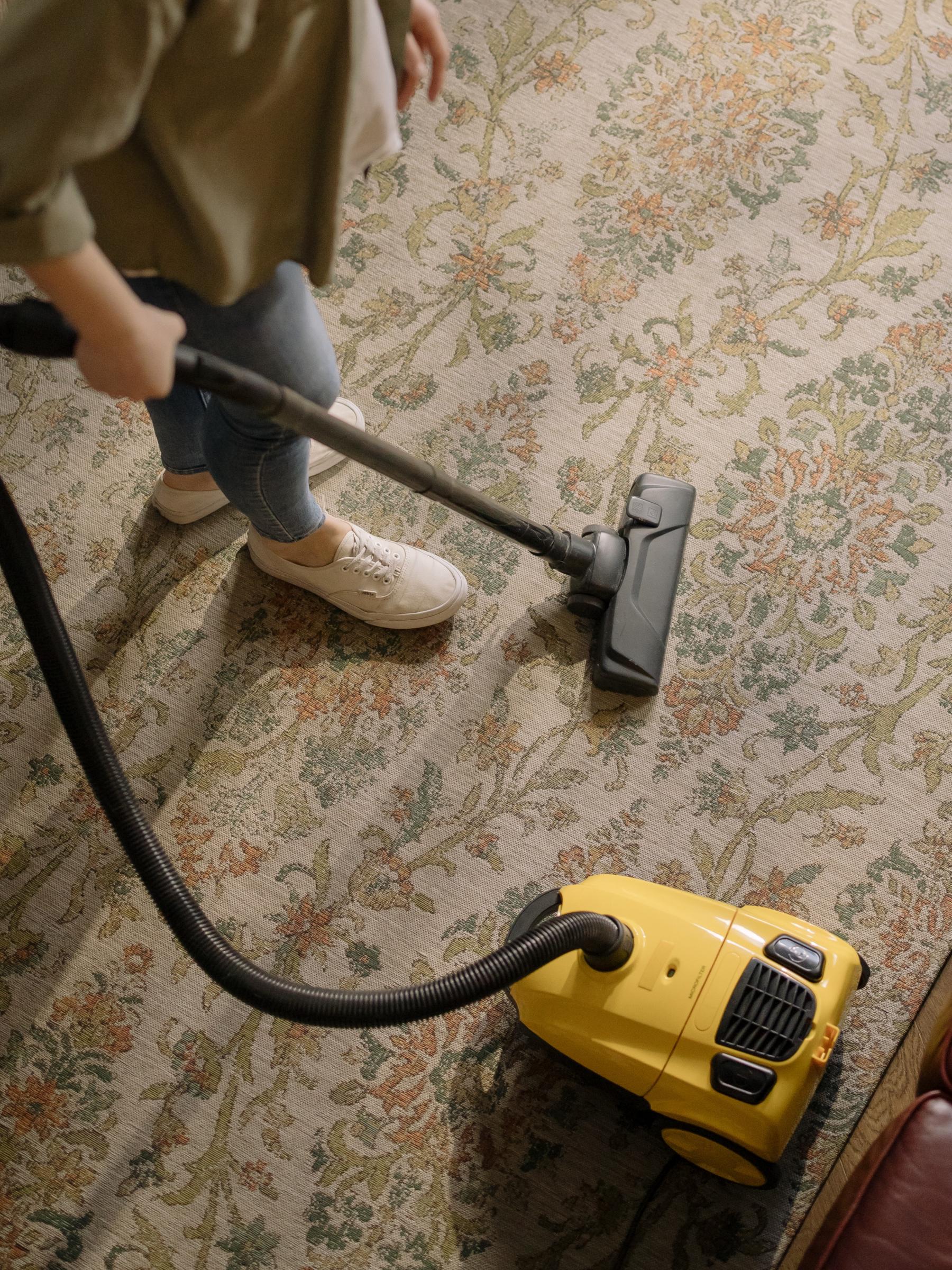 Find Carpet Cleaning for Dry Foam or Hot Water Extraction in Haddonfield, NJ?
Because of the vigorous action of brushing, which is commonly done with cylindrical, counter-rotating bristles, these processes are closely related to shampooing. This does not apply only when the solution is whipped into a foam before being applied to the brushes.
By hiring a professional carpet cleaner, you can clean your carpet with steam utilizing modern cleaning equipment. This not only tends to kill germs and bacteria in the process.
We employ high-quality hot water extraction or, as it is more often known, steam cleaning equipment at Majestic Carpet Cleaning Services.
We can keep the heat and suction at elevated levels, resulting in better results. We go to sure lengths to ensure that our high-end, high-heat-power steam extraction devices offer the best results possible. Contact Majestic Carpet Cleaning Services, and we can help maintain clean carpets using the absolute best methods in your home or your business.
You can also check out our customer reviews from the surrounding areas.

Fill in for a fast response