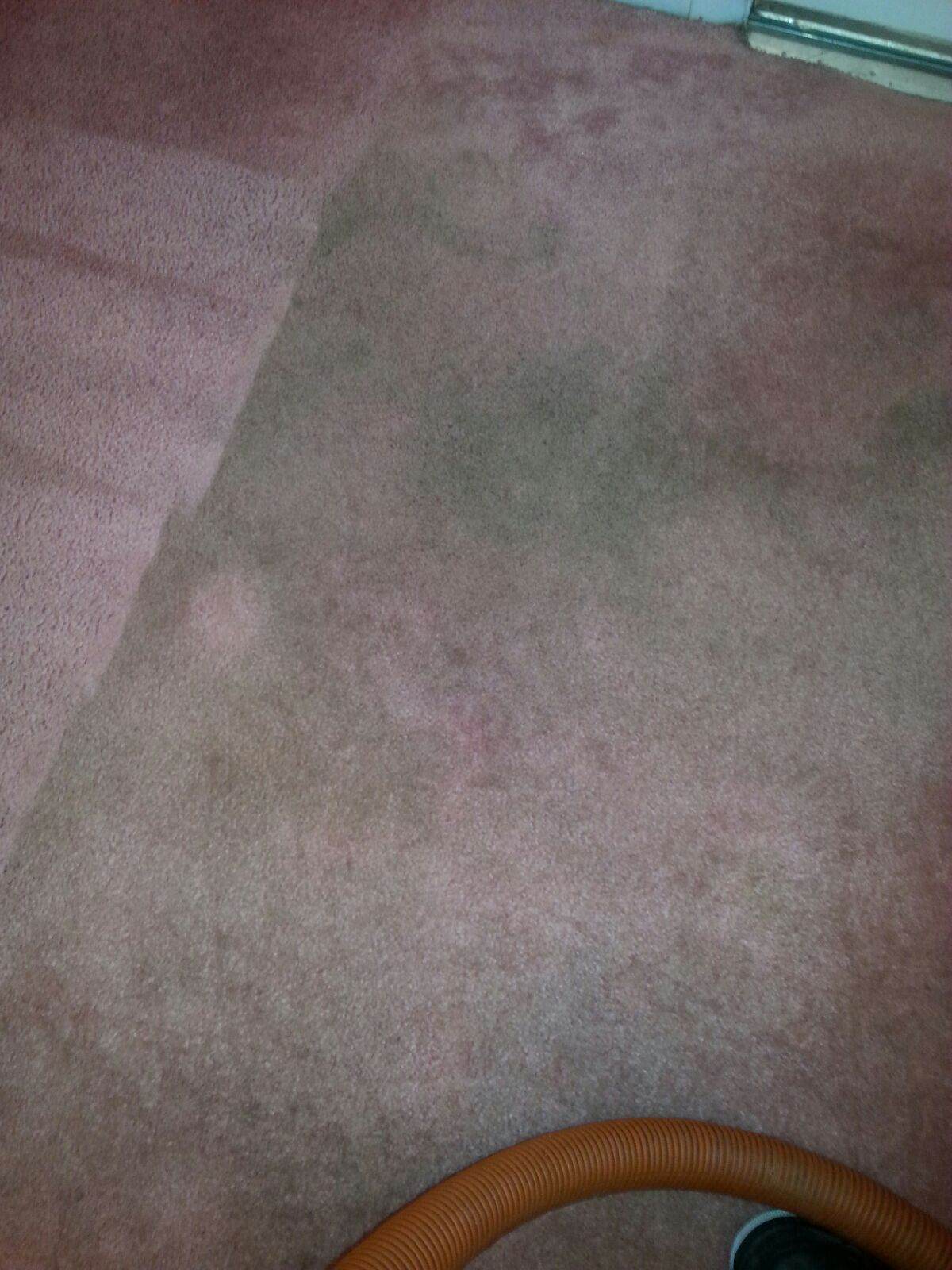 The domestic and carpet cleaning services experts are Majestic Carpet Cleaning Services, which ensures fast services for outstanding results. We've been cleaning homes in Haddonfield, NJ, for decades, and we've earned a reputation for putting your needs first.
The mold that you see on your carpet is a clear sign that areas that need immediate attention. Carpet mold is unsightly, but for people who face mold exposure, it can be very harmful.
Skin allergies, irritations, fungal infections, and respiratory diseases can arise.
For you and your family, carpet mold can easily cause health problems. Mold can be treated in small areas by yourself. Still, for anything more serious, or to ensure that this mold is gone for good, we recommend enlisting the help of professional carpet cleaners at Majestic Carpet Cleaning Services.
Mold Cause and Removal
Mold will grow on carpets that have been exposed to water or moisture for an extended period. In the right circumstances, it can take as little as 48 hours.
Mold is often found in carpets colored black and is most often Cladosporium, a mold that poses an acute health risk to anyone who comes into close contact with the mold.
Run a dehumidifier and reduce excess humidity before removing mold from the carpet, increasing airflow by opening windows, and making sure you wear safety equipment, especially goggles, mask, and gloves.
Run a fan away from the mold area to avoid spreading spores to other areas. It is best to decrease your carpet's moisture content, which will help prevent further growth of mold.
You will get a brand-new carpet feeling in your home with Majestic's carpet cleaning service, which will last longer and reduce the risk of allergies.
Haddonfield Carpet Cleaners Use the Best Means Possible
To treat your carpet, local stores offer essential anti-mold products; however, you need to take some caution as they can be toxic themselves, and you could damage the color of your carpet. They may seem to get rid of mold from your carpet, but it is more challenging and can be difficult to kill without professional help.
While baking soda and vinegar can help, never scrub at a patch of mold because you will spread the spores. All the cleaners from Majestic are trained on carpets and tile and grout surfaces in all aspects of mold removal.
Whenever you choose Majestic Carpet Cleaning Services for all your home cleaning needs, we guarantee peace of mind and premium service quality.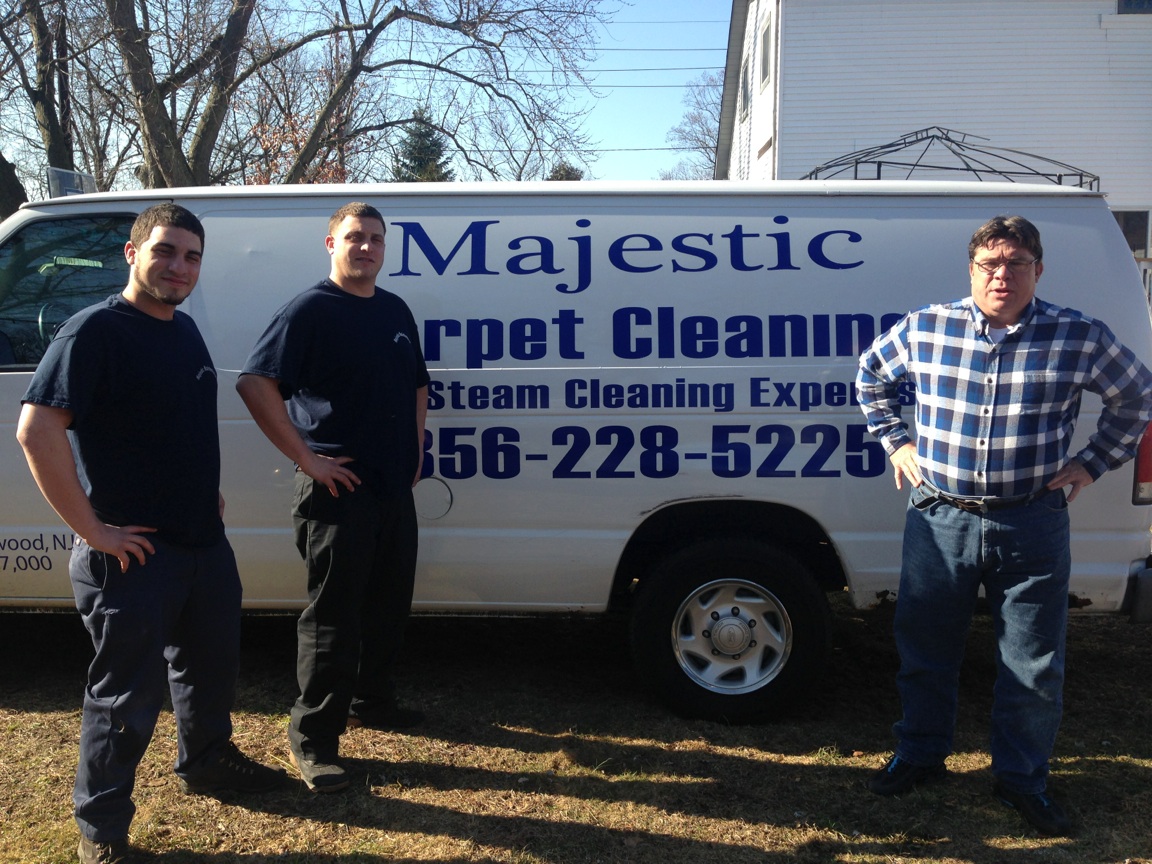 Hire Professional Carpet Cleaners in Haddonfield, NJ
To be sure your carpets are mold-free and dry to prevent re-occurrence, and you want the best carpet cleaning to revitalize your carpets to their former glory, you can contact Majestic Carpet Cleaning Services and make sure you have the best treatment and save your carpet investment.
You can also use the compact form below, and a carpet cleaning specialist will be in touch with you shortly. You can also check out our customer reviews from the surrounding areas.

Fill in for a quick reply