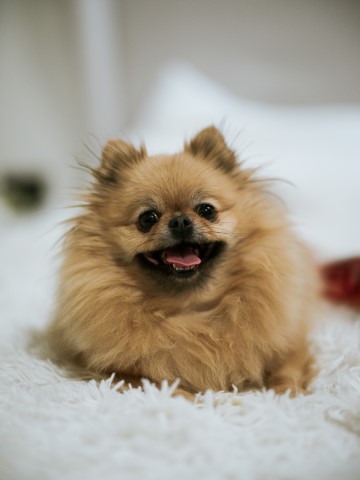 While pets can be wonderful companions, they also have the potential to shed fur, leave stains, and otherwise disrupt a home's aesthetic. Of course, we are all aware that a carpet cleaning service in Haddonfield can thoroughly remove stains after just one service, but there is something you can do in the meantime.
Although regular vacuuming is an excellent method for keeping carpets in good condition, you can save time and energy in the long run by employing methods intended to address the issue specifically.
Carpet Cleaning Experts Recommend Pre-Treating Pet Stains
There are a lot of products out there for cleaning carpets, but there are also some simple, effective methods you can use at home. In the event of an accident, the time to take action is of the utmost importance.
Put some white vinegar and clean water in a bowl and mix them. Quickly spray the stain with water and blot it with paper towels or a dry cotton towel until the stain disappears. After an hour, or when the baking soda powder has dried, vacuum it up.
Do not use ammonia as a pet cleaner because it is already in your pet's urine. Using this may teach your pet that soiling the carpet is acceptable behavior. In Haddonfield, a professional carpet cleaner can eliminate all ammonia stains and odors.
Treat Lingering Pet Odors before Haddonfield Carpet Cleaner Arrives
Whether it's a potty accident, the litter box, or the training area, your pets have the potential to leave behind some not-so-pleasant odors in your home.
To combat this, use cleaners with enzymes specifically designed to treat the smell of animal urine. In addition, change out the puppy training pads daily and place a mat under the litter box to prevent tracked-in litter from leaving an unpleasant odor in your home.
It will not be as effective as having professional carpet cleaners in Haddonfield use hot water extraction with their equipment.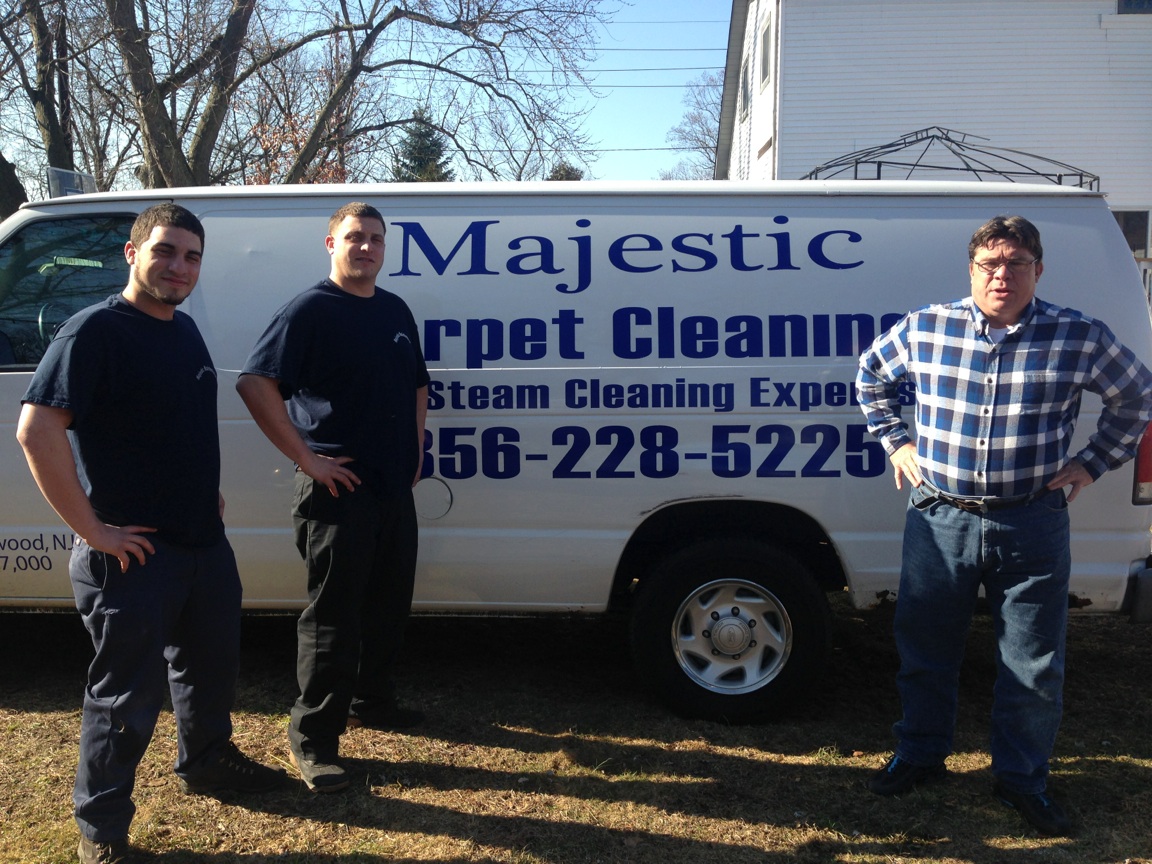 Get Help From Haddonfield Carpet Cleaners To Stop Allergies
If you leave hair on your carpet for a long time, it will become embedded in the fibers. The dander is so far embedded in the fibers that not even a rubber broom and vacuum can get it out.
With regular carpet cleaning and pet ownership, you can provide a cleaner, healthier home for your loved ones. Of course, you can do it, but you should probably hire some carpet cleaners from Haddonfield to help you out.
To get rid of stains and smells in your carpet, contact Majestic Carpet Cleaning Services, and they can help maintain cleanliness in your home or your business.
You can also check out our customer reviews from the surrounding areas.

Fill in for a fast response