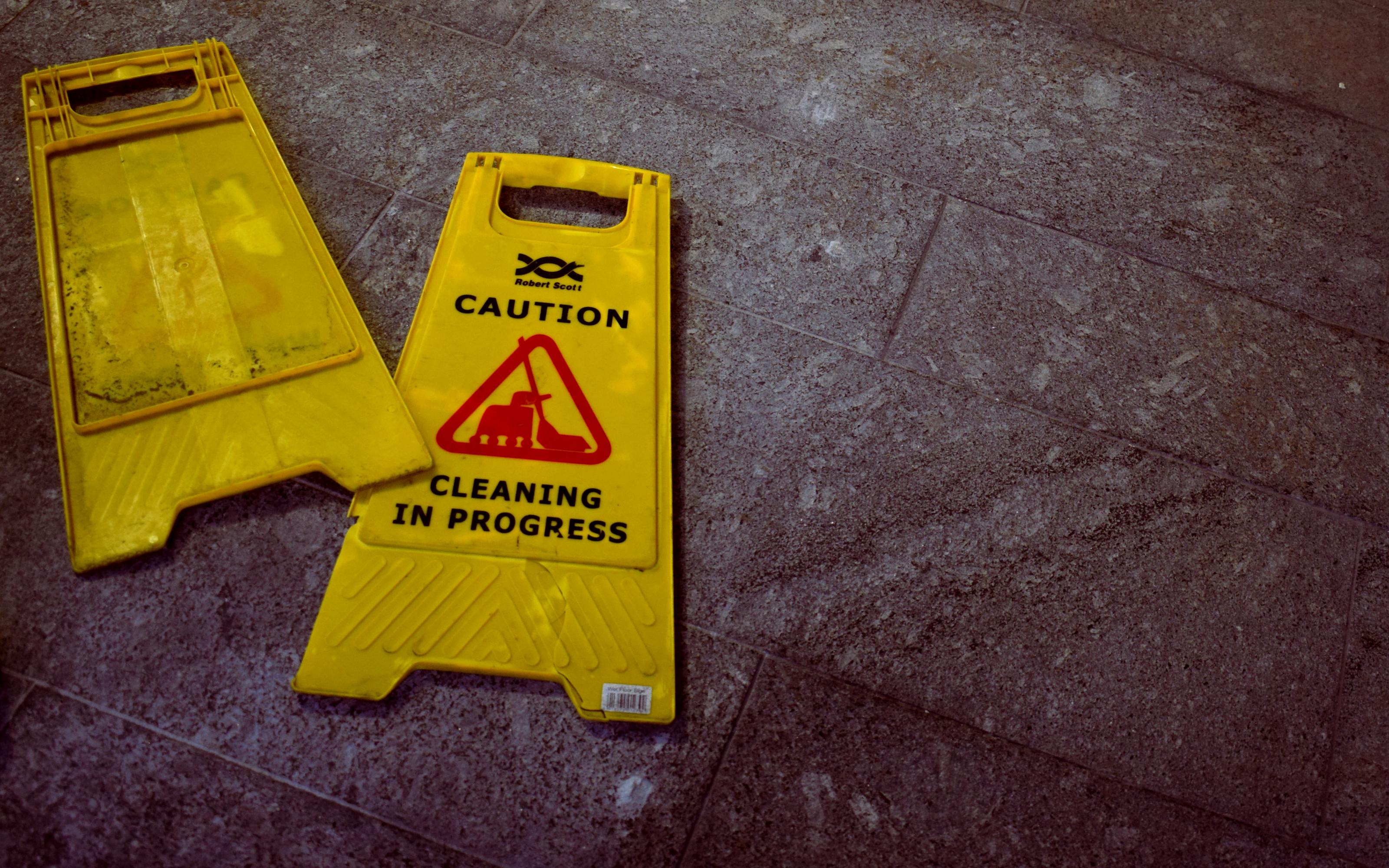 While pets may, be a splendid company, some unwanted accidents can happen, leaving severe blemishes, or they can have unwanted odors and fur.
While we well know it that a Haddonfield pro carpet cleaner can remove these in one go, you can help between visits.
While vacuuming may be a fantastic option to preserve the condition of your carpets every day, in the end, you may save money and time by utilizing techniques specifically designed to address the problem.
Deal with Pet Stains Before Your Haddonfield Carpet Cleaner Arrives
Although there are several carpet cleaning products available in the marketplace, some cleaning methods are efficient and can be done at home.
Most important is acting as speedily as possible with an accident.
Begin by mixing a mixture of white vinegar and fresh water. Mist on the stain rapidly and blot with paper towels or a dry cotton towel until it fades.
Lightly sprinkle baking soda on the stain, leave for an hour, or until it dries and then vacuum up the powder.
Never clean up pet soils using ammonia, as you can find this already present in your pet's urine. Using this may make your pet think it is okay to carry on doing the same thing and littering your carpet.
A pro carpet cleaner from Haddonfield can clear away all the stains and all traces of ammonia.
Pet Odors Can Linger Before Your Carpet Cleaner Visits
Whether it's a potty accident, the litter box, or the training area, your pets may not always leave you with the most pleasing odors that can remain in your home.
To help combat these, you need to use enzyme-based cleaners formulated to treat the smell of animal urine. Remember to pick up and change puppy-training pads every day, and be sure to keep a mat underneath your cat's litter box to avoid dragging smelly litter onto the carpet.
No matter which chemical you use, it will not be as effective as hot water extraction from your Haddonfield carpet-cleaning professionals.
Stop Allergies and Contact Haddonfield Carpet Cleaners
For stubborn hair that has been in your carpet for a while, it can quickly become embedded deep in your carpet's fibers.
You can try a rubber broom and vacuuming, yet you won't reach deep in the fibers where the dander sits.
When you maintain your carpet, and you have pets, you will create a cleaner and healthier environment for your family.
To be sure, you can achieve this; you will need the help of your local Haddonfield carpet cleaning professionals. To get rid of stains and smells in your carpet, contact Majestic Carpet Cleaning Services, and they can help maintain cleanliness in your home or your business.
You can also check out our customer reviews from the surrounding areas.

Fill in for a direct response