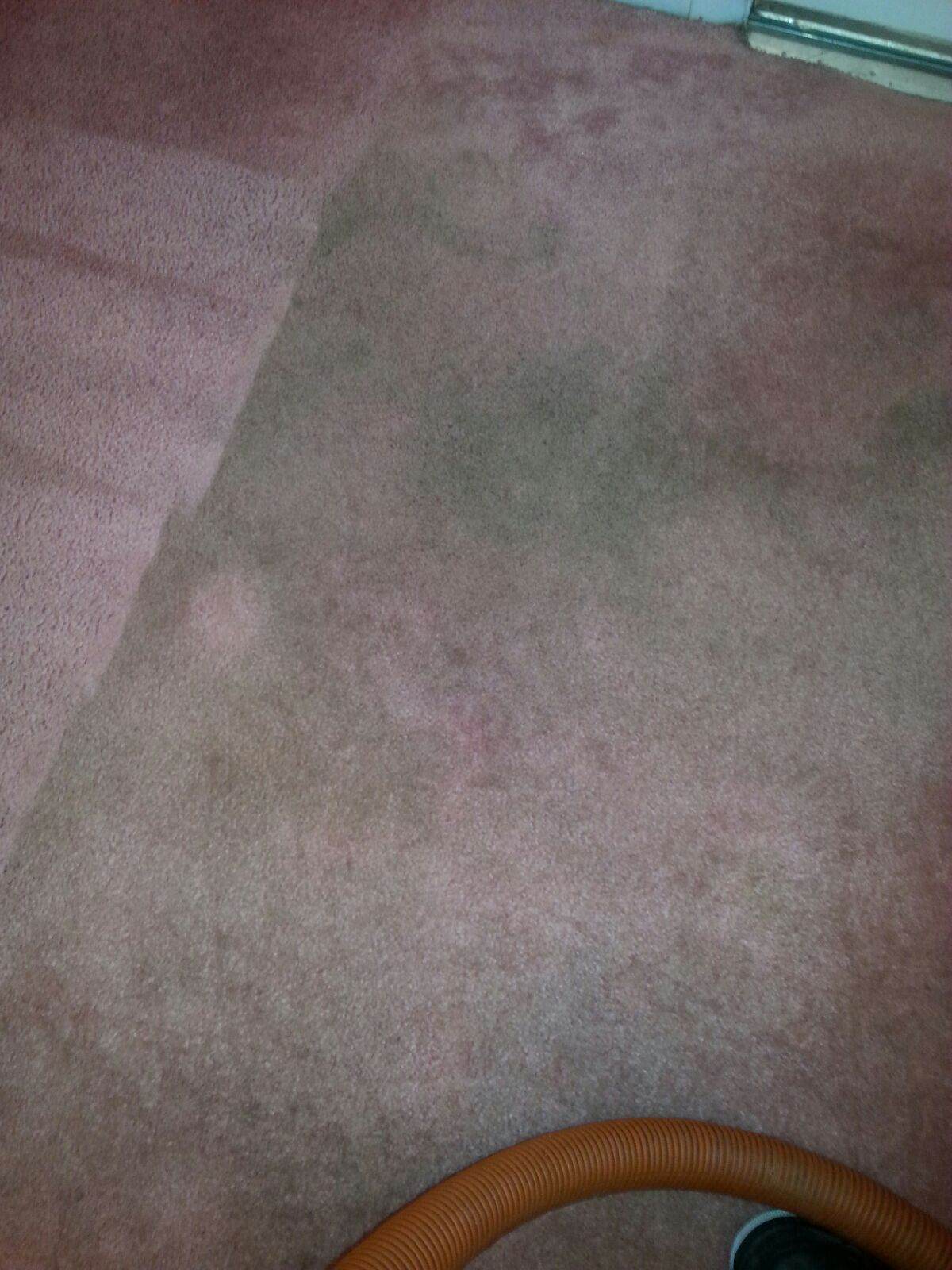 No matter what, flooding can occur around the house with little or no warning. Besides, disposing of the water, and checking the condition of your belongings, the extent of the damage to your carpets can be horrific, and that's not all.
It's an inconvenient event and leaves you wondering, where do you find a 24/7 carpet cleaner in Haddonfield, NJ?
Even though you may be in a state of panic, it's best to have information in advance, so read some tips here that can help you save your stuff before you call your local Haddonfield carpet cleaning professional.
Haddonfield, NJ 24/7 Carpet Cleaners Need Space
Before your professional carpet, a cleaning company can arrive to dispose of the water. There are steps you can undertake to minimize possible damage. First, you need to remove any electrical or slip and fall hazards.
Next, remove as much water as you can by mopping and using buckets.
To protect furniture, placing wood blocks under the feet of your furniture and the wet carpet helps if you can't move them out of the area.
If floods occur in the summer, turning on the air conditioner can help the drying process as can leaving all your windows open.
Be sure not to use your equipment for removing water. Vacuums are specially made for the purpose and the carpet cleaners in Haddonfield, NJ
Professional Carpet Cleaners Drying Carpets in Haddonfield, NJ
Your local professional carpet cleaners will make the most significant impact. At the same time, you have the task of cleaning, the area and removing as much water as possible.
With the proper suction machines, they can make light work of eliminating most of the water, which has soaked into your carpet.
At the same time, it not only helps prevent them from getting wet but also is the first step in preventing mold. The most massive problem, despite decades of experience in carpet cleaning and the latest carpet cleaning equipment, will be the water beneath your carpet.
You will ideally want to remove your carpet after cleaning from the flooded area so it can dry out thoroughly. Also, the floor under your carpet can require more work to remove the last traces of moisture.
Either way, you will need the help of 24/7 professional carpet cleaners like Majestic Carpet Cleaning Services.
You can also use the form below, and a cleaning specialist will be in touch with you shortly. You can also check out our customer reviews from the surrounding areas.

Fill in for a quick response