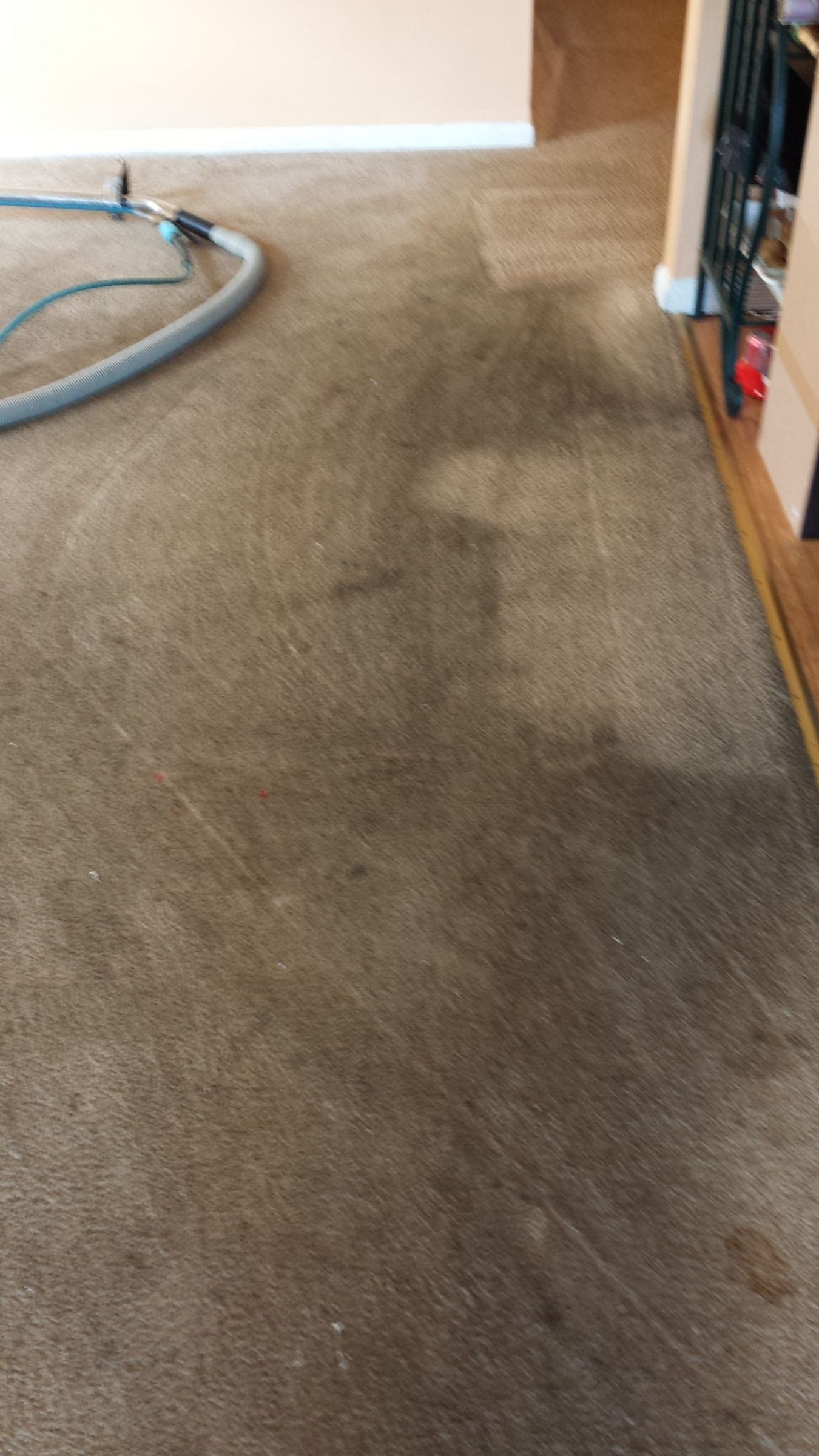 Steam cleaning of the carpet has become indispensable for keeping them clean. Household or business carpet cleaning services highly recommend having their carpets steam-cleaned each six months, depending on heavy foot traffic.
While many people like to attempt these themselves, there are a few important rules to adhere. Here you can find out more about steam cleaning in Moorestown, NJ. You have some good information to use, or you can go directly to the pros and save yourself the trouble
Professionals Use the Right Steam Cleaners
You can apply steam cleaners to many different types of carpets. You can purchase them or hire them, of course, but be sure to check which the best steam cleaner they recommend for your carpets.
Because they classify each type of steam cleaner for water removal, fiber surface retention and soil removal.
Therefore, you want the steam cleaner that can remove the most water rapidly while retaining the quality of your carpet.
You might find, you can't get one, which is as good as the one used by carpet cleaning services in Moorestown, NJ.
Pros Clean Carpets at the Right Time
No matter how much a steam cleaner removes water, time is of the essence. If you use a rental or household steam cleaner, be sure to clean up before the sun reaches its peak. You will need to dry your carpets quickly before temperatures get colder and your carpet remains wet.
This will attract mold and mildew, and it can ruin your carpet quicker than anything else can.
You always have to read the instructions because there is a lot of information. Everything from how to hold the nozzle, to the different chemicals needed, to how to prepare a room.
It's not just a matter of cleanliness when you go in, you have to do things systematically. Any furniture left in the room will leave marks on the wet carpet and prevent it from drying out.
Using Professional Carpet Cleaners in Moorestown, NJ
Steam-cleaning carpets on your own might sound like a good idea. Nevertheless, there's so much more to it than meets the eye.
Businesses spend years studying different types of carpets and the impact steam cleaning can have on them. The one thing no one often mentions is that the cleaning of a carpet by yourself can void your warranty. Aside from that, it can be very easy to do more damage, and then you have no insurance protection.
It isn't worth taking the risk, so make sure you have the best carpet-cleaning firm, therefore you must Contact Majestic Carpet Cleaning Services.
You can also use the form below, and a cleaning specialist will be in touch with you shortly. You can also check out our customer reviews from the surrounding areas.

Fill in for a speedy reply