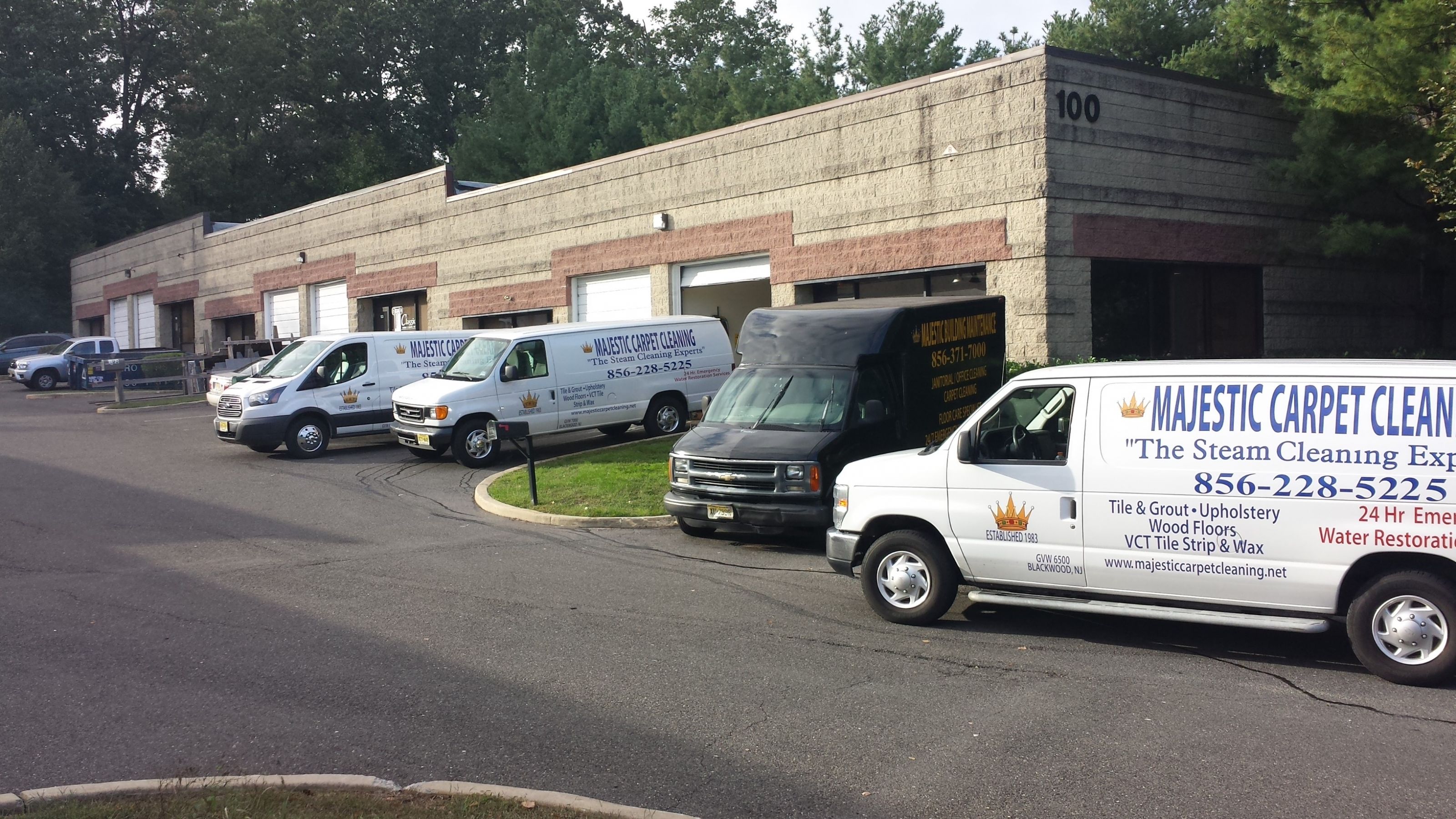 You do not have to do any carpet cleaning for the rest of your life, isn't that good news? We are here to do the professional carpet cleaning for you whenever there might be a spot. Spill something on the floor? Want to get the carpet ready for a big event? Need a spruce after looking dull for a few years? Whatever the reason might be, we are here to make the carpet look like new again. We have helped to clean many different carpets, a variety in size, and we can help you too. Our team of cleaning experts is ready to tackle any mess on the carpet, we have seen it all. We have seen a variety of stains over the years and we excel at getting rid of them.
Our professional Carpet Cleaning in Marlton Voorhees, NJ is standing by, ready now to address any cleaning issues that you might have for us. We don't want to leave you hanging, we will be there as soon as you contact us and ready to get started. Check our reviews, they are nothing but positive because we are always friendly and professional. Whenever it comes to carpet cleaning, we are professional at what we do, we provide professional carpet cleaning every time to our clients.
When you have a carpet that needs to be refreshed we are happy to be here for you to help make that happen. Don't bother with ever cleaning your carpets again because we would be glad to have that job, do be the ones to always clean it for you. We can get any stain out, we can have your old dull carpet looking like new again. Let us do the Carpet Cleaning in Marlton Voorhees, NJ and you will not regret it because we will deliver.