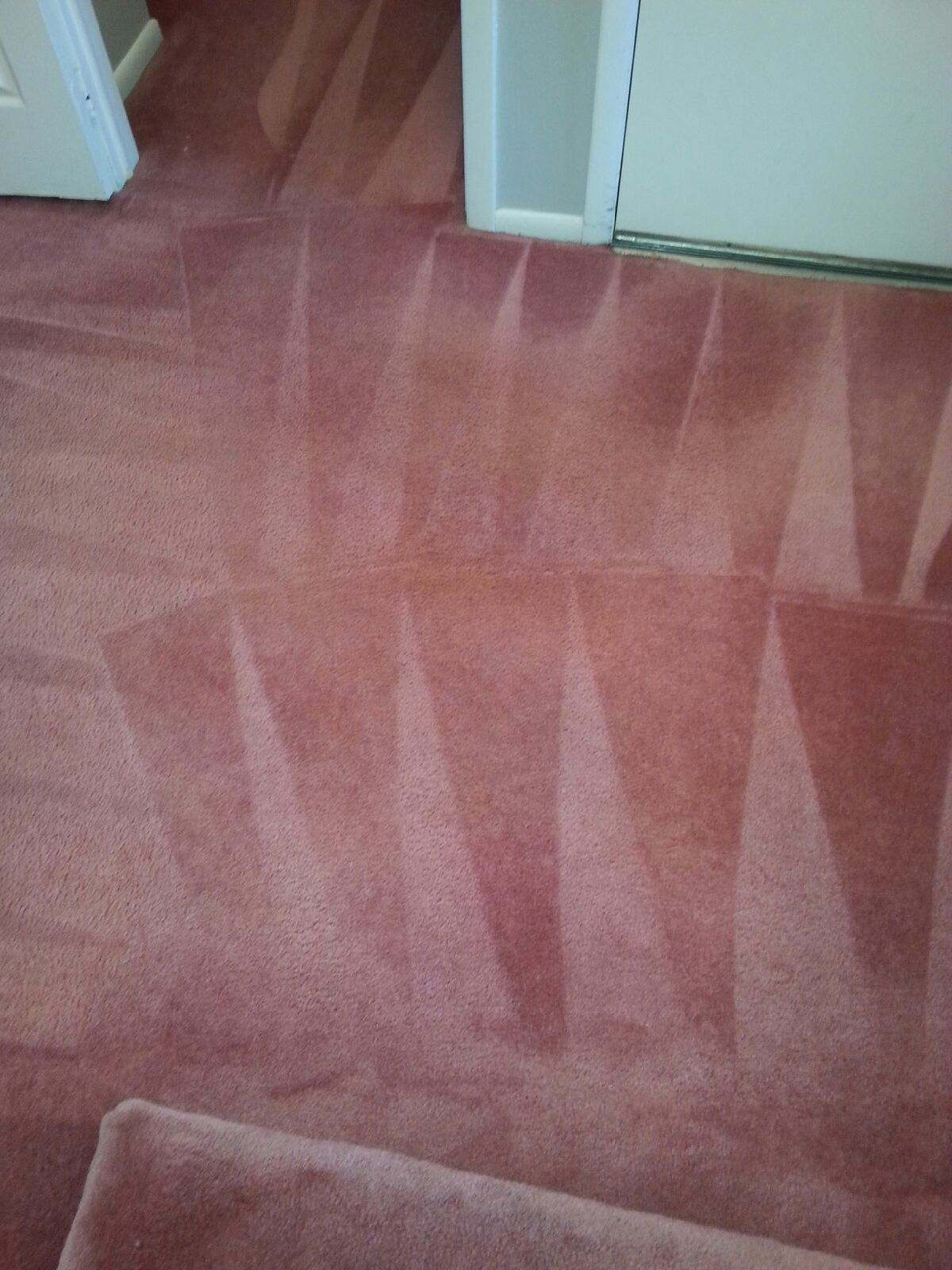 Carpets need to be cleaned on a regular basis, and every now and again they may need to be deep cleansed. Whilst a quick run over with your vacuum cleaner may seem to keep carpets clean a lot of dirt and dust will in fact remain in the carpet. Furthermore, if your carpets have got stained then the best course of action is to hire a professional carpet cleaning firm to remove those stains. In this area, our firm is the most effective carpet cleaning company that you could hire. This means that you should hire Carpet Cleaners in Moorestown NJ instead of those of other firms that will not deliver spotlessly carpets like we do.
Thorough carpet cleaning is something that we are able to achieve due to using the best equipment and products. However, it is the skills and the experience of our staff, which really makes the difference to the quality of the cleaning services that we deliver time and time again to all of our clients. We have been doing so for many years now and have built regular clients during that time. The services we deliver are top notch and we make carpets spotless with our industrial grade vacuum cleaners and shampooers. Between vacuum cleaners and shampooers, the bulk of dirt and stains is removed. When needed, we will use steam cleaners to remove stubborn stains and the most ground in dirt.
Our Carpet Cleaners in Moorestown NJ are able to clean carpets thoroughly whether these are in small apartments, or the largest of office complexes. Commercial and residential properties have carpets cleaned to the same professional standards. All you have to do is contact us and tell us how many carpets need to be cleaned, and how often they should be cleaned.