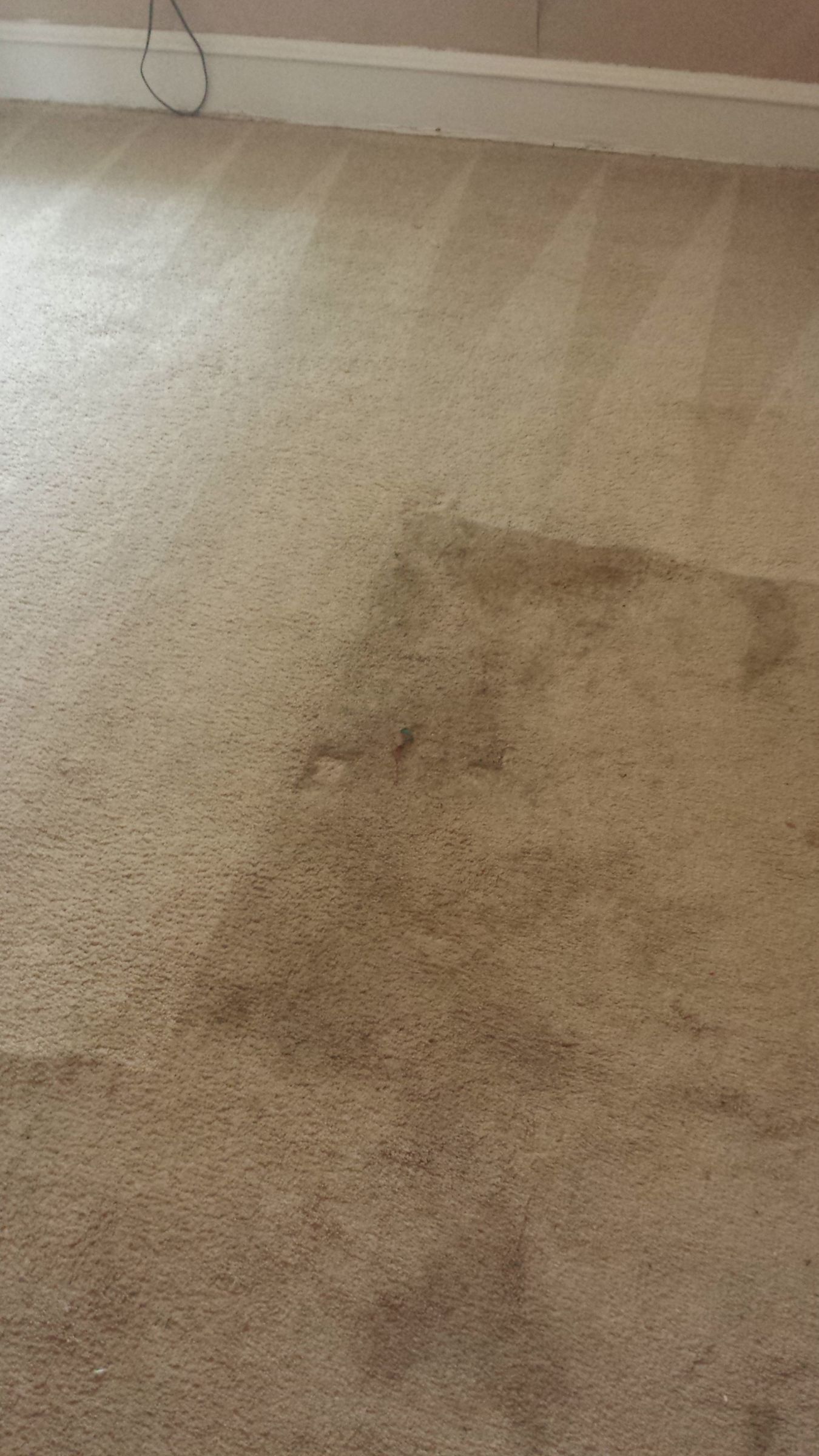 Carpets are a popular flooring choice for many homes and businesses but can also be prone to stains, spills, and dirt. Regular vacuuming can help maintain your carpet's cleanliness, but it's not always enough to remove tough stains and odors.
If you're looking for a way to say goodbye to stains and bring new life to your carpets, consider using the services of the best carpet cleaners in Haddonfield, NJ - Majestic Carpet Cleaning Services.
In this blog post, we'll look at the benefits of professional carpet cleaning and why you should choose Majestic Carpet Cleaning Services for your following carpet cleaning needs.
Benefits of Professional Carpet Cleaning
One of the most significant benefits of professional carpet cleaning is removing tough stains and odors that regular cleaning can't.
Professional cleaning can remove dirt, stains, and odors that have accumulated deep in the fibers of your carpets, leaving them looking and smelling fresh. Professional cleaning can also extend the life of your carpets by removing dirt and debris that can cause wear and tear over time.
Another benefit of professional carpet cleaning is improving the overall air quality in your home or business.
Carpets can harbor various allergens, including dust mites, pet dander, and mold spores. These allergens can circulate in the air, making it difficult to breathe. By removing these allergens from your carpets, you can significantly improve the air quality, helping those with sensitivities to breathe easier.
Why Choose Majestic Carpet Cleaning Services
Regarding professional carpet cleaning in Haddonfield, NJ, Majestic Carpet Cleaning Services is a company you can trust. We use state-of-the-art equipment and cleaning solutions to ensure that your carpets are cleaned effectively and safely.
Our certified technicians are trained to handle a wide range of carpets and stains, and we work with you to develop a cleaning plan that meets your specific needs. We focus on customer service and are always willing to answer any questions you may have and ensure your complete satisfaction with the finished product.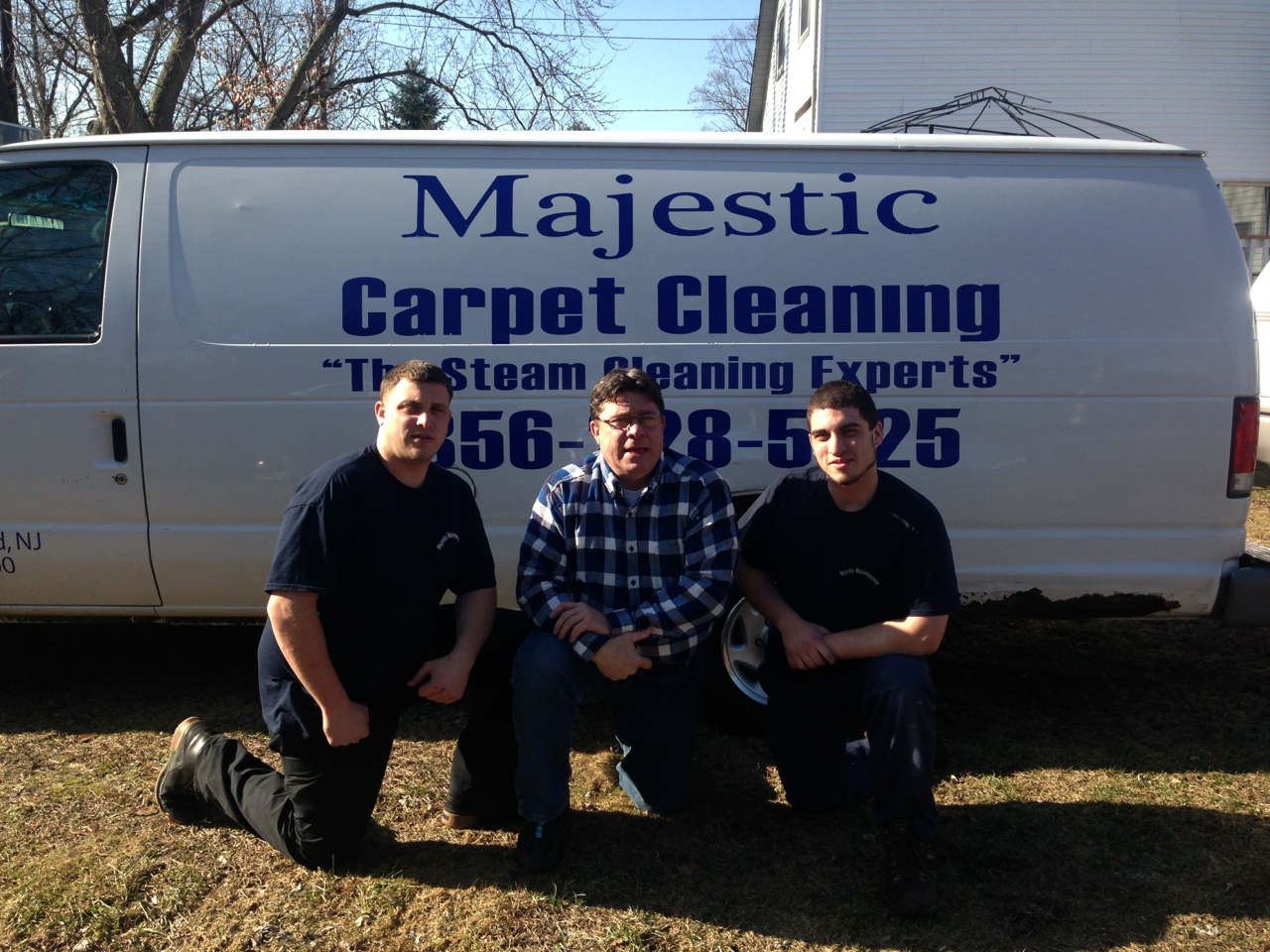 Get The Best Haddonfield Carpet Cleaning Today!
Please don't wait any longer to give your carpets the deep cleaning they need. Contact Majestic Carpet Cleaning Services today to schedule a consultation and get a free quote for our carpet cleaning services.
You can reach us online or fill out the contact form on our website, and we'll get back to you shortly. Trust us; you won't regret choosing us as the best carpet cleaners in Moorestown.
You can also check our customer reviews from the surrounding areas.

Fill In For A Quick Response