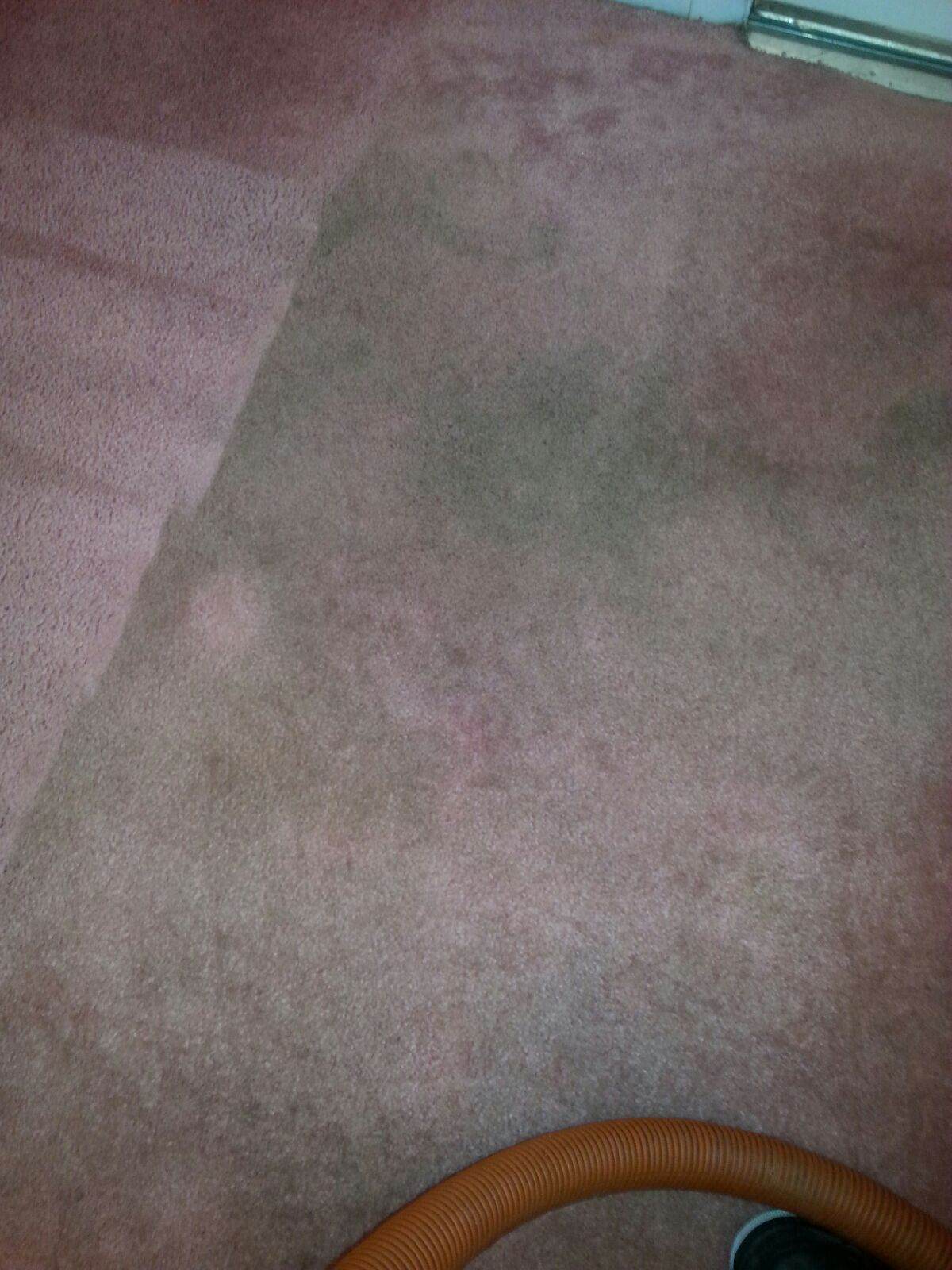 Are you tired of battling stubborn stains on your carpets? Look no further than Majestic Carpet Cleaning Services in Cherry Hill.
Our skilled professionals are here to unleash the power of effective carpet cleaning and restore the beauty of your carpets. With our expertise and advanced techniques, we can tackle even the most challenging stains, leaving your carpets looking fresh and revitalized.
Removing Tough Stains: How Carpet Cleaning Professionals Get the Job Done
When removing tough stains, our carpet cleaning professionals employ various techniques that guarantee exceptional results. We understand different stains require different approaches, and our experienced technicians are well-versed in the most effective methods for each situation.
Whether it's wine, coffee, pet stains, or high-traffic marks, we have the expertise to eliminate them.
Our arsenal of carpet cleaning techniques includes steam cleaning, also known as hot water extraction. This method uses high-pressure hot water mixed with specialized cleaning solutions to penetrate deep into the carpet fibers.
The combination of heat, agitation, and extraction ensures that even the most deeply embedded stains are lifted away, leaving your carpets spotless and refreshed.
Protect Your Investment: The Importance of Regular Residential Carpet Cleaning
Your carpets are a significant investment that enhances the comfort and aesthetics of your home. Regular residential carpet cleaning is essential to protect and maintain this investment.
At Majestic Carpet Cleaning Services, Cherry Hill, NJ we emphasize the importance of routine cleaning to extend the lifespan of your carpets and keep them looking their best.
Regular carpet cleaning removes dirt and stains, eliminates allergens, and improves indoor air quality. Carpets can trap dust, pet dander, pollen, and other particles that trigger allergies and respiratory issues. Our thorough cleaning eliminates these allergens, creating a healthier environment for you and your family.
Routine cleaning helps prevent the buildup of dirt and debris to cause premature wear and tear on your carpets. By removing these abrasive particles, our carpet cleaning experts can significantly extend the life of your carpets, saving you money in the long run.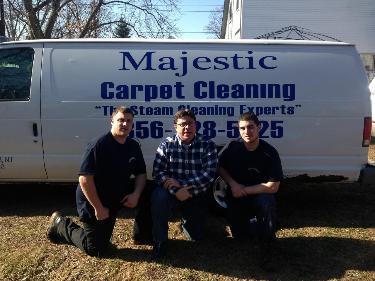 Don't Let Stains Ruin Carpets! Use Majestic for a Refreshing Clean!
If you're ready to bid farewell to stubborn stains and enjoy fresh, immaculate carpets, contact Majestic Carpet Cleaning Services today. Our steam cleaning experts are dedicated to delivering exceptional results and exceeding customer expectations.
Experience the difference between professional carpet cleaning in Cherry Hill by contacting us for a free consultation. We will assess your carpet cleaning needs, provide personalized recommendations, and offer competitive pricing. We guarantee your satisfaction with our state-of-the-art equipment, eco-friendly cleaning solutions, and skilled technicians.
To learn more about our carpet cleaning services or to schedule an appointment, contact Majestic Carpet Cleaning Services. Say goodbye to stubborn stains and hello to refreshed carpets with Majestic!
You can also use the form below, and a cleaning specialist will contact you shortly. You can also check out our customer reviews from the surrounding areas.

Fill in for a Direct Response