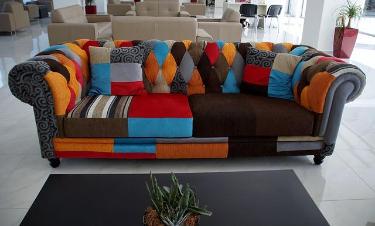 Upholstered furniture is an absolute necessity to achieve comfort and elegance in one's home or office. However, if used frequently, upholstery can get dusty, filthy, and stinky over time.
Maintaining the cleanliness of your upholstery is essential, not only for its aesthetic but also for the well-being of your loved ones or your workforce.
However, given the large number of upholstery cleaners in Moorestown, selecting the most appropriate one may be challenging. The following article on our blog will go over why Majestic Carpet Cleaning Services is the best upholstery cleaner in the Moorestown area.
Experience and Expertise
Majestic Carpet Cleaning Services has been providing upholstery cleaning services for many years, allowing us to gain the experience and expertise needed to deliver top-notch services. We have the knowledge, expertise, and equipment necessary to effectively clean a wide range of upholstery materials, including leather, microfiber, and more.
Our certified technicians are trained to handle a wide range of stains and odors. We use only the highest-quality cleaning solutions and equipment to ensure that your upholstery is cleaned to the highest standards.
Eco-Friendly Cleaning Solutions
At Majestic Carpet Cleaning Services, we are dedicated to providing the best services while taking care of the environment.
That's why we use eco-friendly cleaning solutions that are safe for your family, pets, and the environment. Our cleaning solutions are biodegradable, non-toxic, and free of harsh chemicals, ensuring that your upholstery will be cleaned without any damage or harm to the environment.
Customer Service With Moorestown Upholstery Cleaners
We understand that cleaning your upholstery can be a hassle, so we make every effort to make the process as easy and stress-free as possible.
We focus on customer service and are always willing to answer any questions you may have and ensure your complete satisfaction with the finished product.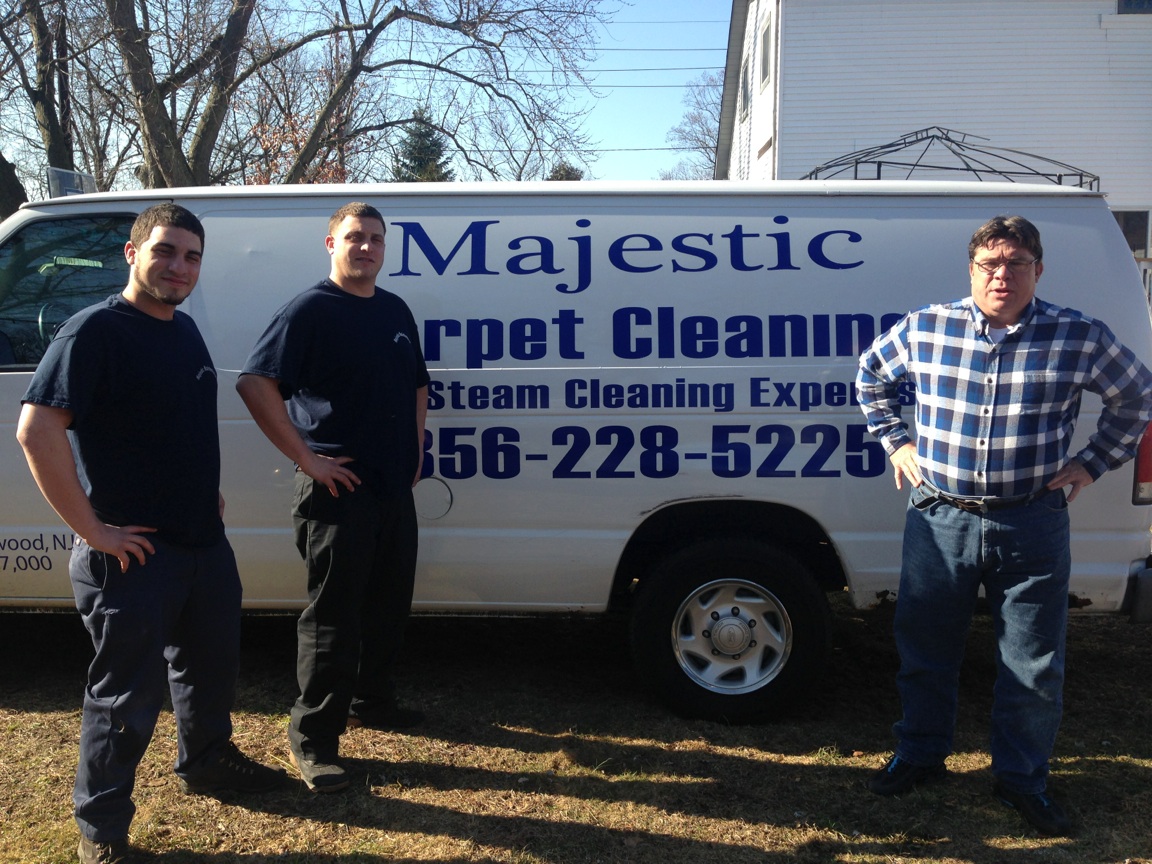 Get Clean Furniture With The Best Upholstery Cleaners in Moorestown, NJ
Please don't wait any longer to give your upholstery the professional cleaning it needs. Contact Majestic Carpet Cleaning Services today to schedule a consultation and get a free quote for our upholstery cleaning services.
You can reach us online or fill out the contact form on our website, and we'll get back to you shortly. Trust us; you won't regret choosing us as the best upholstery cleaners in Moorestown.
You can also check our customer reviews from the surrounding areas.

Fill In For A Quick Response