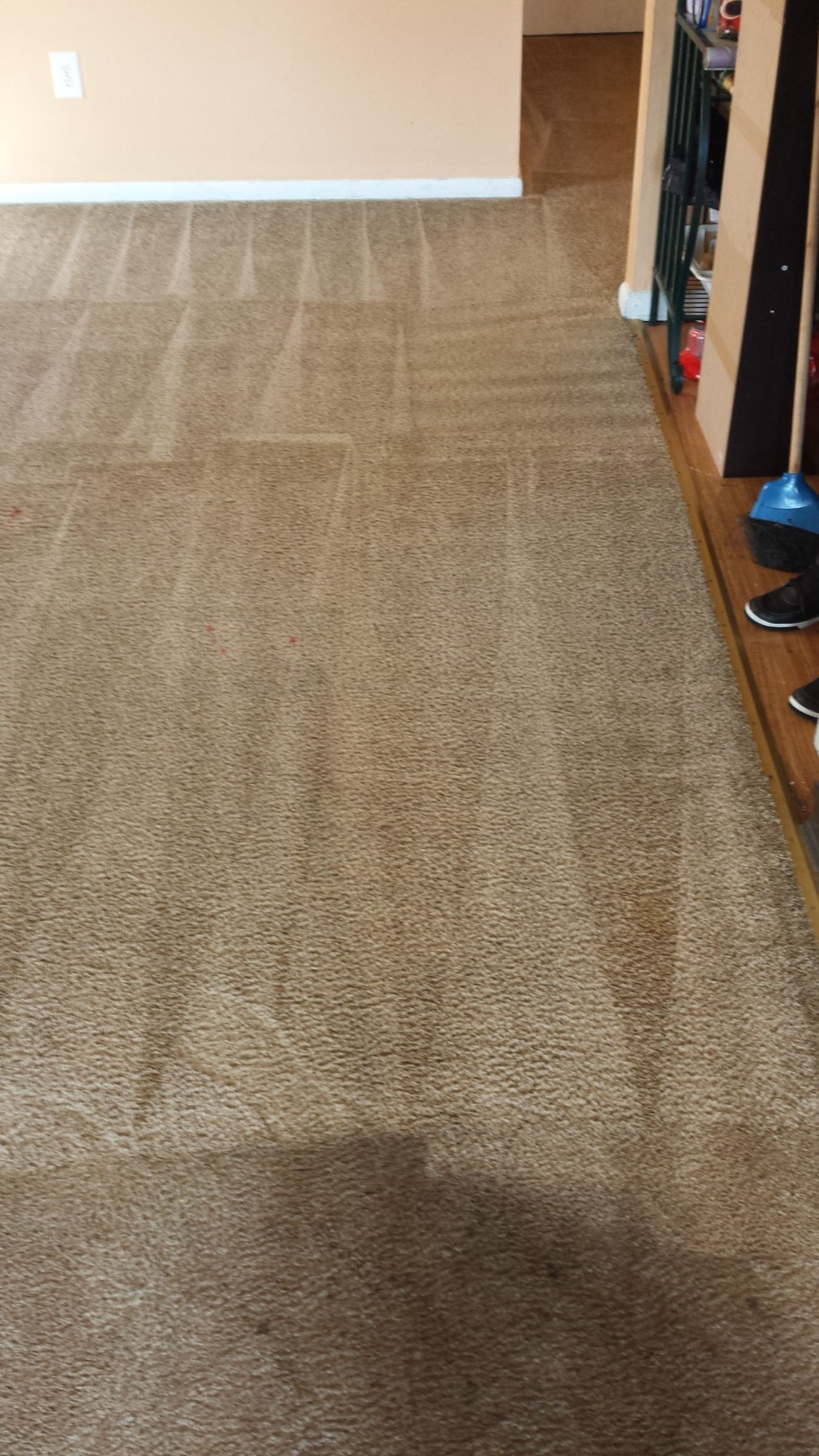 When it comes to keeping your home or business looking its best, the condition of your carpets can make a big difference. Stained, dirty carpets not only look unsightly, but they can also harbor bacteria and allergens that can harm your health.
That's where professional carpet cleaning comes in. In this blog post, we'll look at the benefits of professional carpet cleaning and how it can help you achieve spotless carpets in your home or business in Haddonfield, NJ.
Benefits of Professional Carpet Cleaning
One of the most significant benefits of professional carpet cleaning is its deep cleaning. When you vacuum your carpets, you can only remove surface dirt and debris.
On the other hand, professional carpet cleaning uses powerful equipment and solutions to remove dirt and stains from deep within the fibers of your carpet. This can make a huge difference in your carpets' overall appearance and cleanliness.
Another benefit of professional carpet cleaning is the elimination of allergens. Carpets are notorious for harboring allergens like dust mites, pet dander, and mold spores.
These allergens can trigger allergies and asthma symptoms in sensitive individuals. By getting your carpets professionally cleaned, you can significantly reduce the number of allergens in your home or business, helping to improve the air quality and overall health of those who spend time there.
Why Choose Majestic Carpet Cleaning Services
Regarding professional carpet cleaning in Haddonfield, NJ, Majestic Carpet Cleaning Services is a company you can trust.
We are highly experienced in cleaning carpets in all properties, from homes to office buildings. We use advanced equipment and cleaning solutions that are effective and safe for carpets, furniture, and family. Our certified technicians will work with you to develop a cleaning plan that meets your needs.
One thing that differentiates us from other companies in the area is our focus on customer service. We understand that cleaning your carpets can be a hassle, so we make every effort to make the process as easy and stress-free as possible.
We are always willing to answer any questions you may have and work to ensure your complete satisfaction with the finished product.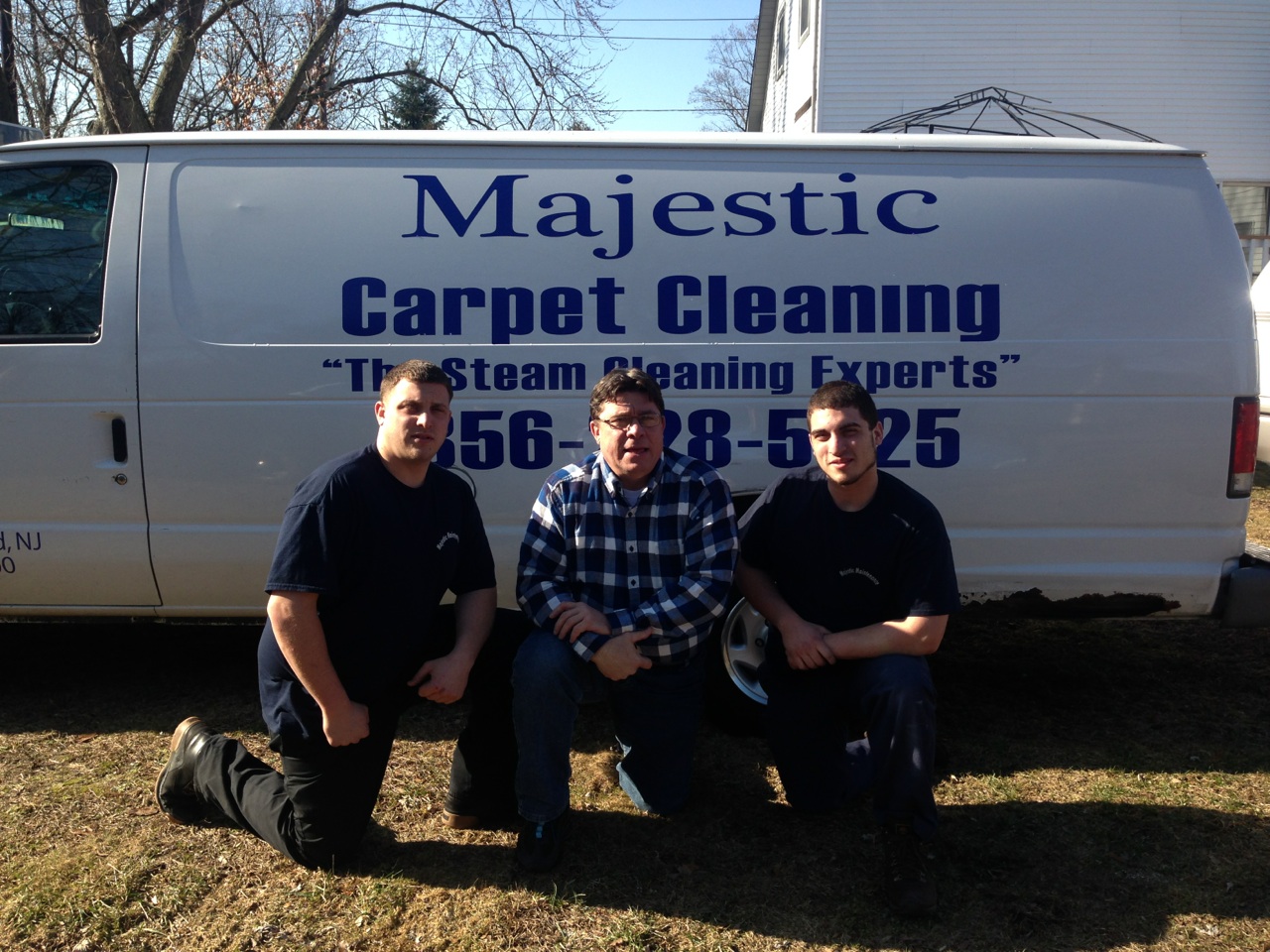 Use Premium Carpet Cleaning To Revive Your Haddonfield Home
Please don't wait any longer to give your carpets the deep cleaning they need. Call Majestic Carpet Cleaning Services today to schedule a consultation and get a free quote for our services.
We are confident that you will be impressed with the results of our professional cleaning services. You can contact us by phone or use our website form to contact us. We will be happy to answer any questions you may have.
So, ready to experience the magic of professional carpet cleaning? Contact Majestic Carpet Cleaning Services in Blackwood, NJ, today to schedule an appointment and see the difference for yourself.
You can also check our customer reviews from the surrounding areas.

Fill In For A Quick Response