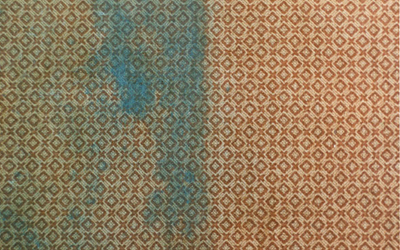 Your home's carpet experiences a lot of foot traffic, especially if it's the first area guests walk. Although the carpet is long-lasting, attractive, and cozy on bare feet after a long day, food and drink stains are its archenemy. By reading on, you can discover the worst food and beverage stains that cause the most harm.
Here you can see why you'll need a Moorestown carpet cleaner to tackle these stubborn stains.
Most Dangerous Food and Drink to Carpet
Every carpet hates stains because they are so difficult to get out. Stains can quickly transform your carpet from gorgeous to unappealing, mainly food and drink stains. But some are significantly worse than others.
Because of certain chemicals, some food and drink stains on the carpet are more challenging to remove than others. As a result, certain foods and beverages should be avoided because they pose a greater risk to your carpet than others.
Red Wines & Grape Juices
Grape juice and even red wine in tiny doses can cause severe damage to carpets and other materials. In addition, grape juices are hard to remove since they naturally color.
Wine stains can be removed by rapidly wiping away the liquid, using a moist rag to soak up as much wine as possible, and then removing a cleaning solution such as a stain remover. But, of course, even after using these methods, you can still have a little stain, so our Blackwood expert carpet cleaning services are helpful.
Tomato-Based Sauces Need Moorestown Carpet Cleaner
Although everyone enjoys spaghetti and lasagna, the dish's tomato sauce content leaves your carpet with unsightly stains. In addition, they leave behind drab red stains that are starkly noticeable on light-colored materials.
The trick to setting tomato stains is using cold water, as setting the stain with hot water makes it impossible to remove using basic techniques.
Drinks and Foods Containing Dyes
Juices drink mixes such as Kool-Aid and foods like-colored Jello are examples of drinks and foods that contain additives that stain and are difficult to remove.
Less dye will be left behind to stain your carpets the faster the spill is cleaned up. The best technique to remove these spills is to treat them just as you would red wine or grape juice spills. Leave them longer, and you'll need a reliable Moorestown carpet cleaner to understand the stain.
Coffee Stains
If coffee spills on your carpets, it might be challenging to remove the stain, but if you act quickly, you have a better chance. Use a towel or cloth to blot the spill and absorb as much liquid as possible before applying your stain remover and blotting from the edges of the spill towards the center.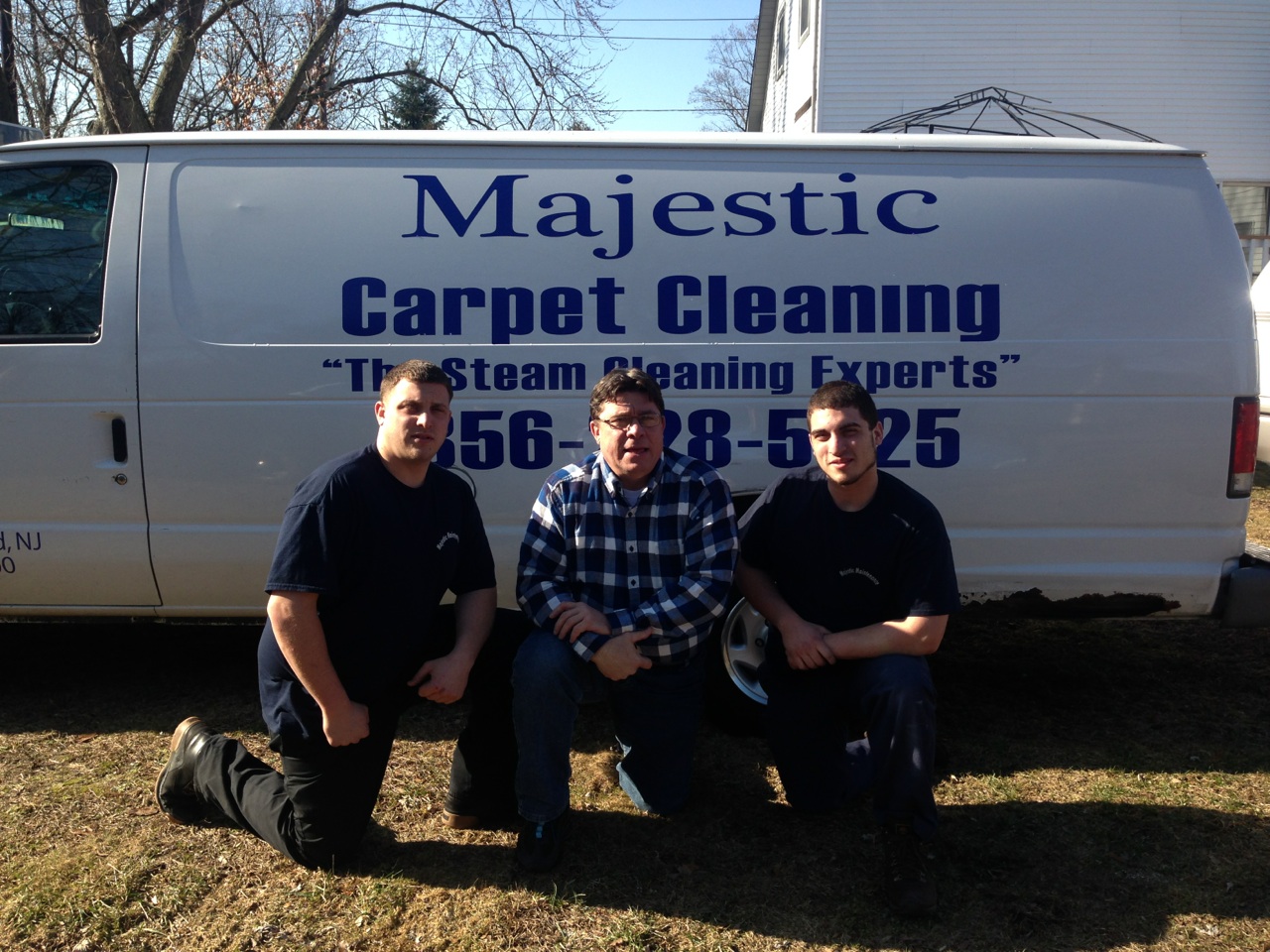 Get Help Remove Stubborn Carpet Stains With Moorestown Carpet Cleaner
Ultimately, your carpet will fare better the quicker you respond to a spill. There are some stains that you might not detect until it is too late, or perhaps the stain is too deep to be removed.
The Majestic Moorestown carpet cleaning professionals remove the stains you can't clear yourself or are smelling.
Call us as soon as you can so we can remove you by removing the stains using our industrial tools and solutions.
The professionals can help you know more, so contact Majestic Carpet Cleaning Services here, or you can also use the form below, and a cleaning specialist will be in touch with you shortly.
You can also check out our customer reviews from the surrounding areas.

Fill in for a fast response