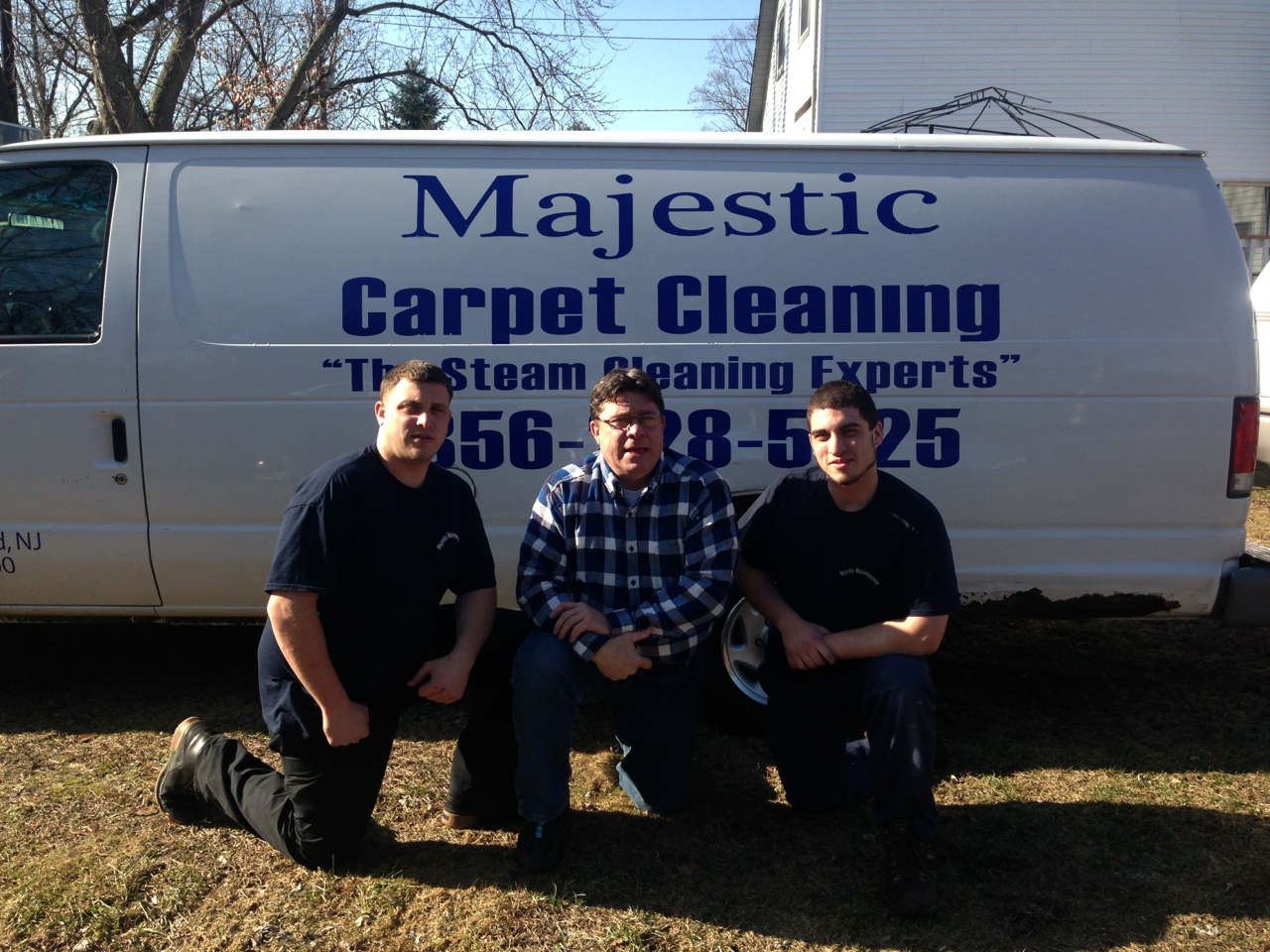 Upholstery traps dirt, food particles and dust. It can also absorb bacteria and allergens, which can be harmful to your health. Regular cleaning and household upholstery cleaning products will not remove hidden dirt and grime and will not get rid of bacteria. Pets, spilled foods and musty feet and armpits can make furniture smell. We can apply fresh smelling deodorizers that penetrate beyond the fabric to eliminate odors. Sprays, air-fresheners and powders you can buy from the store only mask odors. You can rely on our methods to remove them. Hiring skilled professionals is the best solution if you want your upholstery to be spotless and to have a pleasant smell.
There are several benefits of professional Upholstery Cleaning in Blackwood, NJ. Experienced technicians have the know-how and training to safely clean your furniture. You can be assured that they will not stain or ruin the fabric. Plus, they know how to properly clean various types of fabrics. You can trust them to apply the right cleaning agents. The wrong cleaning solutions can damage your upholstery. You can depend on us not to damage your furniture and to make it look pristine. Our crew is highly trained and offers services that are unsurpassed by the competition.
The techniques we use can restore dull looking upholstery and can return it to its original luster. Our equipment is advanced and can safely remove stains and deeply embedded dirt and grime. If you hire us, our methods will leave your chairs, couches and other furniture looking brand new. We offer top quality Upholstery Cleaning in Blackwood, NJ that are unequaled and that can help extend the life of your upholstery. Give us a call today, if you want your upholstery to look great and to be free of stains, bacteria, allergens and strong odors.