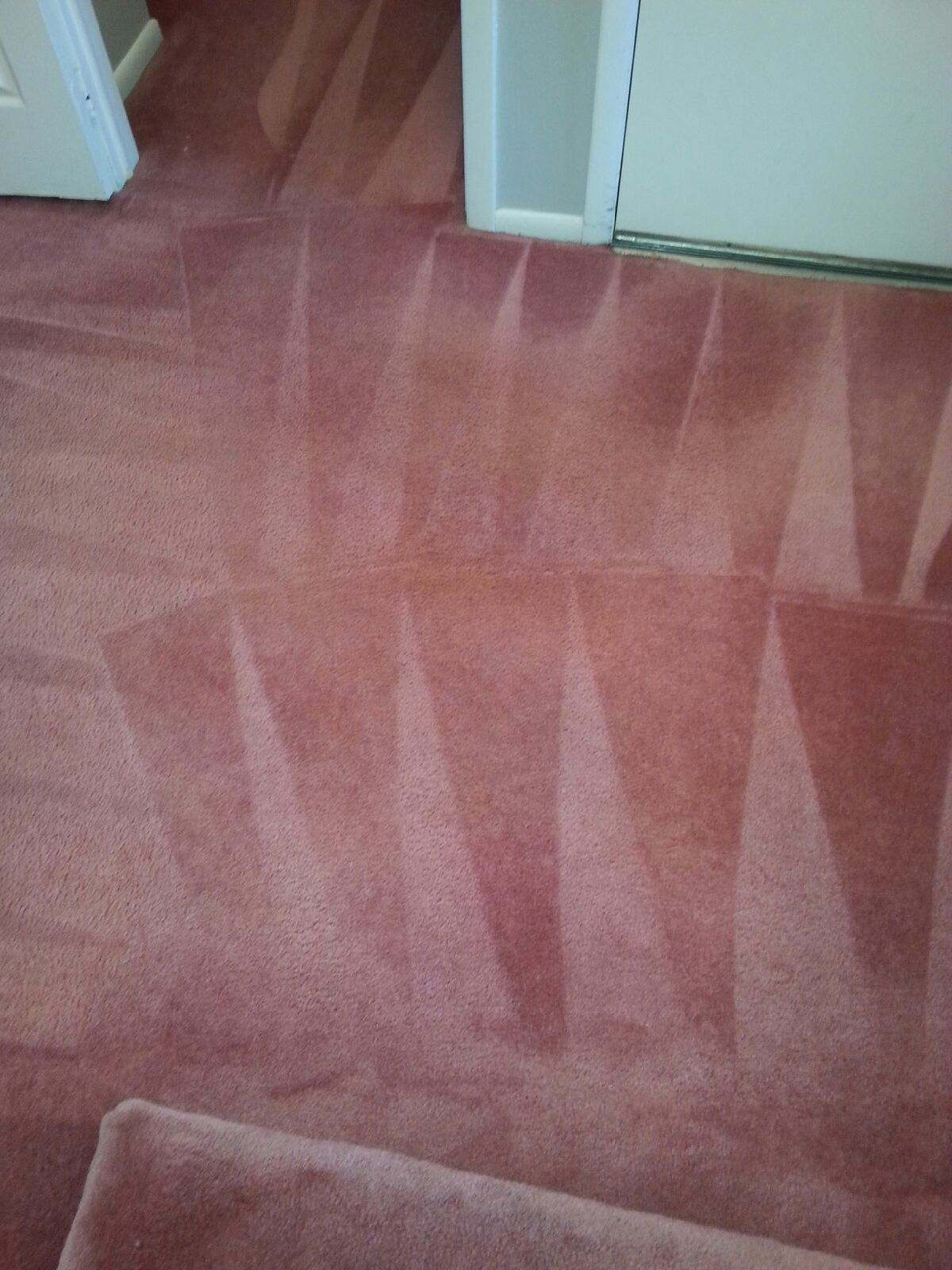 Many landlords find old renters moving as new tenants are ready to come in. Landlords will likely take advantage of the chance to cleanse the premises. Neglecting your carpets is something you should never do! You might be amazed at how much of a difference it makes. A newly cleaned carpet will improve the appearance of the room.
The advantages do not stop with nice-looking rooms. When you clean your carpet regularly, it will last much longer. A deep cleaning helps extend your carpet's life, reducing the time it will take to replace it.
Learn how Cherry Hill, NJ Carpet Cleaning might help you.
Why Cherry Hill, NJ Carpet Cleaning If Carpets Aren't Dirty?
Regular deep carpet cleaning also provides health benefits by removing allergens. This is especially critical if you accept pets in your rentals.
Your new occupants will like their new house, which is lovely, clean, and fresh. A satisfied property owner has happy tenants! You can earn the most money from your house being clean.
Carpet Cleaning in Cherry Hill, NJ: The Hard Work Is Done Quickly and Efficiently
With thorough carpet cleaning, you have at least two choices. DIY carpet cleaning is possible via machine rental. In addition, it's more likely to be less expensive than other choices. But how do you find it all into your time?
This is especially true if you have an extensive portfolio of properties that may all need to be cleaned simultaneously. Even if you think you cleaned the carpets thoroughly, you have no way of knowing for sure. You risked ruining your carpet permanently if you did it incorrectly.
Professional carpet cleaners in Cherry Hill, NJ, can save you much time and effort compared to doing it yourself. This is because professional carpet cleaners have access to far more effective machinery. In addition, professional carpet cleaners are equipped to extract filth from the depths of the pile.
This expert has extensive training as well. Proper carpet cleaning involves a fair amount of technique. The professional can also find what method will be safest for your carpet.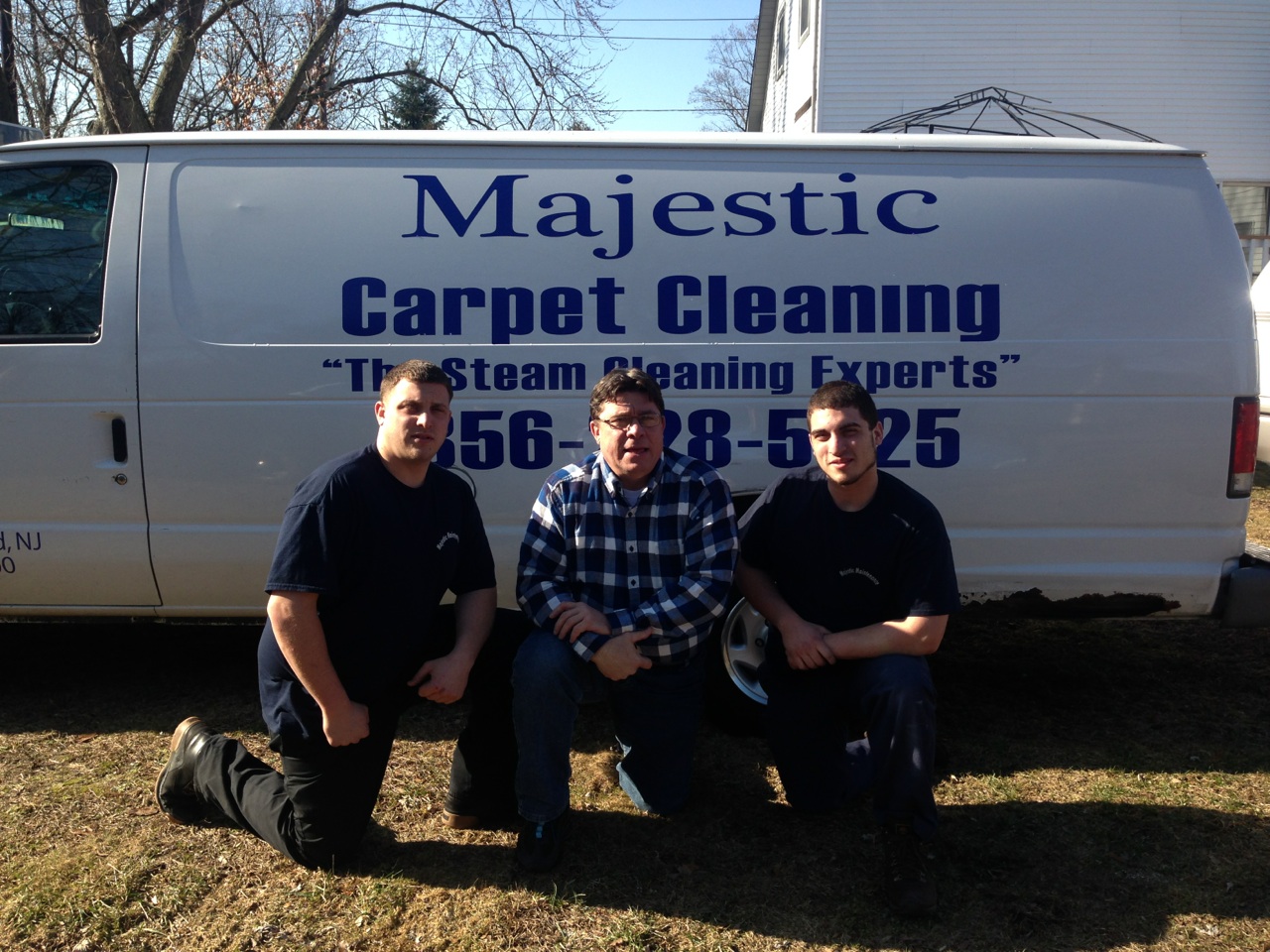 Find the Best End of Tenancy Cherry Hill, NJ Carpet Cleaners
Sometimes you have to let the carpet cleaners alone in your home; if you insist on being present throughout the entire work process, you will squander their time and your money. Finding a firm is easier than you may imagine.
To be sure the best cleaners and staff are working for you, contact Majestic Carpet Cleaning Services, and you will be on your way to a remarkable carpet cleaning relationship.

Fill in for a fast response