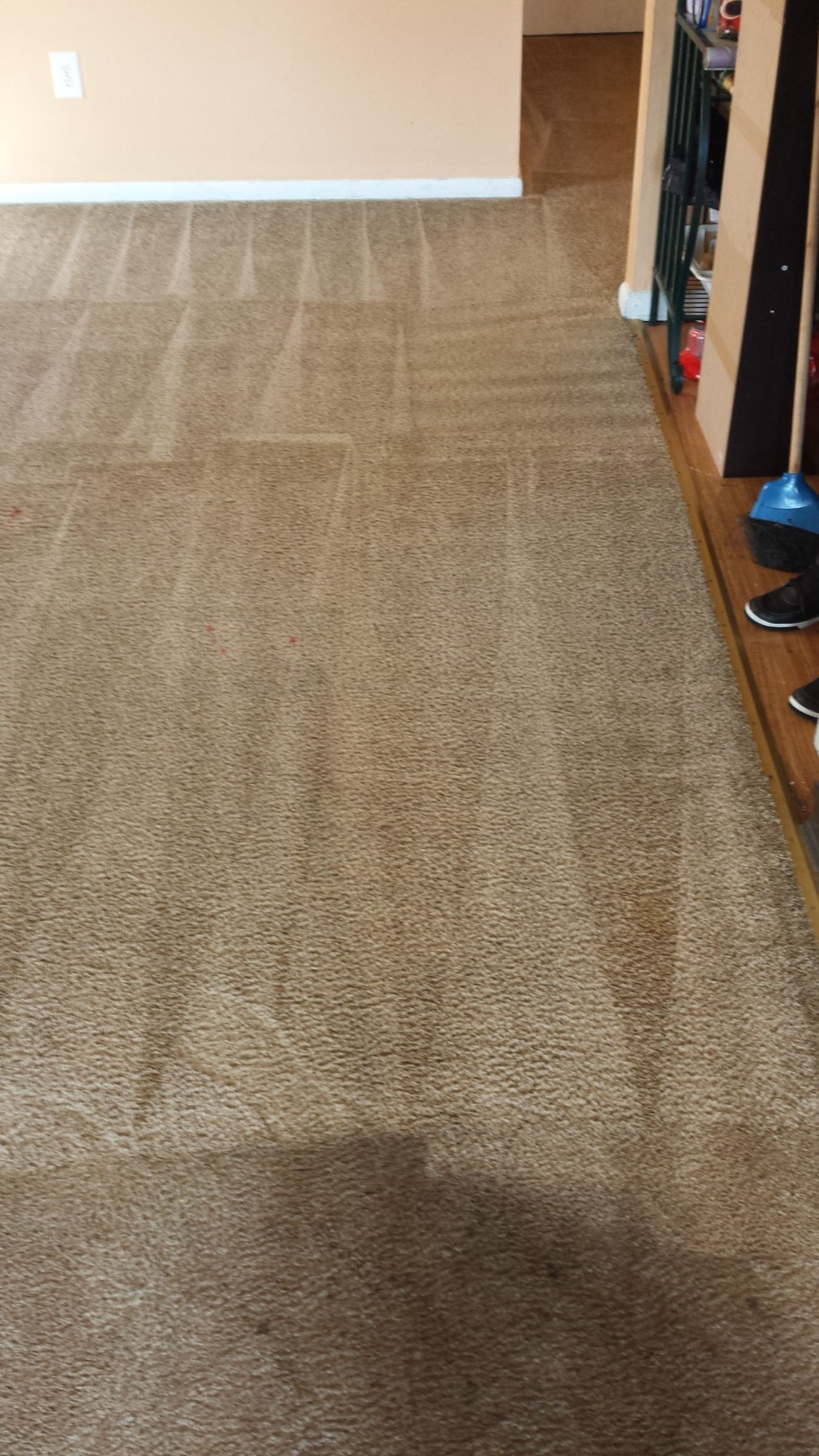 While many property owners will see old tenants move out, the new tenants will be ready to move in. Property owners may want to use this opportunity to do a major cleanup of the property.
Never overlook your carpets! It may surprise you how much of a difference it makes. A newly cleaned carpet will enhance the appearance of any room.
The advantages don't stop with the rooms looking nice. If you clean a carpet regularly, the carpet can last significantly longer. A deep cleaning helps prolong the life of your carpet, increasing the time before replacement is necessary.
Here you can learn how benefits of end of tenancy carpet cleaning benefits in Mullica Hill, NJ, can help you.
Benefits of Regular Mullica Hill, NJ Carpet Cleaning
Regular deep cleaning of carpets is also beneficial to your health by eliminating allergens. This is important if you permit pets in the rentals.
New residents will enjoy a beautiful, fresh, and clean home. A happy tenant equals a happy property owner! If your property is clean, you can maximize your income.
Mullica Hill, NJ Pro Carpet Cleaners Clean Easy
There are at least two ways to clean your carpet thoroughly. You can hire a machine and clean the carpets yourself. Doing so is likely a cheaper option.
Where do you find enough time to clean your carpets? This is important if you have many places that you might have to clean simultaneously. You have no guarantee you have cleaned your carpets correctly. If you make a mistake, you may damage your carpet indefinitely.
If you call Mullica Hill, NJ professional carpet cleaners, you will save time and effort if you do it yourself.
Machines used by professional carpet cleaners are far more efficient. You can rest easy knowing that the professional carpet cleaner will reach deep into the pile to remove all the dirt.
The professional is very well trained. With the right carpet, cleaning there is a lot of technology involved. The expert can also find the right solution for your carpet to prevent it from being damaged.
Finding the Best End of tenancy Mullica Hill, NJ Carpet Cleaners
For many occasions, you may need to have the carpet cleaners alone in your home; if you must follow along, you are wasting your time while they do their job.
Finding a firm you can trust isn't as hard as you think. To be sure, the best cleaners and staff are working for you, contact Majestic Carpet Cleaning Services, and you will be on your way to a great carpet cleaning relationship.

Fill in for a direct reply