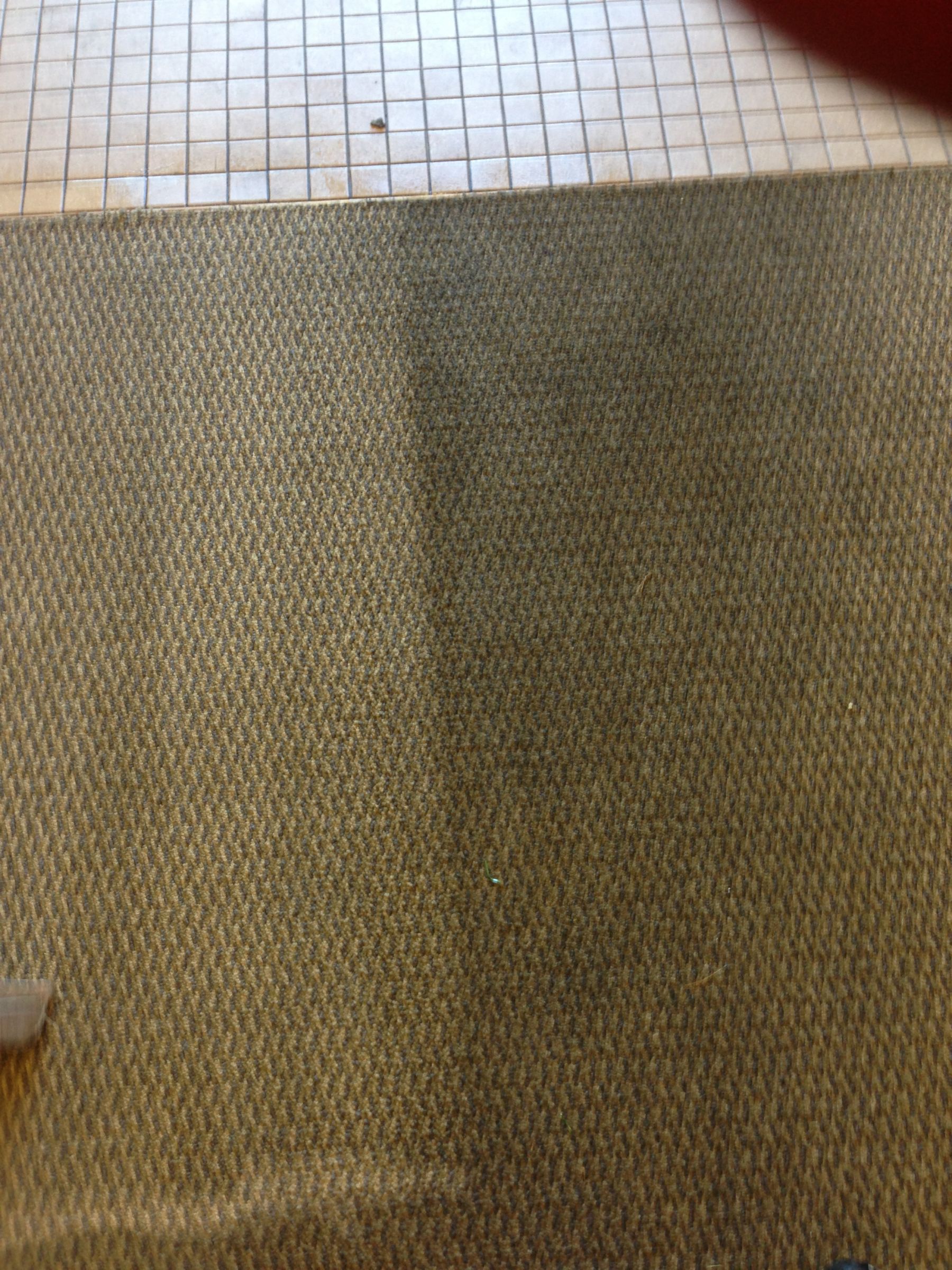 Many landlords see old tenants moving out, while new tenants are ready to move in. Landlords are likely to take the opportunity to clean the property deeply. One thing you should never do is neglect your carpets! You may be surprised at the difference it makes. A freshly cleaned carpet will raise the look of the room.
The benefits don't end with rooms that look nice. When you clean a carpet regularly, it can last considerably longer. A deep cleaning helps to extend the life of your carpet, prolonging the amount of time you will have to spend replacing it.
Learn how End of Tenancy Carpet Cleaning Benefits, Cherry Hill, NJ can help you.
Why Regular Cherry Hill, NJ Cleaning if Carpets are Not Dirty?
Regular in-depth carpet cleaning also offers health benefits by getting rid of any allergens. This is all the more important if you allow pets to be in your rentals.
Your new residents will enjoy a beautiful, clean, and fresh new home. Happy tenants equate with a happy property owner! Furthermore, if your property is clean and tidy, you can get the maximum income from it.
Cherry Hill, NJ Pro Carpet Cleaners Make Light Work of Hard Graft
You have at least two options to deep clean your carpet. You can rent a machine and wash the carpets yourself. It is probably a cheaper option. However, where do you find the time to do all that? This is especially true if you have many properties that may require you to clean simultaneously. Moreover, you can't guarantee you cleaned the carpets correctly. If you got it wrong, you could damage your carpet indefinitely.
When you call Cherry Hill, NJ professional carpet cleaners, it will save you time and trouble doing it yourself. The machines used by professional carpet cleaners are significantly more efficient. You can be sure the professional carpet cleaner will reach deep into the pile to remove all the dirt.
The professional is also highly trained. There is quite a lot of technique associated with proper carpet cleaning. The expert is also able to find the right solution for your carpet, preventing it from being damaged.

Finding the Best End of Tenancy Cherry Hill, NJ Carpet Cleaners
On many occasions, you may have to leave the carpet cleaners alone in your property; if you need to tag along, then you are wasting your time while they go about their work.
Finding a firm you can trust isn't as hard as you think. To be sure, the best cleaners and staff are working for you, contact Majestic Carpet Cleaning Services, and you will be on your way to a great carpet cleaning relationship.