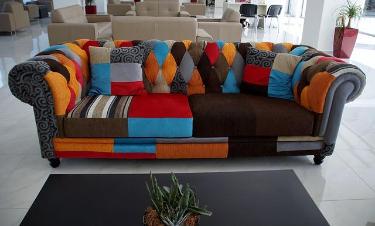 Consider the items used most frequently in your home for a while. There's a good probability that your couch will be on your list of priorities. If so, consider all the things you clean the most frequent.
Your couch most likely wouldn't be on the list. Is there a reason we use our couches daily but rarely clean them? Learn more about the top upholstery cleaning in Cherry Hill, New Jersey, right here.
Remove Grease and Oils with Cherry Hill Upholstery Cleaners
Natural oils from our skin are produced; anytime we contact furniture, these oils are transferred to the fibers. Or, if we're reclining on the couch watching a nice movie, they have a good possibility of entering the cushions and armrests.
When the oil-cooked corn chips or popcorn kernels strike the fabric, they leave stains. Any material can have these kinds of oils removed by an experienced Cherry Hill, NJ upholstery cleaner, leaving your furniture looking brand new.
Sanitize Upholstery With Cherry Hill Upholstery Cleaners
There is a probability that the couch contains dust or allergies if you or a member of your family or acquaintance suddenly sneezes. These can be so small that you will never see them.
When someone sits on the couch or fluffs up the cushions, dust mites prefer nesting in the upholstery fibers and are disturbed. By zooming in, you could see them leave their waste and shed skin all over the fabric.
Remove Mold From Your Furniture
Mold will develop in some places on your couch if it has been stored in a humid environment. This will most likely be hidden where you can't see it underneath the cushions.
If you don't take immediate action to address the mold, it will destroy your furniture and provide a health risk.
Mold soaks into the fabric and spreads swiftly. Professional upholstery cleaners can thoroughly disinfect your furniture to get rid of mold and make it safe for all of your family members to use.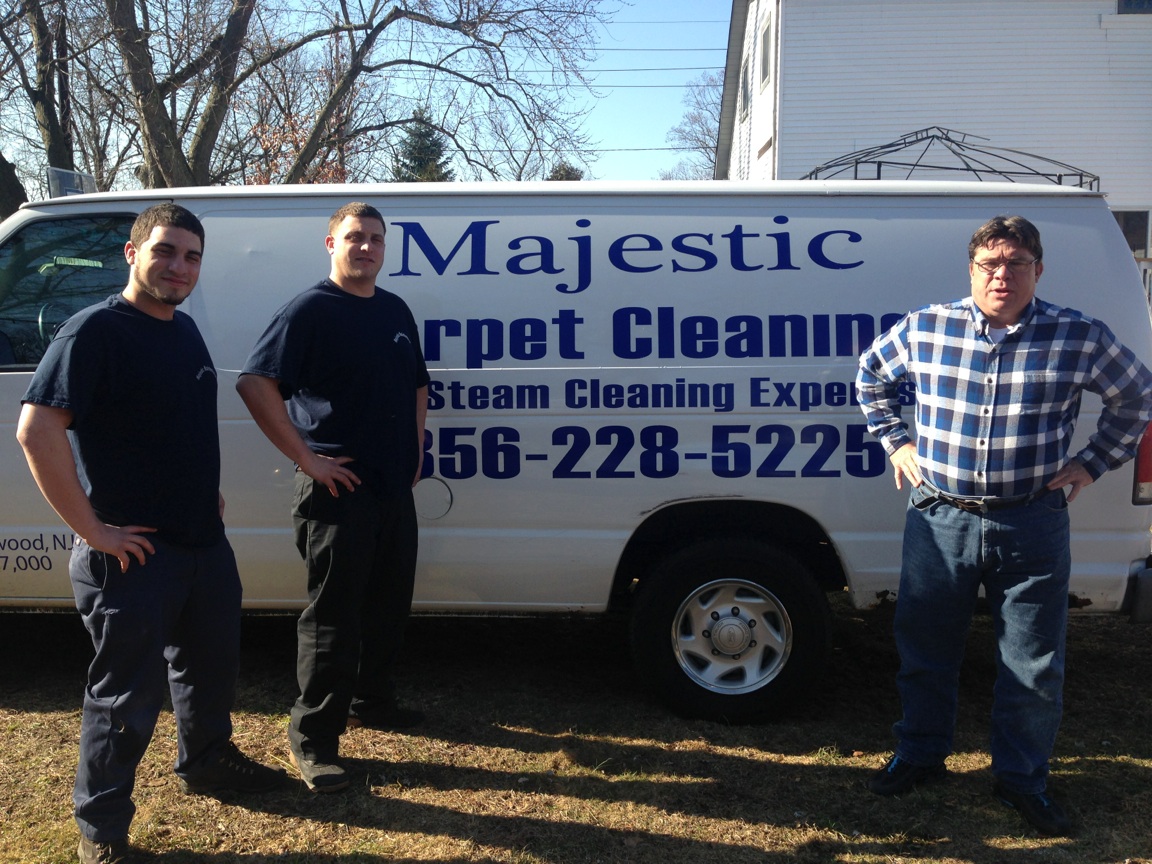 Get Help To Save Upholstery With Cherry Hill Upholstery Cleaner
Regardless of the type of furniture you need to be cleaned, they all benefit from expert care. Therefore, you need to be certain that the business you choose to handle all of your upholstery cleanings is the proper one.
To ensure no stains, odors, and bacteria in your furniture, contact Majestic Carpet Cleaning Services.
You can also use the form below, and a cleaning specialist will be in touch with you shortly. You can also check out our customer reviews from the surrounding areas.

Fill in for a fast response