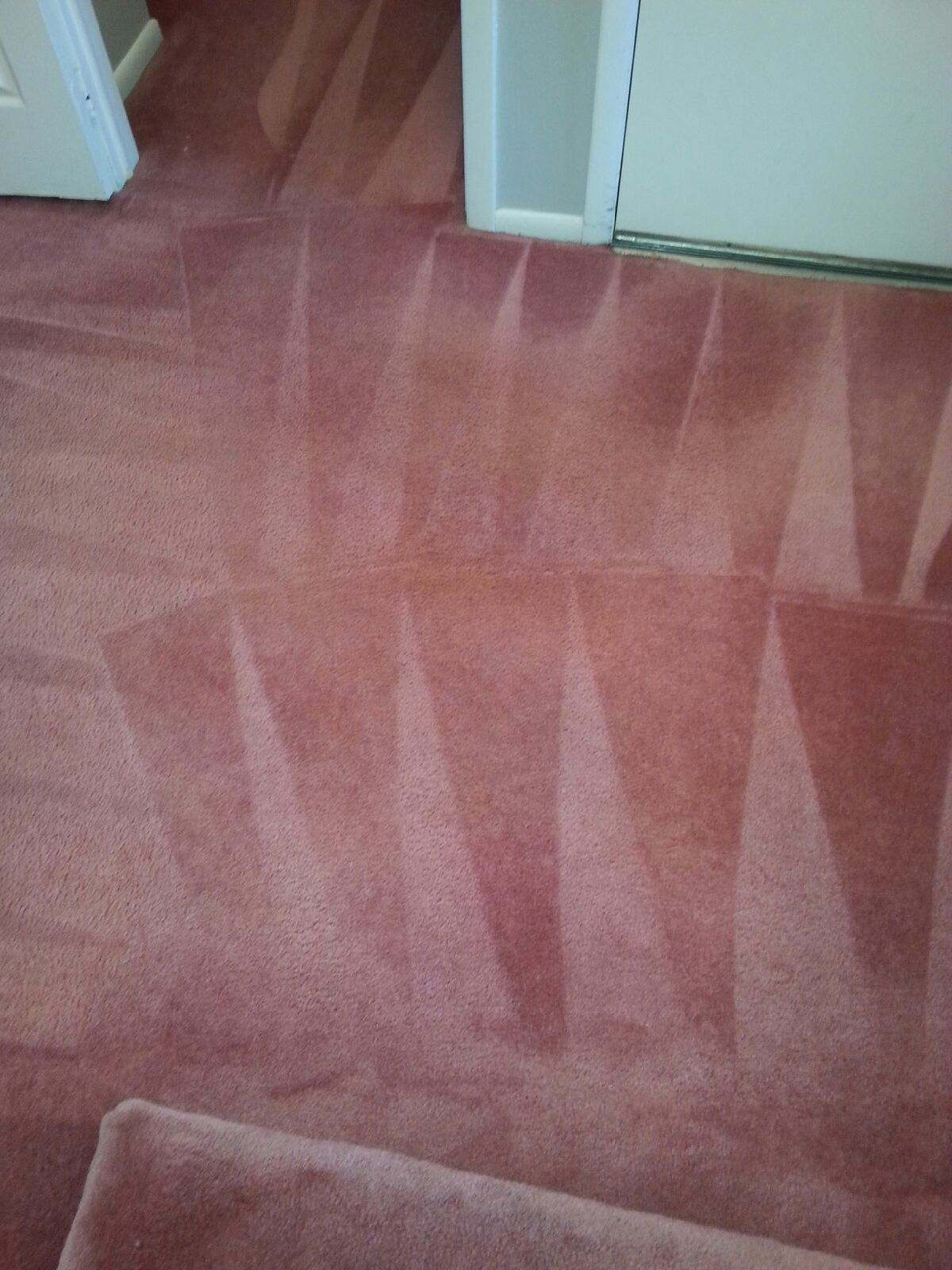 Maintaining your carpet's luster can be as simple as having it cleaned professionally on a regular basis. Carpet cleaning has a reputation for being a difficult process, and many homeowners are afraid to have theirs done for a variety of reasons.
Read on to find out what happens to your carpets once a professional carpet cleaning service in Mullica Hill has been done.
Will Carpets Dry Slow After Pro Carpet cleaning?
After having Majestic Carpet Cleaning Services come and clean your carpets, you won't have to wait days for them to dry. Expert carpet cleaners, however, typically only utilize equipment that will not over-wet your carpets.
This indicates that they may be dry within the next several hours after the initial cleaning. Find the best carpet cleaners in Mullica Hill, as this method is still widely used despite the existence of more powerful options.
Do Carpets Re-soil Quicker After Cleaning?
However, this is not the case because experts will be cleaning your carpet using the appropriate tools, chemicals, and methods. A carpet will only soil again quickly if the cleaning chemicals were not applied correctly, or if they were not employed on the particular fibers and stains they were treating.
If this happens, a sticky residue will be left behind, which will likely collect dirt.
Expert carpet cleaners use powerful machinery to remove every last trace of dirt and grime from your carpet before applying a protective treatment.
How Do Pro Cleaners Deal with Wool?
Wool carpets are more likely to experience problems than carpets made from other materials.
However, if washed correctly, these dangers disappear. Wool carpets require special care from professional cleaners, who will only use the appropriate temperatures, chemicals, and methods.
It is also important to consider the use of a powerful extraction machine and, if necessary, dryers to speed up the drying process.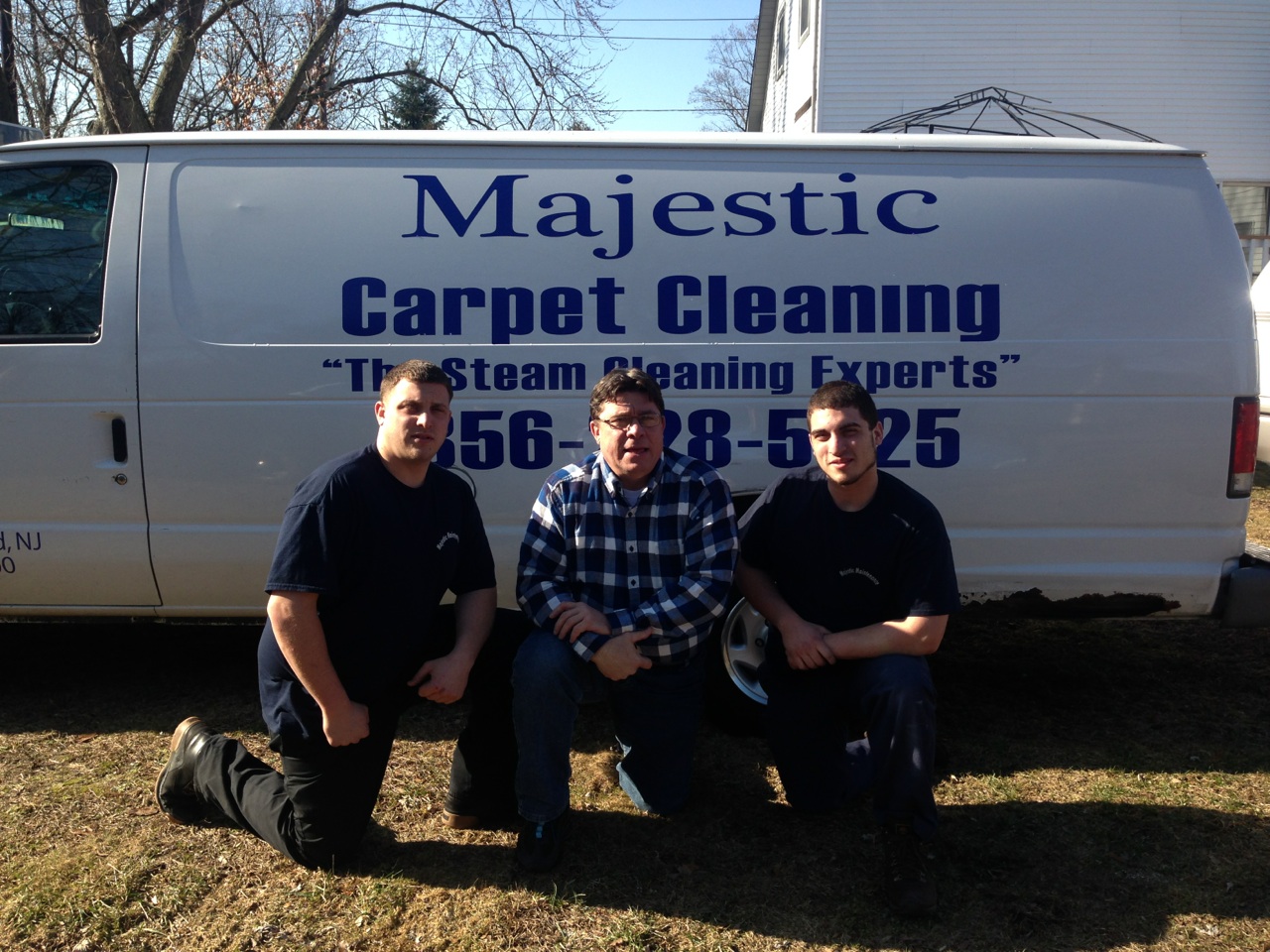 Where to Find Pro Carpet Cleaners in Mullica Hill
If you're looking for genuine carpet cleaners who will exceed your expectations, you've found them. Our goal is to provide you with a healthier setting that everyone in the family can enjoy.
Carpets that have been wet for an extended period of time will soon deteriorate, which is much worse than any unsightly stains. Contact Majestic Carpet Cleaning Services and make sure you have the best treatment, as well as a valuable carpet investment.
You can also use the form below, and a cleaning specialist will be in touch with you shortly. You can also check out our customer reviews from the surrounding areas.

Fill In For A Quick Response