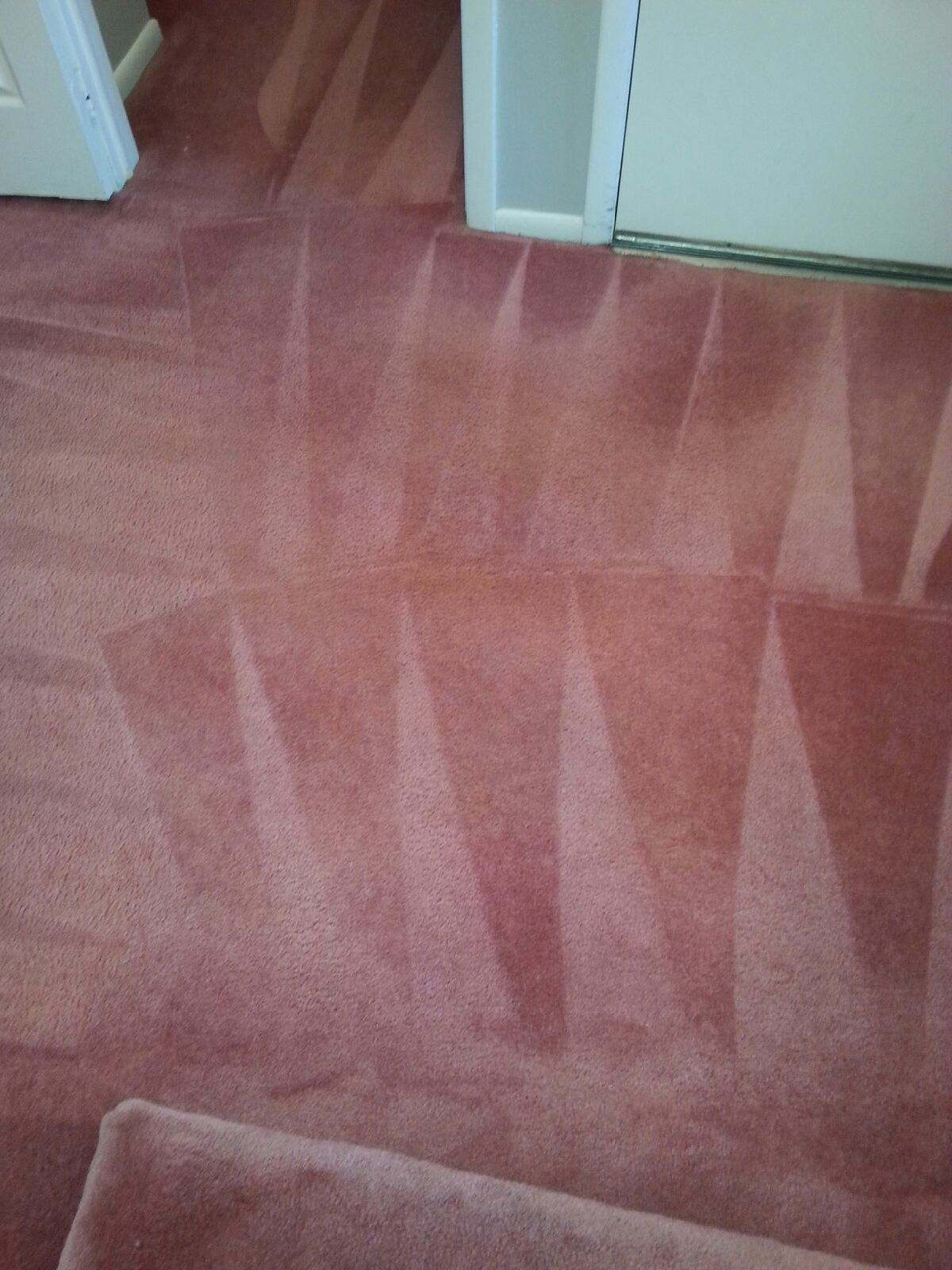 You might picture strong chemicals designed to extract dirt and grime from the carpet's fibers whenever the subject of carpet cleaning comes up in conversation.
Likely, it hasn't occurred to you that this method can be environmentally friendly. The good news is that this is not the case with the approaches we use to clean carpets. Learn more about using Blackwood carpet cleaning experts.
Is it Possible to Use Eco-Friendly Carpet Cleaning Methods?
Contrary to popular belief, carpets can be cleaned in an environmentally friendly manner. If you hire the right company, you won't have to worry about the carpets being cleaned with harsh chemicals that could harm your family or the environment.
Products designed with environmental safety in mind are used in majestic carpet cleaning methods to reduce the potential for harm to humans and other living things.
Hot Water Extraction Method is Eco-Friendly
Carpet cleaning with hot water extraction is a common and well-liked technique. Cleaning carpets with this method is the most eco-friendly option because it requires so little water and cleaning agents. Waste is reduced because of the low amounts of water and detergent required. We employ this strategy even when working with eco-friendly or biodegradable materials.
Hot water extraction is an effective method for cleaning carpets that do not aggravate allergy sufferers as some other methods can. In addition, it won't disturb your allergies or poison the groundwater or wildlife in the area because it doesn't use toxic substances.
Because it doesn't involve any toxic chemicals, hot water extraction is harmless to the environment and to children, pets, and people with chemical sensitivities. Thus, you can get clean carpets without endangering the planet.
Majestic Carpet Cleaning Pre-Treatment
We do a pre-treatment that is also environmentally friendly before we clean the carpets. As a result, we clean your carpets using only non-toxic, eco-friendly pre-treatments, in contrast to most of the carpet cleaning industry.
Our experts will pre-treat your carpet in an eco-friendly manner by using an emulsifier to loosen dirt and contaminants from the carpet's fibers. The emulsifier, made from natural ingredients, will suspend the pollutants so they can be more easily flushed away.
Mold, viruses, and bacteria are no match for our eco-friendly disinfectants. Carpets can be cleaned of common contaminants without the use of toxic chemicals.
We also employ deodorizers and surfactants that are safe for the environment. So, when you clean your carpets with products of this commercial grade, you can rest assured that they will be entirely safe for the environment.
Please don't underestimate the potency of our environmentally friendly process too. When used as directed, our deodorizers are still effective at neutralizing the most stubborn pet and child odors and eliminating the stains caused by accidental spills.
Oils, waxes, and tars can leave difficult-to-clean stains, but surfactants can help. Surfactants safely and chemical-free remove these stains using natural counteragents.

Get Eco-Friendly Carpet Cleaning With Majestic in Blackwood
We use methods that are safe for the environment and won't cause any harm to your carpets, so eco-conscious people who need their carpets cleaned can relax.
We disagree toxic chemicals are necessary for thorough carpet cleaning. Instead, call Majestic Carpet Cleaning Services, and be sure you have the best treatment, as will your precious carpet.
For a quick response, you can also fill in the form below, and one of the skilled staff will be in touch.
Your home or business will be as clean as possible, and you can include carpet and upholstery cleaning to ensure your premises are germ-free as much as possible.

Fill In For A Quick Response