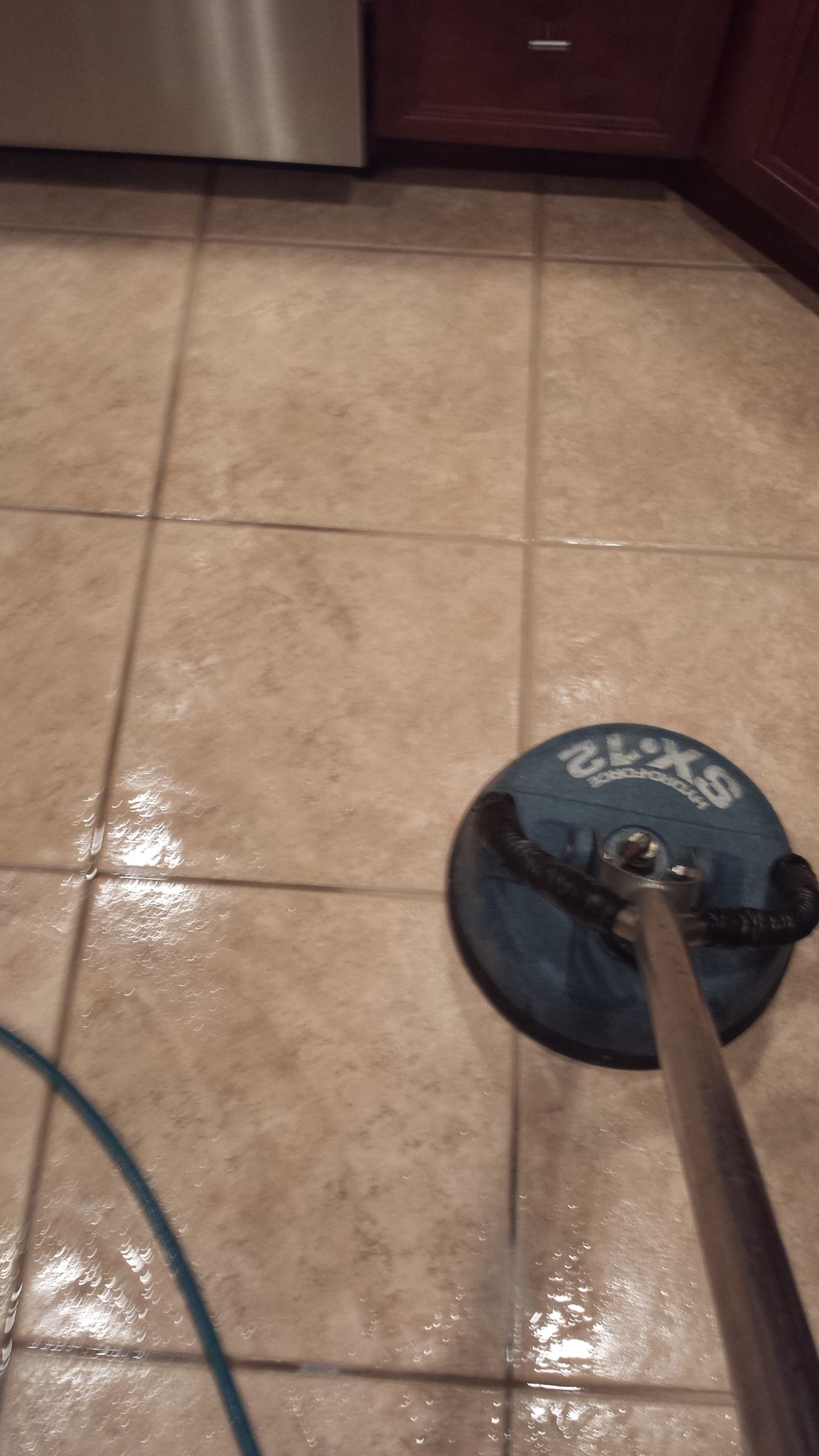 There are many homeowners scrubbing tiles and grout for hours, and they despair of the result.
Is your grout looking dirty and flat, and there appears no hope of keeping it clean? When there seems to be, then you are not alone.
Nowadays, the good news being that there is a solution to this problem, and an affordable one that can solve your tile and grout cleaning problems forever.
You can learn more about how to find the best solutions for discolored grout in Haddonfield, NJ
Why Are My Tiles and Grout Discolored?
When determining the single most effective methods of dealing with tiled surfaces, one of the first critical phases in determining what causes them to become soiled.
It is reasonable to assume that the offender is grime, spillage, and any other stains, but there is another cause that many people overlook.
Nowadays, most often, the discoloration of tiles and grout is the soapy, sticky residues remaining after the cleaning.
These residues draw the stains in and cause them to adhere stronger to the grout's porous surfaces. This knowledge is the key to avoiding stubborn stains.
With Majestic, not only will your tile and grout be instantly cleaner in the short term, but also more resistant to future stains and protected for the long term.
However, be conscious that excess water and detergents used in cleaning tiles can significantly exacerbate the discoloration problem.
Remember that the help of professionals in tile and joint cleaning services is indispensable.
Not only will Majestic Carpet Cleaning Haddonfield, NJ's experts remove the dirt that you can barely remove yourself, but they can also re-seal your grout and will not leave a sticky residue.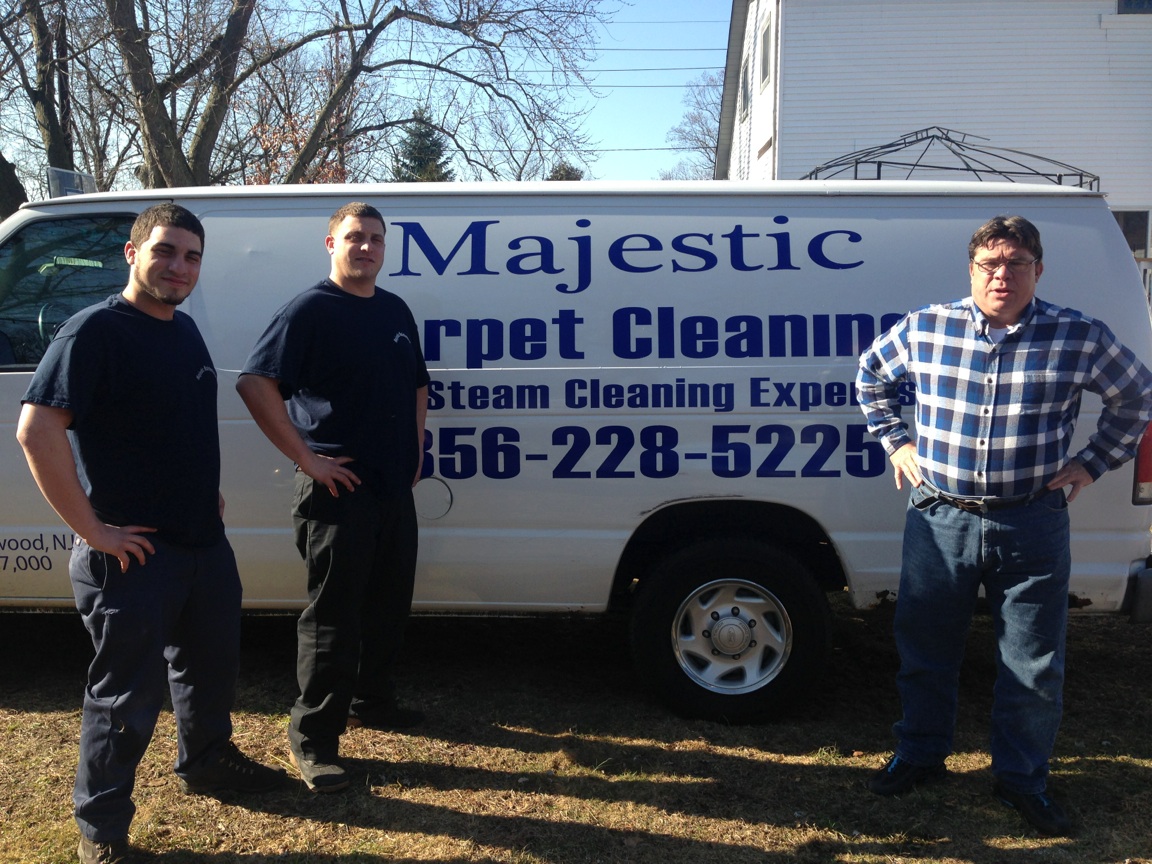 Professional Tile and Grout Cleaning in Haddonfield, NJ
We are offering long-lasting cleaning solutions for the tile and grout markets in Haddonfield and surrounding areas.
Our discolored grout cleaning service not only returns the grout to the color it should have, but using the power of steam can eliminate approximately 99% of germs and bacteria.
We are committed to providing a cleaner and healthier home for you. Therefore, when you use professional tile and grout cleaners, you can prevent the spread of germs, so it is very important that you only use the best.
For the safety of employees or family members, contact the Majestic professional staff can clean and disinfect your discolored grout in no time at all.
Contact Majestic Carpet Cleaning Services and say goodbye to discolored grout. If you want a clean carpet, you may as well get it done right and have no worries about further issues.
You can also check out our customer reviews from the surrounding areas.

Fill in the form for a speedy response